Christian Louboutin and Disney Broadcasting Company teamed up again for collaboration, writes WWD.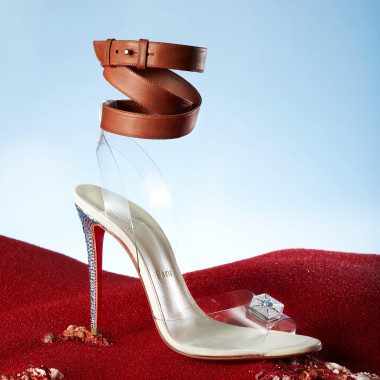 In 2012, the French designer created shoes for Cinderella, in 2014, shoes based on the Malficent film, which were premiered by actress Angelina Jolie at the premiere of the film, who played the main role in the movie.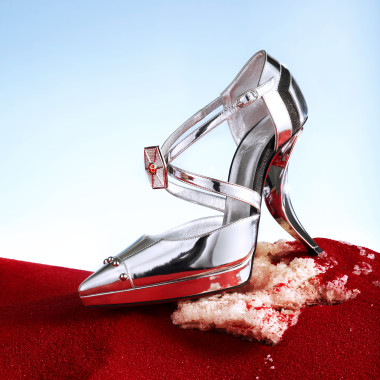 And then the French designer again turned to the characters of Walt Disney paintings to create a series of women's shoes based on the movie Star Wars (Star Wars).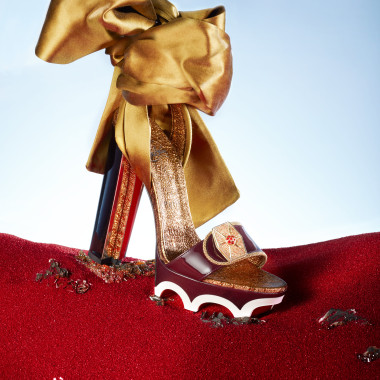 Louboutin created a pair of shoes for each of the four Star Wars heroines — Ray, Vice Admiral Anilin Holod, Captain Phasm, and Rose Tiko. Shoes will be unveiled this Saturday at the premiere of the latest episode of Star Wars in Los Angeles.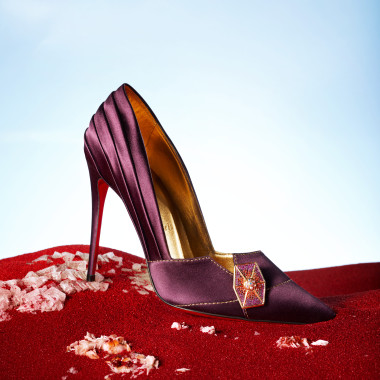 Christian Louboutin and Disney TV have teamed up again for a collaboration, writes WWD.