Sneakers are the most popular shoe model not only on the streets of New York, but also on the catwalk of New York Fashion Week, which launched in the American capital last week. At the shows of the Week, one could see a number of new styles of sneakers, which will soon appear on the shoe market.
Men's brands presented a huge variety of sneakers for the fall-winter 2017 season. Some brands have decorated sneakers with stylish finishes. Exquisite sneakers in mustard and burgundy colored suede appeared in the John Elliott collection, a similar approach to the creation of sports shoes was demonstrated by David Naman, who released low-top sneakers in a color combination of black and beige.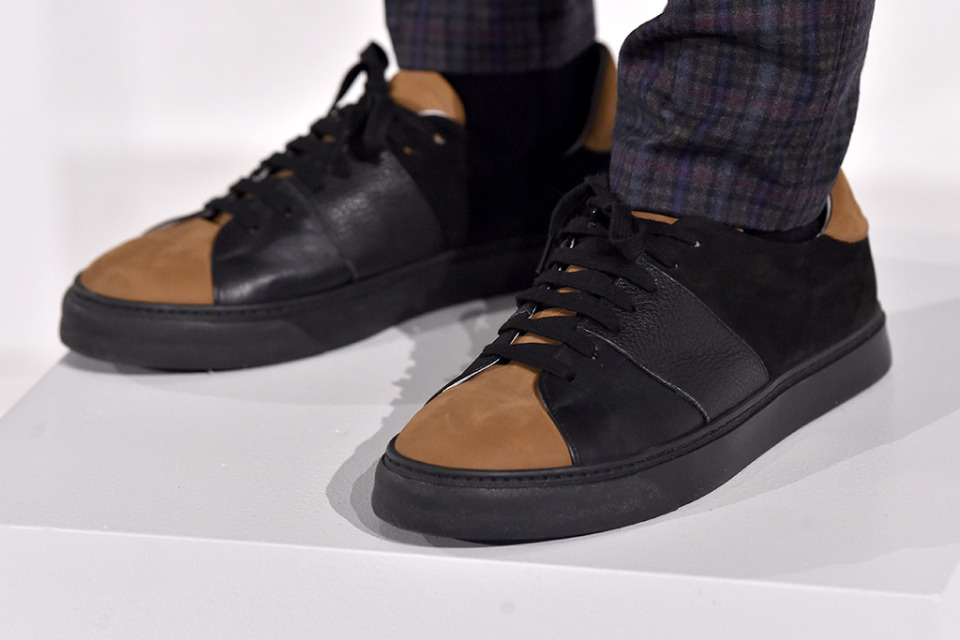 Sneakers David Naman fall 2017
Other brands have relied on a sporty style. The top of the Uri Minkoff sneakers is made of leather, but at the same time has elastic properties.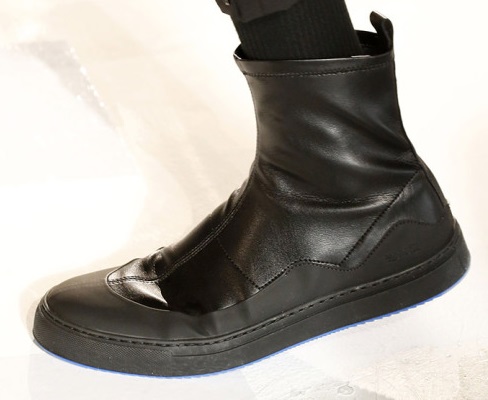 Uri Minkoff High Top Sneakers Fall 2017
The brand Jahnkoy, the founder of which is our ex-compatriot Maria Dzhankoy (nee Kazakova), decorated the running sneakers with beads. Such elegant sneakers are generally in the spirit of the new collection of the designer "New Spirit Village", the inspiration for the creation of which was the ethno-culture of the Crimean Tatars.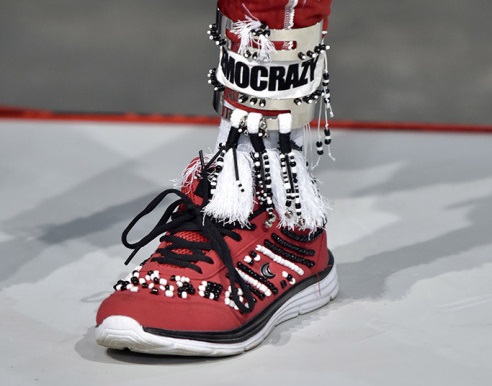 Sneakers from the Jahnkoy fall 2017 collection
Based on footwear news