Designer Manolo Blahnik, who lives in London, did not have to go far from home to create his own collection of shoes for the summer 2017 season, writes Footwear News.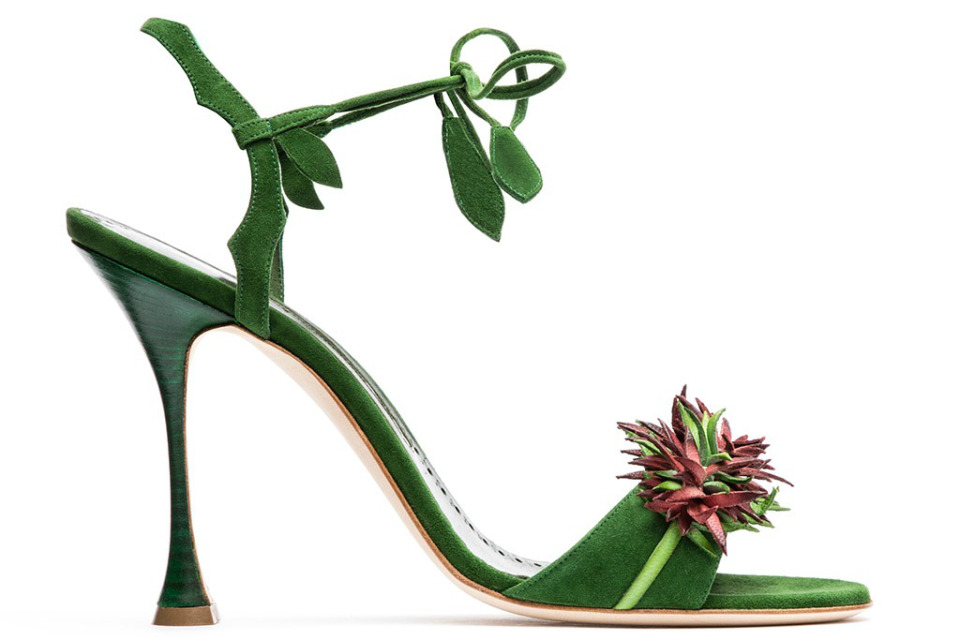 He found inspiration in the nature of the Hybrid Islands in Scotland, which abounds with wild beaches and rare plants. Blahnik, who is characterized by a study of the fashion of the past, in this case also drew attention to the Scottish haute couture dresses, which are distinguished by a rich range of pastel colors.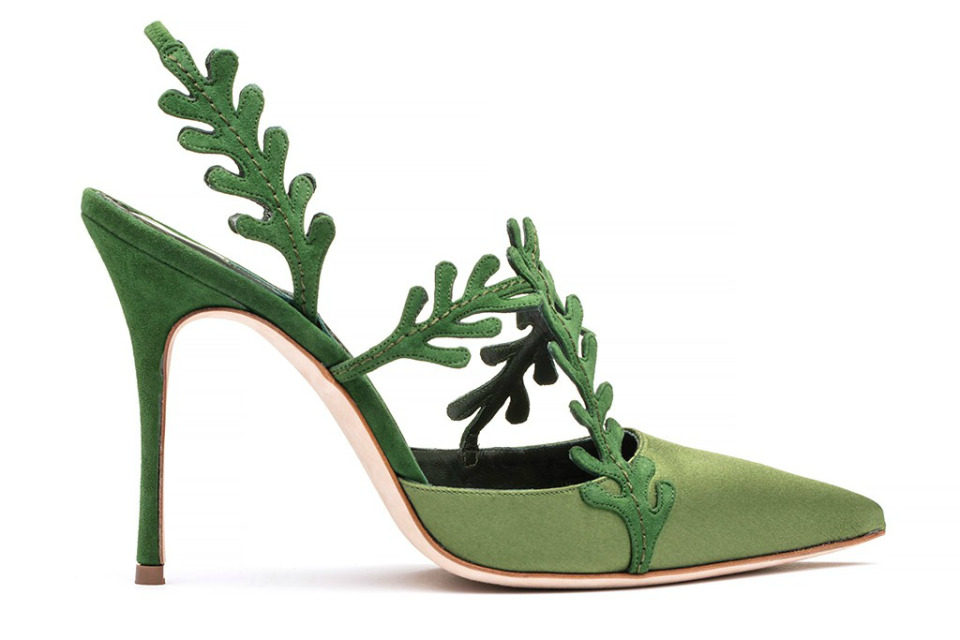 The key models of the collection are Suecia satin sandals with suede decor elements that resemble seaweed in shape and color. The same pattern features Rem high-heeled mules in burgundy colors.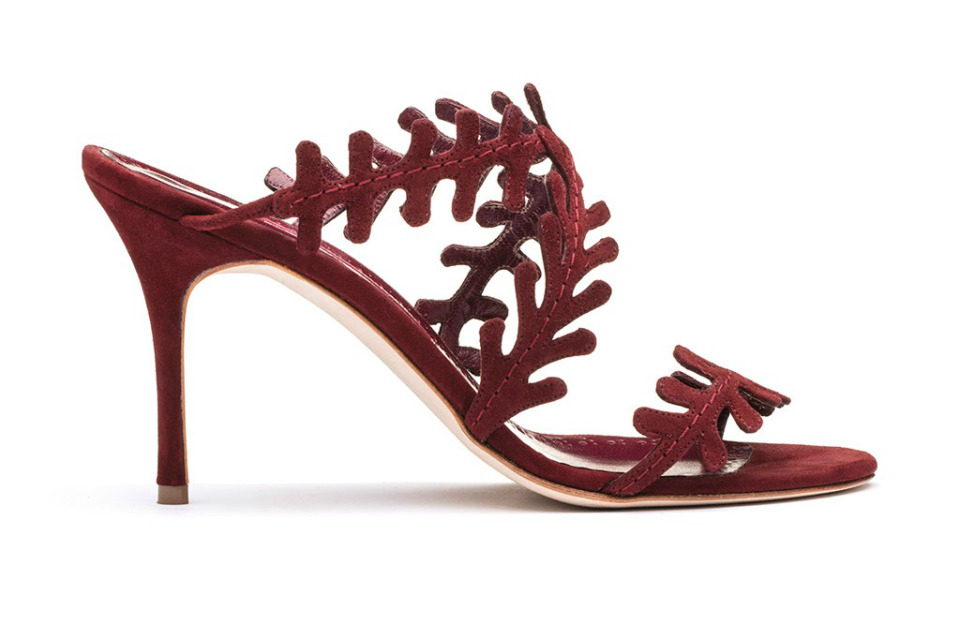 The Zuolifor suede sandal model is reminiscent of heather blossoms, with Mulie Loch with an open toe top adorned with a zigzag fabric pattern in three colors - burgundy, green-gray and navy blue, reminiscent of fire, earth and water.
The summer Manolo Blahnik collection will appear in the boutiques of the brand this week.
London-based designer Manolo Blahnik didn't have to travel far from home to create his summer 2017 footwear collection, writes Footwear ...