In May, ModaHSE (HSE) starts enrolling in the only master's program in Russia "Management and Marketing in the Fashion Industry". A unique program is held under the auspices of the Academic Council, which includes the leaders of leading fashion companies. The Academic Council provides internships, scholarships to the best students, personal supervision of leading experts, analytical work with applied cases at seminars and in the framework of diploma works, and most importantly, prospects for targeted employment for graduates. To date, about a third of graduate students have received targeted grants for education from fashion industry companies, and this is Russia's first experience in creating a professional sponsorship system.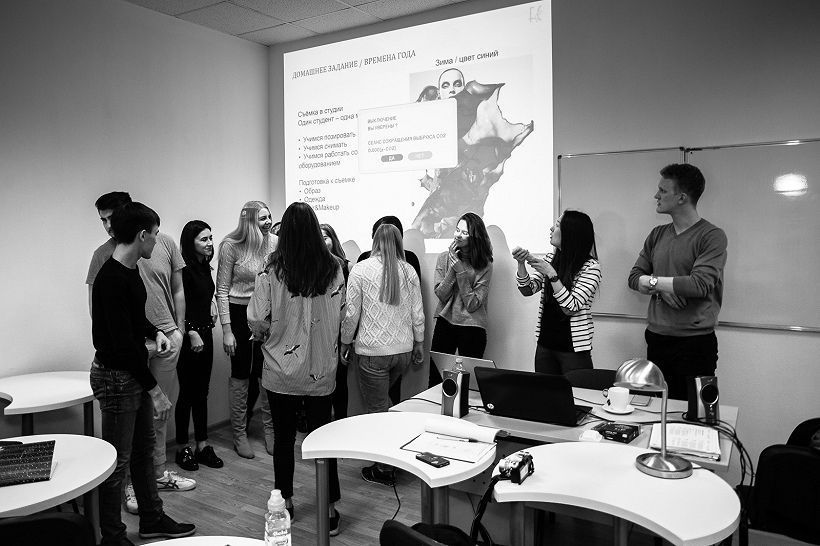 "We are building a strong link between education and the real needs of the fashion business," says Anush Gasparyan, Director of ModaHSE. - Our graduates are armed with systemic technologies in marketing and management, launching new projects, building work in social networks. And we constantly receive requests for young qualified employees "
"The fashion market is changing very quickly, and the knowledge of advanced technologies for conducting the fashion business is in the hands of experts from large companies, not university professors. Therefore, in our program, we find the optimal balance between academic knowledge and applied methods, "adds Natalya Chinenova, academic director of the ModaHSE master's program. - Fundamental education gives students of our program the leading faculty of the HSE Faculty of Management. And the author's courses of leading experts in the fashion industry allow students to master applied and instrumental methods of building fashion brands, launching projects on the Internet, building strategies on social networks, and conducting fashion collaborations. Members of the Academic Council can become mentors for the best students, and, in fact, grow young professionals "for themselves." One of the main tasks of the Academic Council is to create a new business ethics of professional mentoring, which is an essential part of education at the best world universities. "
The Academic Council of the Magistracy included owners and top managers of fashion companies Sela, Lamoda, KupiVIP, Radical Chic, Henderson, VASSA, Viktoria Andreyanova, Incity, Bosco di Cilliegi, Wild Orchid, Glance, Guliver, Butik.ru, Paris Commune ", Chepe and others.
The programs of special disciplines contain all the main areas of knowledge and skills necessary for industry managers in the fashion industry: marketing and branding in the fashion industry; strategic management; financial management; business performance management; operational activities of the company (clothing, shoes, accessories); personnel management in fashion industry companies; e-commerce. Admission to the master's program "Management and Marketing in the Fashion Industry" will be held from June 20 to August 18 on 2018 of the year.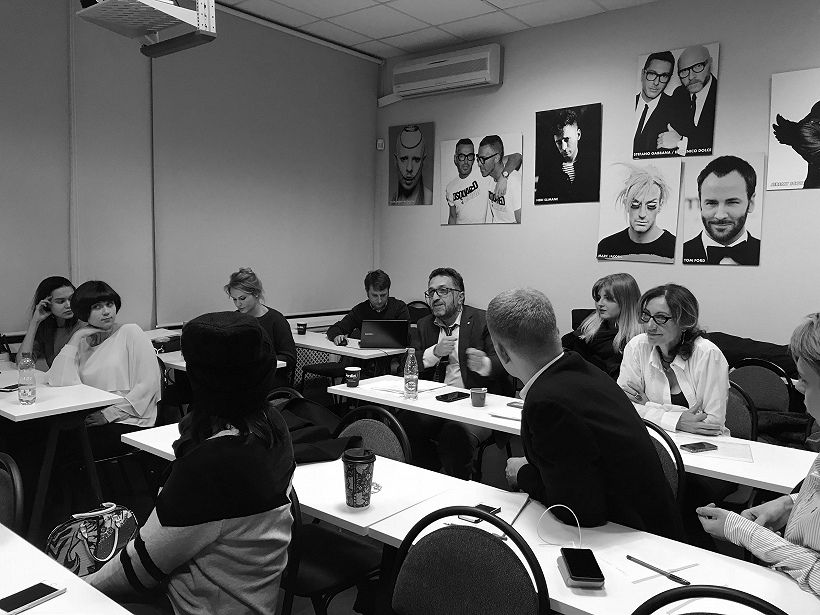 In May, a recruitment for the only master's program in Russia "Management and Marketing in the Fashion Industry" starts at ModaHSE (NRU HSE). The unique program is held under the patronage of the Academic ...