The collection of the brand includes several lines of bags and accessories. Functionality, practicality and modern design are the hallmarks of the brand, which absolutely any Mandarina Duck model can boast of.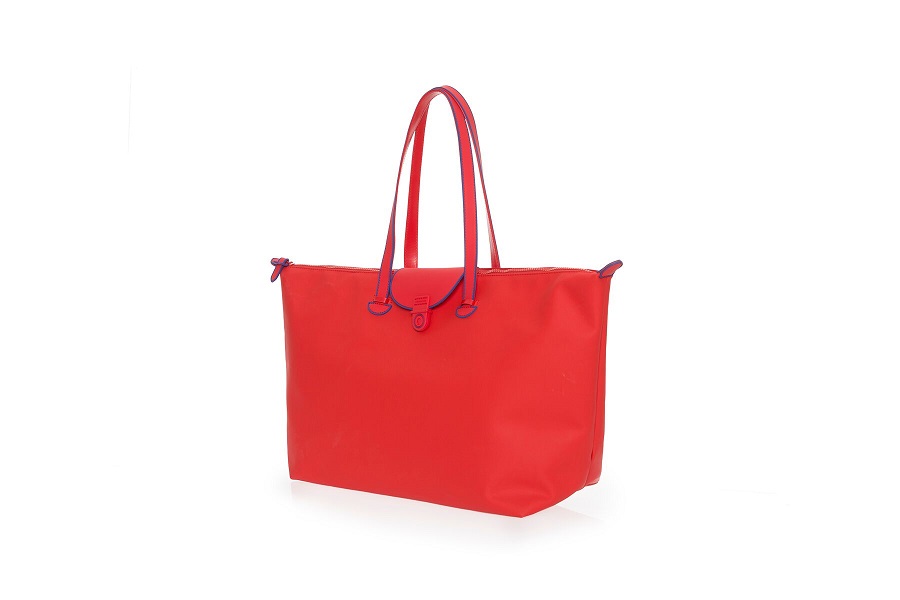 Cross category - This is a universal collection of bags and accessories that are made of nylon with a waterproof coating and are suitable for both women and men. Original rubberized details, including a zipper, pens and logo, as well as a variety of color combinations make the Touch Duck line from the Cross Cate-gory collection truly unique. Particularly noteworthy are the suitcases on wheels - very soft and light, like other items from the Touch Duck line, which includes models for both travel and leisure and work.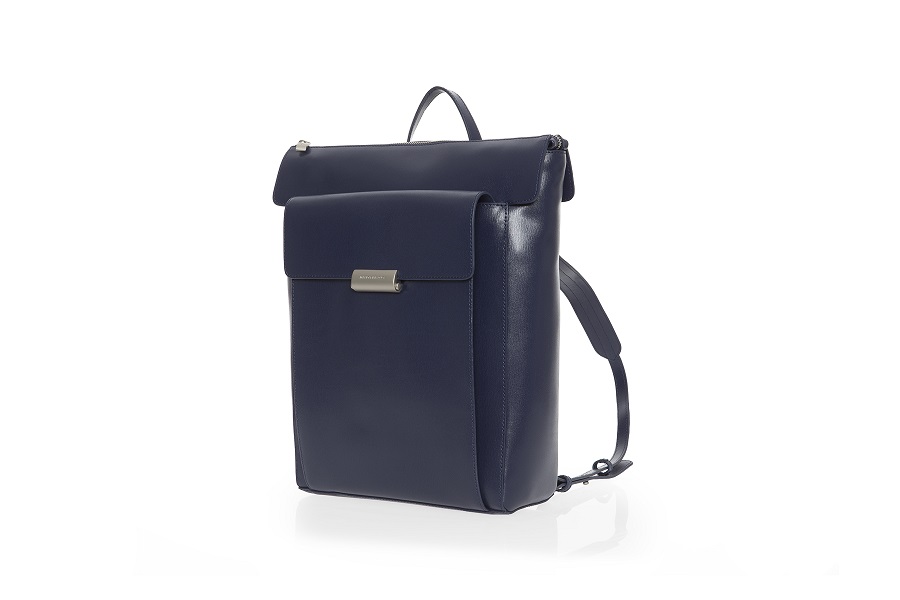 Hera 3.0 - This is an icon of femininity and determination. The name of the collection has become synonymous with the impeccable organization of the space in the bag and the strict, but no doubt feminine style. Today, bag shapes have become freer and embody a modern interpretation of the previous Hera model. The new style made it possible to express the world of strict pragmatism in an elegant and concise design. A number of stylish accents complement the personality of this line and allow you to carry these bags with a real sense of pride.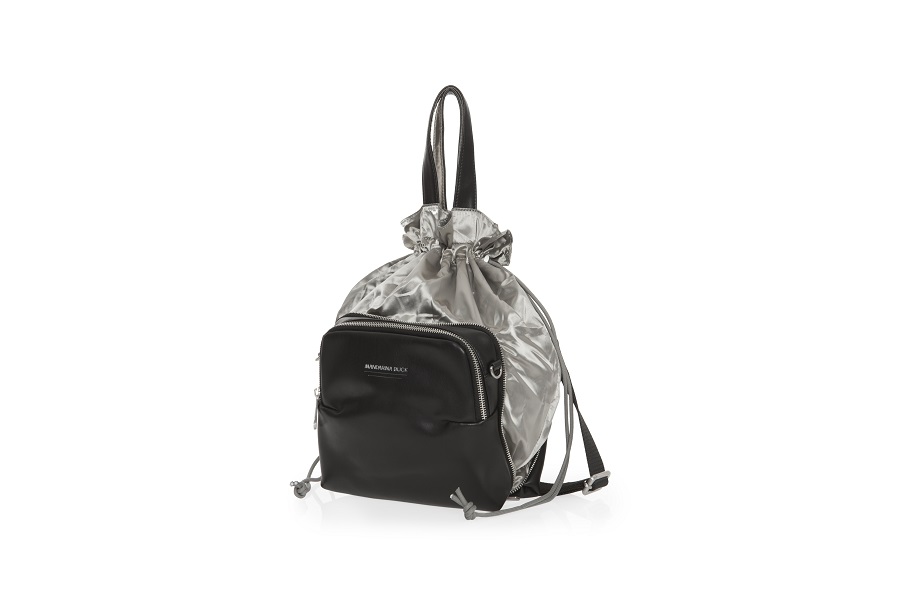 JOY - Multifunctionality has become the central idea of ​​this line of models. Funny, colorful, with a variety of wearing options. With a Joy bag, everything is not as it seems. Each bag can be different, so it is perfect for a variety of situations and at any time of the day, depending on the needs of its owner. A cross-body bag with an external compartment for storing small items, a phone and a wallet can easily turn into a bag-bag, hobo bag or a comfortable backpack. Different colors and four options: completely made of ultra-light fabric or in combination with natural or eco-leather. The Christmas version is fully metallized in eco-leather and nylon.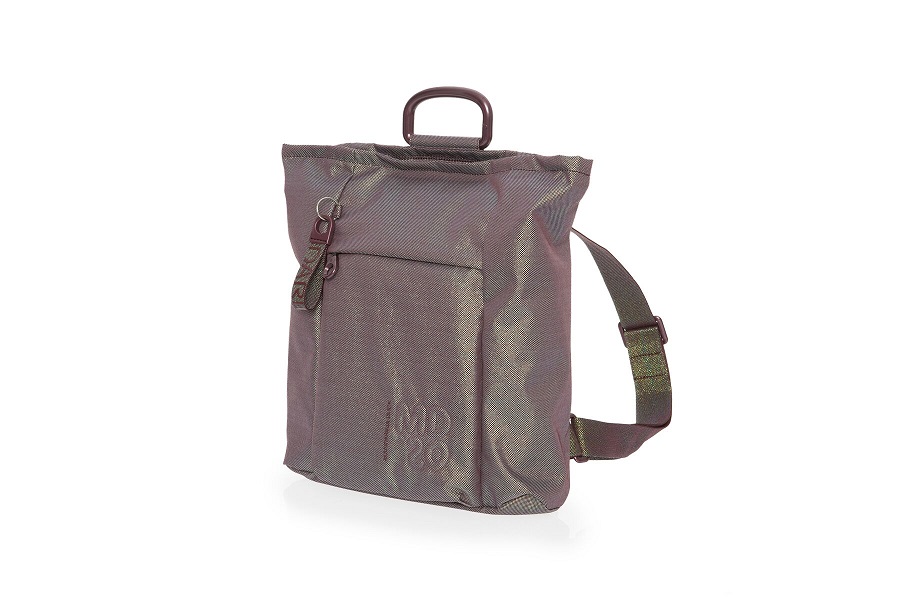 MD20 Lux Is a luxury version of the iconic MD20 collection. The updated line retained its lightness, functionality and practicality, and the metal thread woven into an exclusive fabric of nylon and polyester makes the surface of bags and accessories in a particularly brilliant way. Clasps and other details made in golden color emphasize exceptional elegance. Thanks to this, one of the most famous collections has been transformed and appears before us in a completely new light!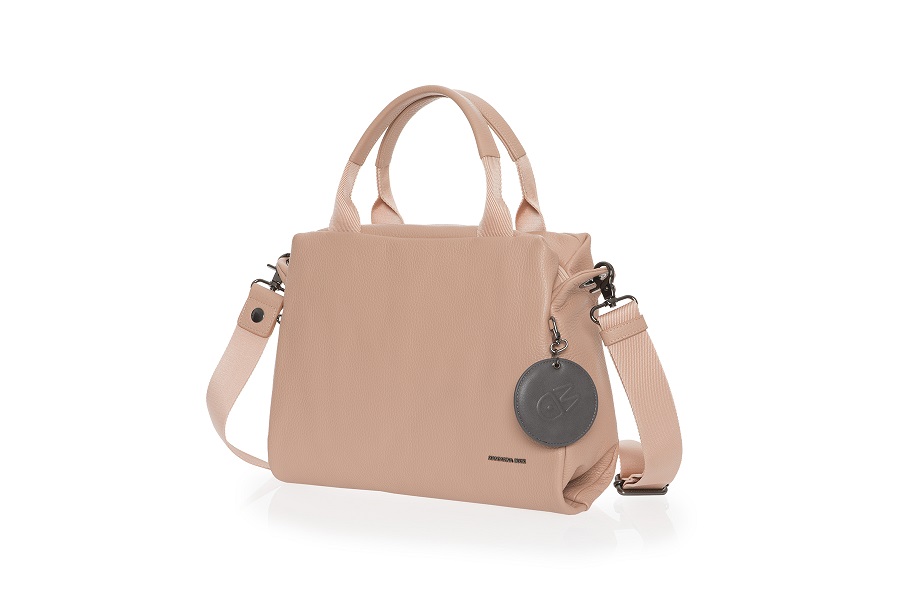 Mellow Collection Is a line of handbags and wallets made of textured leather. Soft lines and simple construction combined with excellent functionality and convenient organization of the interior space. A variety of models - from a backpack to bags across the shoulder of different sizes and shopping bags - and a wide range of offered colors allow you to choose a model for every taste.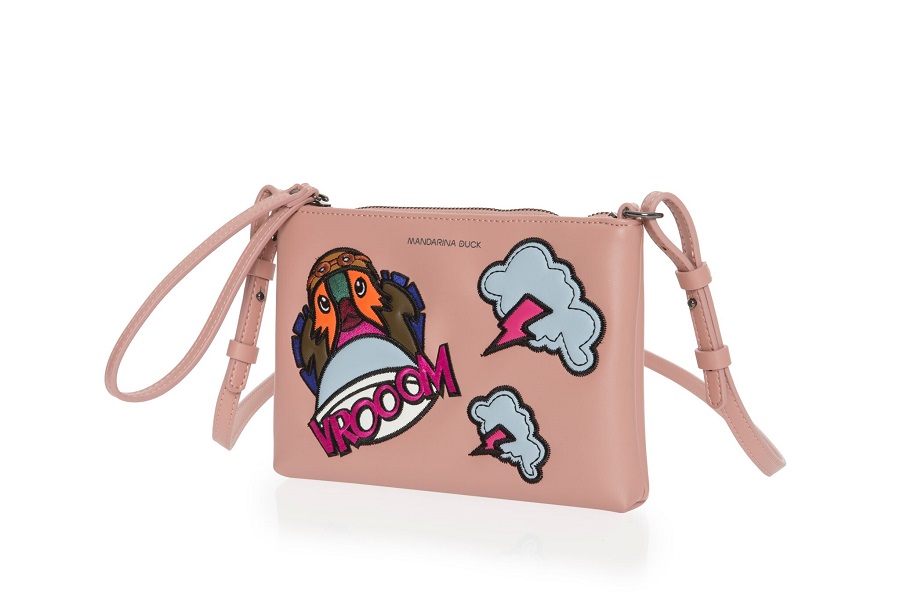 The collection also has a new line of funny and colorful clutches Patch duck. Original patches on the front of the bags make them perfect for day walks and special evenings.
The palette of pastel colors creates an excellent contrast with vibrant and vibrant pictures. Mandarina Duck designers offer two wearing options for this eco-leather mini collection: as a clutch bag and as a shoulder bag.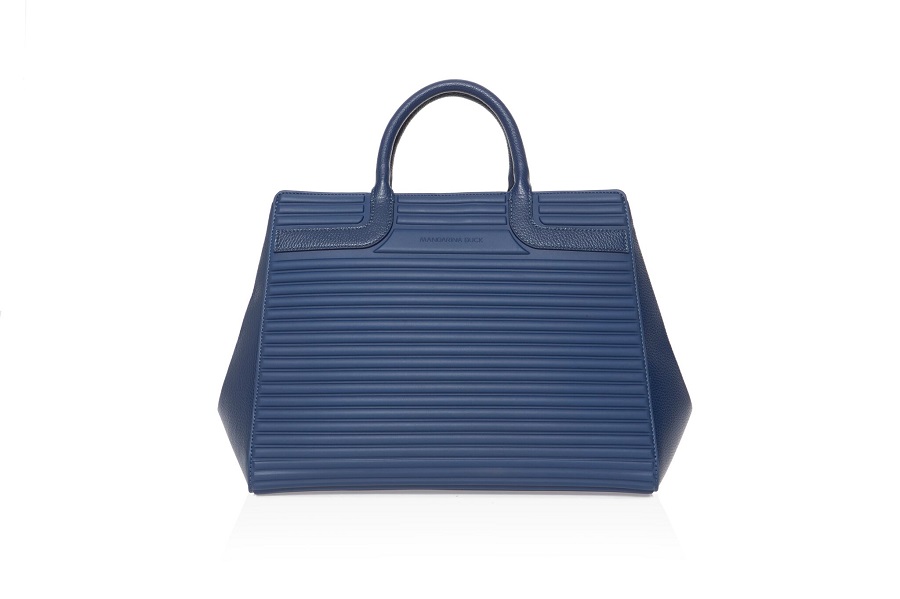 The line rethought in a modern way by designer Emanuele Magenta YOU inspired by the Tank series with its rubber materials and minimalist shapes that made this line unique in the 90's. The designer took as a basis unisex bags from this line, made them more feminine and created a completely new model with an exquisite, modern, fashionable and bold style.
The brand's collection includes several lines of bags and accessories. Functionality, practicality and modern design are the hallmarks of the brand that can boast of ...