The model of Nike La Cortez x Sharapova sneakers, the release of which is scheduled for this fall - is the second product that is released by Nike in collaboration with a well-known tennis player.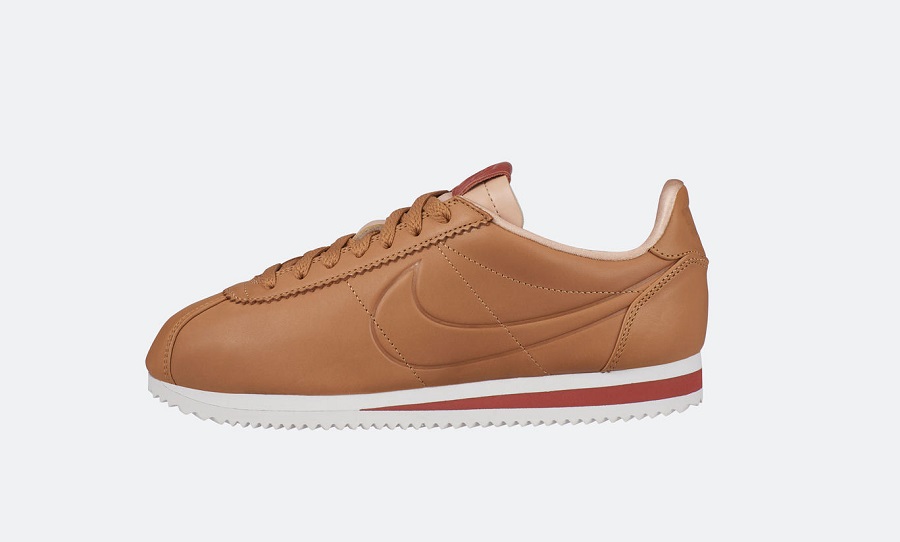 In the spring of this year, the first Nike La Cortez x Sharapova sneaker was released, the design of which was dedicated to Los Angeles. By autumn, a new model of the collaboration of the American company with Maria Sharapova will be on sale. The design of the new model is dedicated to New York, and is being released for the US Open Tennis Championship, which is held in New York this fall.
For the new couple, the color of ocher was chosen as a reminder of the color of autumn foliage in New York parks. The leather upper is complemented by satin laces and the signature of Sharapova, which is present along with the Cortez logo on the insole of the shoe.
The sneakers will go on sale in the Nike online store and in the American Nordstrom x Nike sneaker stores 23 in August.
The Nike La Cortez x Sharapova sneaker, slated for release this fall, is Nike's second collaboration with the famous ...