According to the organizers, 16 visitors were registered at the International Exhibition of Shoes MICAM, which was held in Milan on 19-45424 on September. Of this number, 27272 arrived at an exhibition in Italy from abroad. The share of visitors to MICAM from China and Hong Kong increased by 68,6%, from North America - by 43,2%.
Within the European Union, the share of guests from Spain increased by 9,6%, from Portugal - by 4,5%, from Switzerland - by 7,8%. At the same time, the number of visitors from Germany, France and Russia decreased, due to the influence of international sanctions.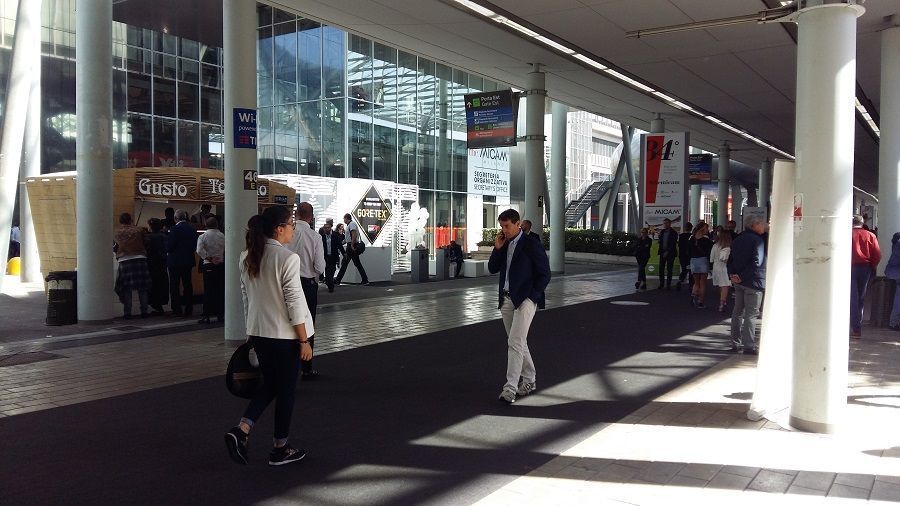 In 2019, MICAM will present the new Plug-Mi exhibition project, created in collaboration with the London Fandango Club. Targeting the Millennials, this will be the first event entirely dedicated to the world of sneakers. Organizers were inspired by events such as the Complexcon festival in Los Angeles and the KixFair exhibition in Atlanta. As planned by the organizers, this new format will include video installations, games, music events in order to present the social and commercial phenomenon that can be called the "world of sneakers" as widely as possible.
According to Confindustria Fashion Research Center, prepared for the Assocalzaturifici (Italian Shoe Manufacturers Association), 2017 million pairs of sneakers were purchased in Italy in 26,9 in the year, totaling € 1,245.4 million in retail. And the world sneaker market totals $ 115,6 billion.
The next MICAM exhibition in Milan will be held on February 10-13 2019 of the year at the FieraMilano Rho exhibition complex.
At the International Footwear Exhibition MICAM, which took place in Milan on September 16-19, according to the organizers, 45424 visitors were registered. Of this number, 27272 ...