The American brand introduced to journalists and bloggers an autumn-winter collection of bags, shoes and clothing by Michael Kors. A private presentation was held at the Michael Kors showroom in Moscow, located on the 39 floor of the Eye Tower of Moscow City.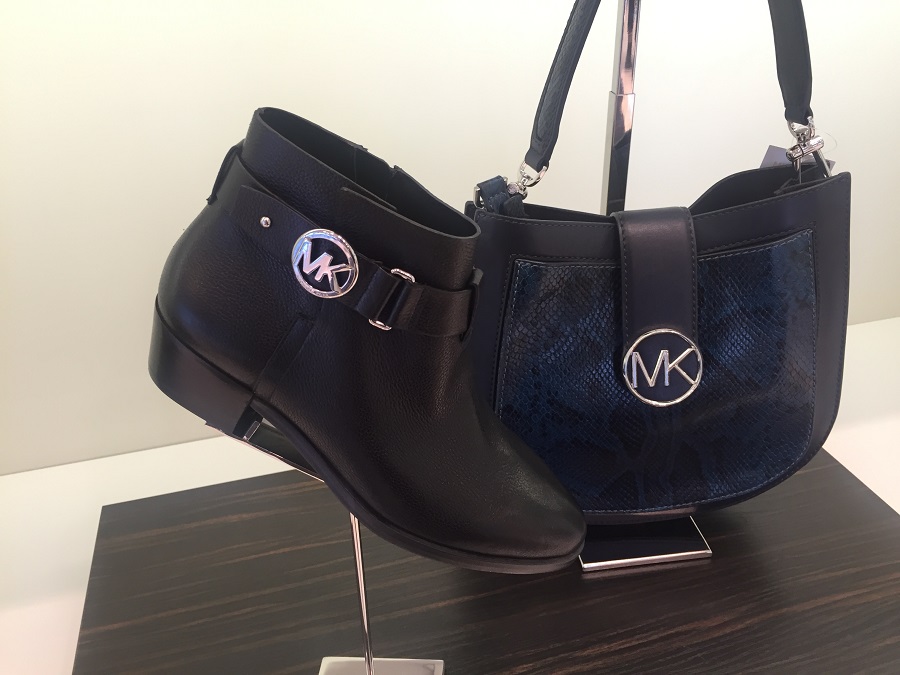 In the fall-winter 2018 / 19 season, Mr. Michael Kors prefers elegant classics in lines, silhouette, models and colors. The shoe line is dominated by classic heeled pumps, Mary Jane shoes, laconic heeled and flat boots, elegant casual sneakers trimmed with tweed, velvet, velor and faux fur. The American fashion designer, like many of his Italian and French colleagues in the fashion department, refused natural fur, so in the autumn-winter collection all shoes and clothes are trimmed only with faux fur, even Michael Michael Kors fur coats are now unnatural.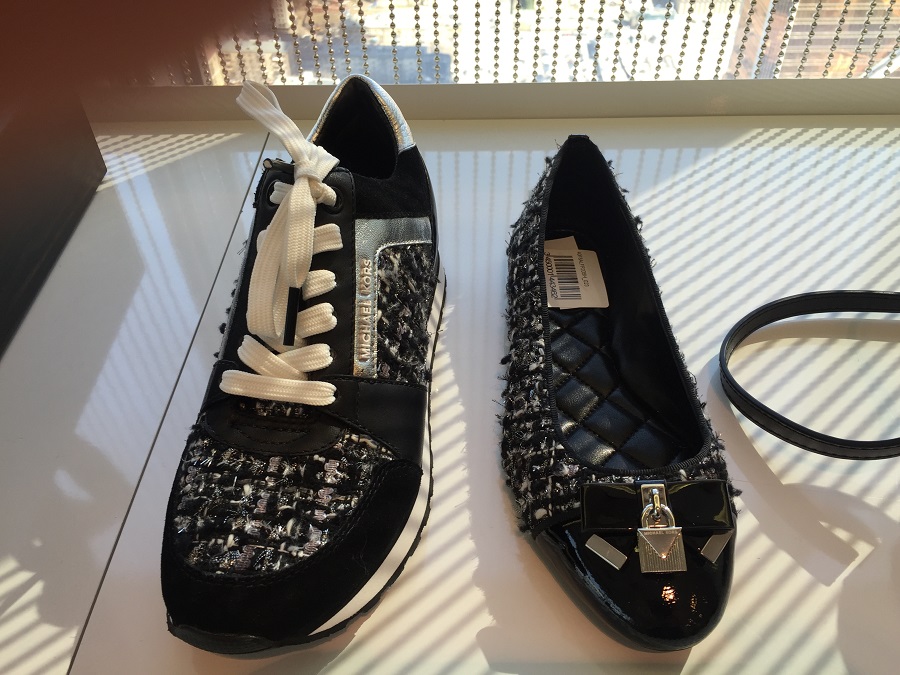 Materials for shoes and bags - genuine leather, suede, velvet, leather with reptile print. The color scheme is limited to burgundy, dark blue, mustard, yellow, brown - from light wood to coffee, black. And all the attention to details in which the Michael Kors brand is traditionally strong: the fringe on small suede crossbody bags, the edge trimmed with suede or leather lace on the bags for business women, the rich and effective finish on the bag bags and boot tops, ankle boots with eyelets (metal round buttons in silver or gold, of which designers make incredible applications), lacing and, of course, an abundance of brand details and logo in the spirit of the current branding trend.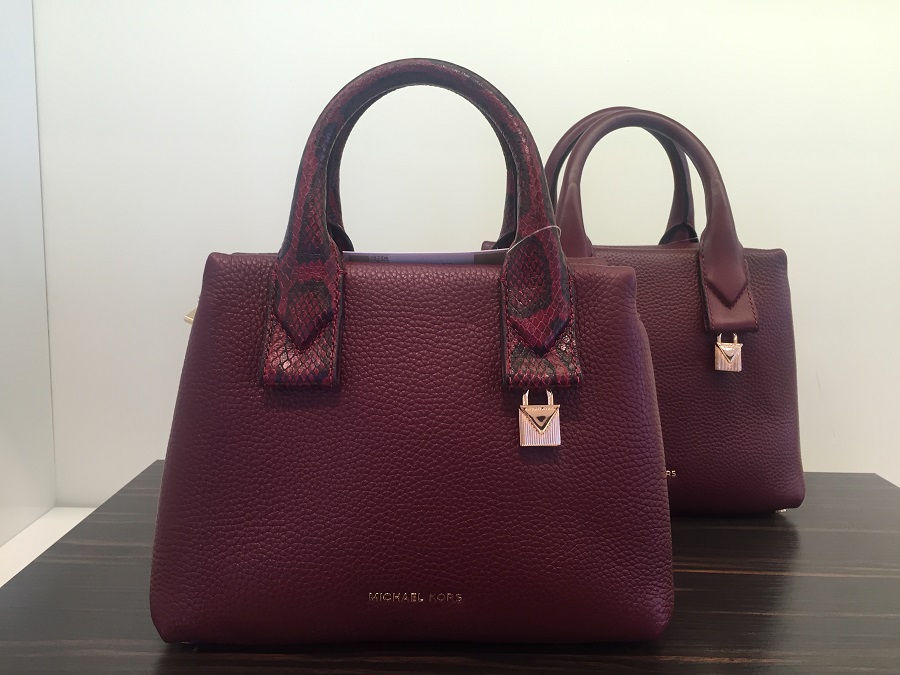 The American brand presented to journalists and bloggers the autumn-winter collection of Michael ...