The Italian luxury brand Moschino has admitted his love for Paris by launching a capsule collection in collaboration with the large Parisian Printemps department store, located on Osmann boulevard. The collection will be presented in a pop-up store in Printemps from May 17 to July 1. And in July Moschino plans to open a new boutique on San Honore street.
The boutique is a stone's throw from the Mandarin Oriental Hotel next door to Chloé, Alexander McQueen and Coach. He will appear in a new retail concept, in the spirit open brand in 2015 year, a white art gallery in Los Angeles.
In recent years, the brand has been remembered for its absolutely white boutiques with large installations in the form of huge cans with cola, shoes and handbags. These installations attract the attention of passers-by who want to take photos with objects for Instagram.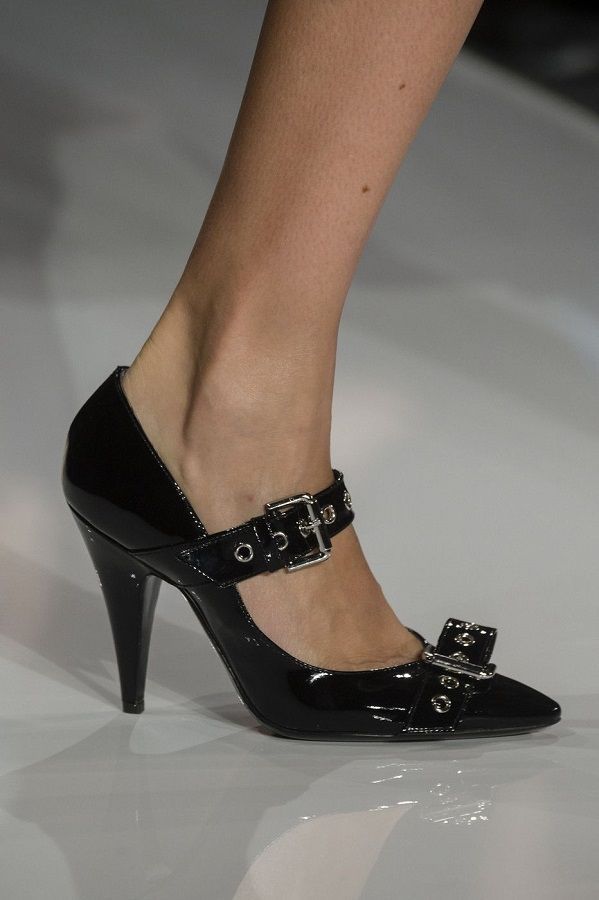 Moschino autumn 2018, photo: Pinterest
Moschino intends, at least for a while, to keep its other boutique in Faubourg San Honore street open, despite the fact that it is not far from the brand's new location. According to Moschino representatives, by the end of the year it will be clear how the brand will be able to split the offer between the two Parisian boutiques.
The brand's new boutique is at the epicenter of luxury. Not far from San Honore Street, on Place Vendome last year, Louis Vuitton opened its flagship. In the same quarter, the recently updated Chanel boutique and the expanded flagship Dior are based.
The Italian luxury brand Moschino has admitted his love for Paris by launching a capsule collection in collaboration with the large Parisian Printemps department store, located on Osmann boulevard. Collection…