The Furla men's spring-summer 2018 collection was presented as part of the Milan Fashion Men's Week in Milan and is dedicated to the artistic heritage of Venice.
It is in Venice that the magnificent masterpieces of the past are stored, and there are works of modern art - from the ancient history of Serenissima to the modern biennale. It was this merging of eras that formed the basis of the Furla men's collection for the spring-summer 2018 season.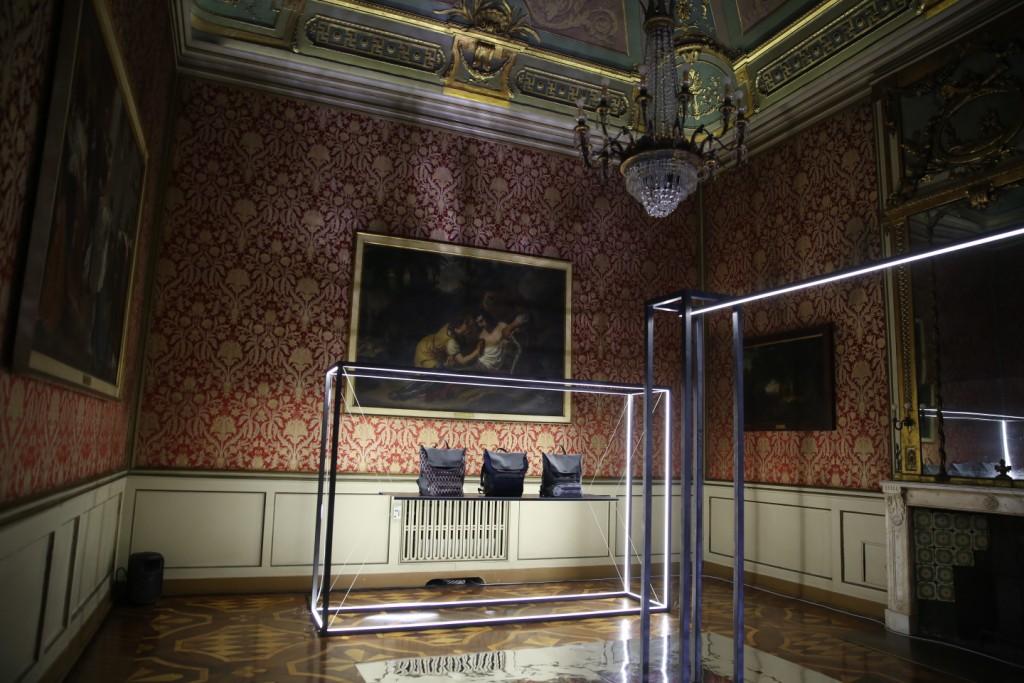 The patterns and colors of the mosaics from the Palazzo Fortuny and Palazzo Ducale rooms inspired the Furla Marte bagwork patchwork.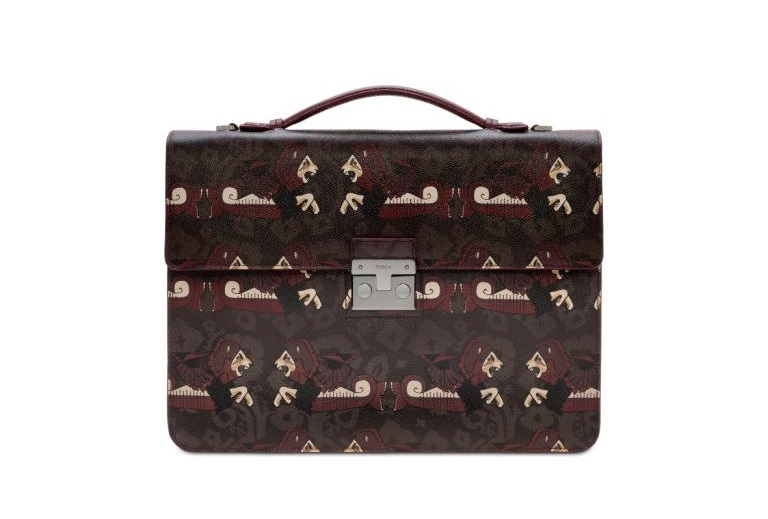 Details of Venetian furniture - geometric patterns, colors, as on the artist's palette, all this was transferred to the Furla Zeus bag. Venetian tapestries became the main source of inspiration for the creation of the Furla Atlante bag: the bestiary is a collection of mythical creatures and fantastic animals that send us to the San Marco mosaics.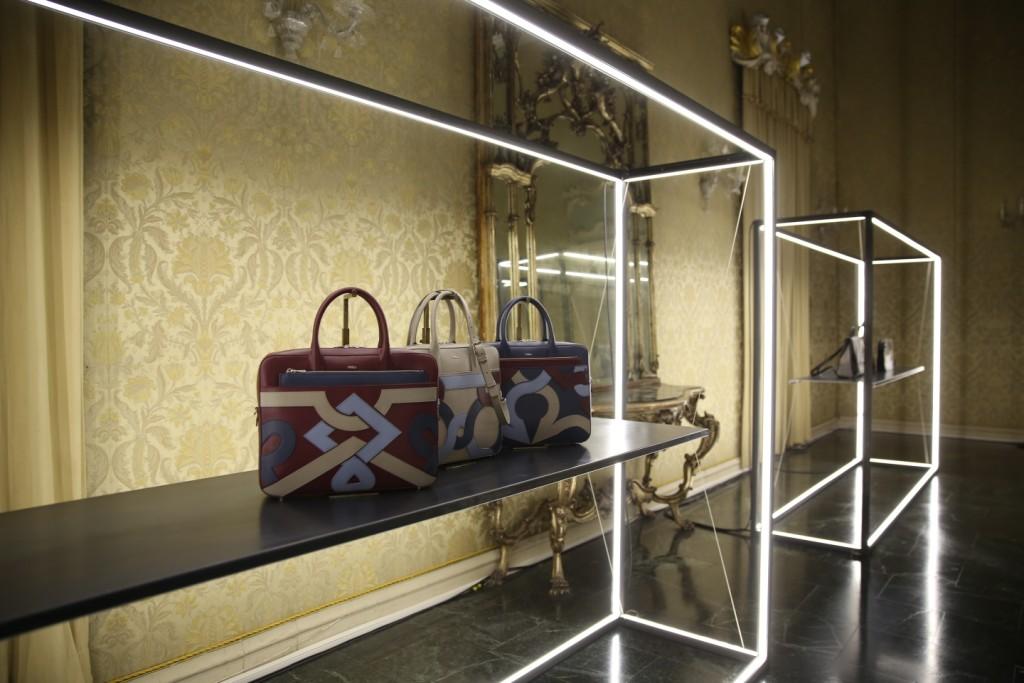 The main character of Homer's Odyssey, the master of disguise Ulysses, in the Furla accessories collection chooses the image of a gondolier for himself: the Furla Ulisse backpack can change its shape as easily as its prototype, helping to transform into different characters - a gondolier, sailor, lifeguard or skipper. Trinkets in the form of teddy bears in the marine form create an additional entourage. Furla Ulisse backpacks are always ready for change - find your option with marine animals, lagoons or vibrant geometric patterns.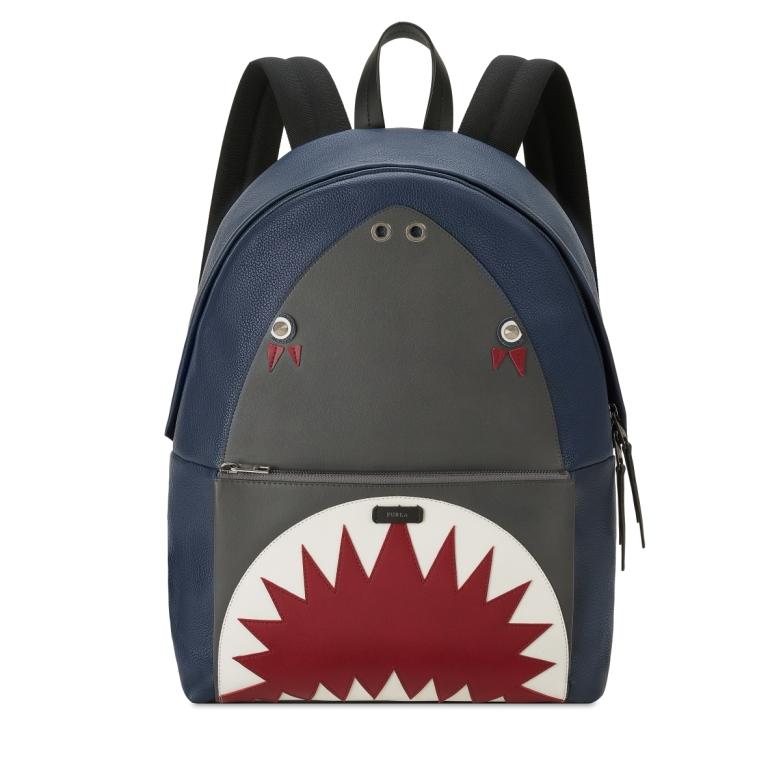 The main distinguishing features of the Furla Marina bag are its removable lining, rubberized parts, as well as waterproof zippers and fabrics that reliably protect the contents from moisture. Add to this the excellent design and active recreation formula from Furla Man is ready. The calm and dignified elegance of Riva yachts and motor boats are the starting point for the design of the Furla Icaro bag.
The Spanish model and actor John Cortajarena became the ambassador and hero of the digital project #furlamodernman, which was launched at the presentation of Furla as part of Men's Fashion Week in Milan. Especially for this, the famous Italian video producer Simone Rowellini created a video in which models from the new collection come to life with the help of amazing animation and colorful and illustrations. The mini-film invites all fans of the brand to plunge into a surreal world populated by new characters from Furla Man.
The Furla men's collection for the spring-summer 2018 season was presented as part of Milan Fashion Men's Week and is dedicated to the artistic heritage ...