Sandra Choi, creative director of Jimmy Choo, a luxury shoe brand, has experimented well with the 2018 spring brand's new brand collection, footwear News reports.
The debut show of the 2018 spring brand collection was held at Milan Fashion Week. The style of the collection is close to the subculture of mods or dudes, which was relevant in the 1960's. during the popularity of The Beatles. Choi celebrates individuality and youth, she takes the classic style as a basis and complements it with bold, unexpected details. A key element of the collection is woven leather, which is used for upper shoes both in loafers and lace-up shoes.

Choi experimented with a combination of different styles. For example, she put classic Finnish boat boots on a rubberized cork sole. Also in the collection there are laced shoes, which are set on the classic sole of Spanish espadrilles.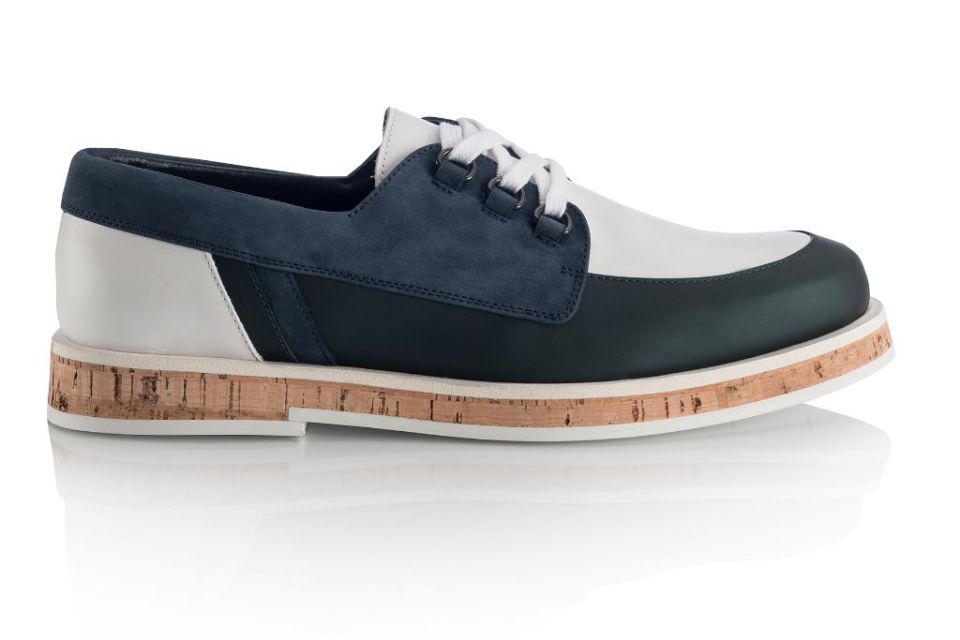 In addition, the brand proposed a new model of men's ankle boots called Jimi. These are ankle boots with a small heel, with a male heel, but with the presence of a lift. The top is made of perfectly smooth leather and is decorated with snake leather trim.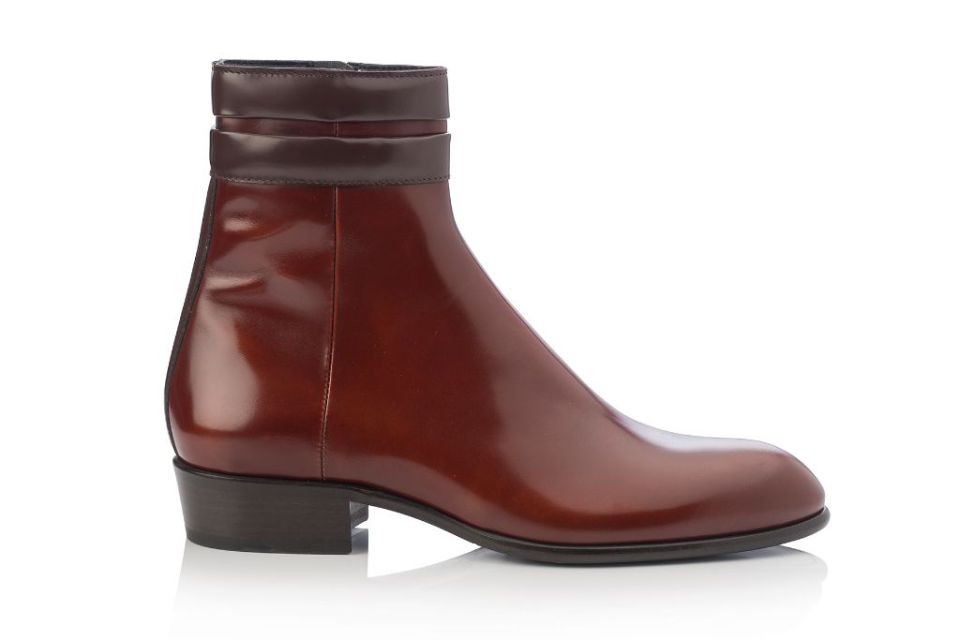 Sandra Choi, creative director of luxury footwear brand Jimmy Choo, experimented well on creating the brand's new collection for the spring 2018 season, writes Footwear ...