The American sports brand Nike presented a new product in its children's collection - Nike Swoosh 1 sneakers, designed for babies taking their first steps. The shoe features Nike's signature seamless FlyKnit upper, supported by a lightweight, flex TPU outsole for stability and traction.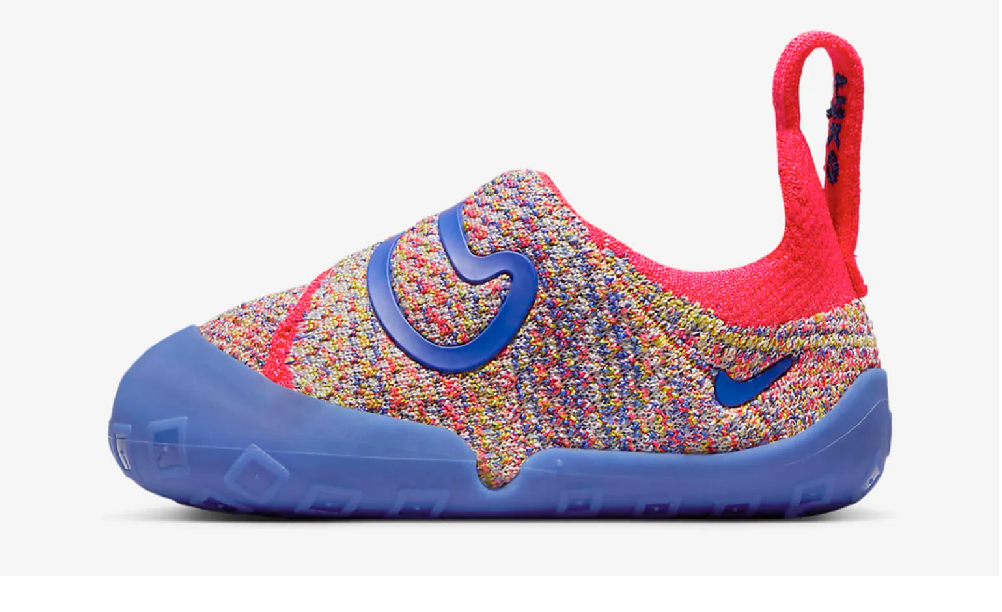 Nike Swoosh 1, $65
In addition to its supportive outsole and silhouette, the Nike Swoosh 1 includes additional features to ensure baby's first steps are safe and natural. Because babies' feet must shift, flex, and find their natural movement as they begin to walk, the shoe can be flexed in any direction to enhance mobility.
The Nike Swoosh 1 is available in two sizes for ages 6-9 months and 16-18 months. The price for a pair is $65.
The American sports brand Nike presented a new product in its children's collection - Nike Swoosh 1 sneakers, designed for babies taking their first steps. The upper of the sneakers is made of branded…