Shoe factory TREK presented to the market a new collection of Autumn-Winter2017 / 18 footwear in Casual and Outdoor styles. The production is based on the philosophy of making high quality footwear in the best traditions of Russian shoe craftsmanship. TREK brand footwear is designed for mass use, it gives the consumer unlimited freedom of movement, gives comfort in any weather conditions.
The TREK shoe factory has been operating in Perm since 2004, and used to produce specialized sports shoes. With 2014, they started producing shoes for mass everyday use.
We are constantly working on the development of the model range, while creating shoes, we rely on modern trends, use advanced technologies and materials.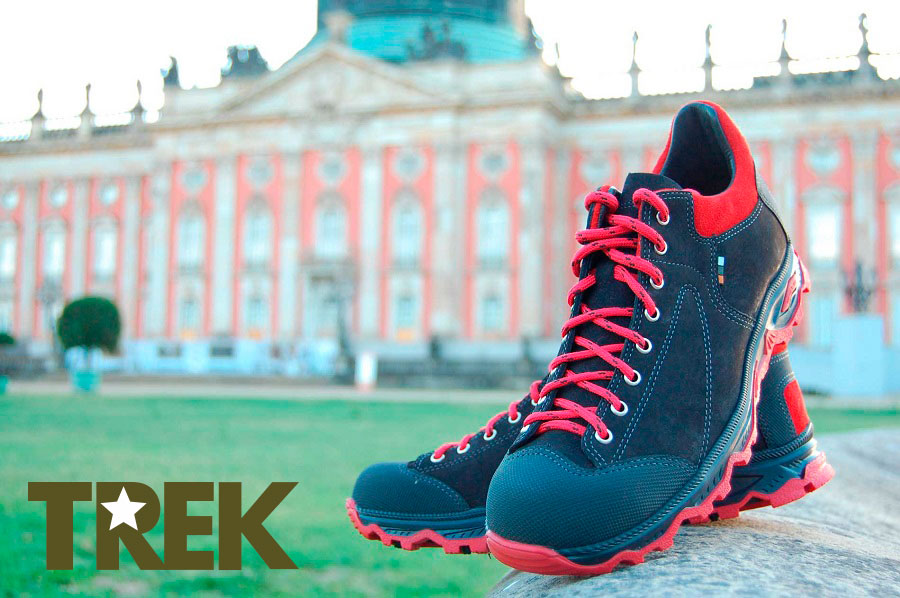 Today we present new collections in Casual and Outdoor styles and the #trekshoes Autumn-Winter 2017/18 shoe catalog at specialized spring exhibitions - ISPO (Munich), Euroshoes (Moscow), Mosshoes (Moscow), Shoesstar (Khabarovsk , Irkutsk, Yekaterinburg, Novosibirsk, Simferopol, Krasnodar, Alma-Ata)
The new collections embody the European trends of Casual and Outdoor - areas that are increasingly becoming part of the everyday office style of a modern active person. It is for such people that our shoes are created. The collection was developed by its own Russian team of fashion designers and technologists in collaboration with the Italian designer William Parmesani.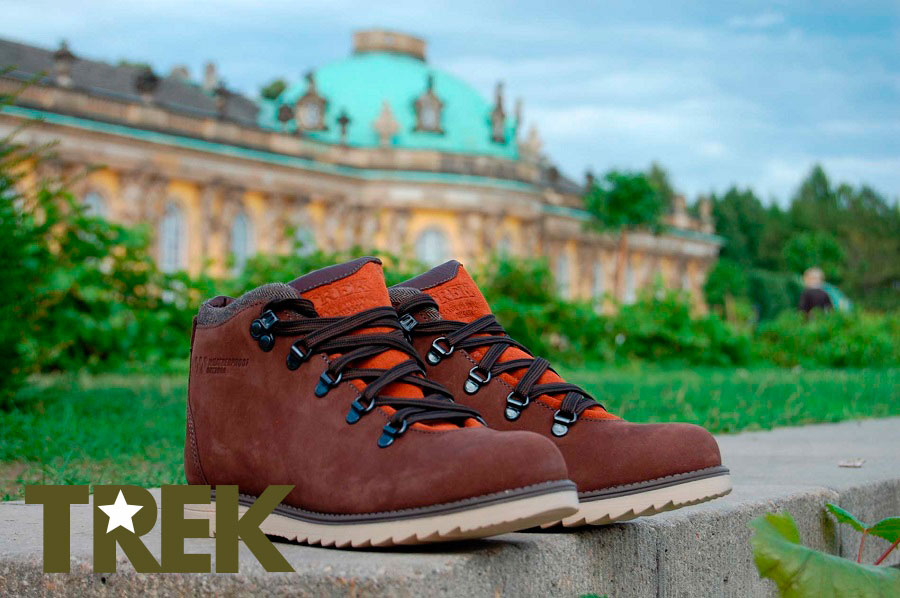 In the manufacture of shoes, we use natural materials of domestic production. We choose the best leather, hydrophobic impregnated nubucks, modern synthetic materials to provide warmth and comfort. In the Autumn-Winter 2017 / 18 collection we use Italian-made anti-corrosion fittings. The result is beautiful, comfortable, high-quality and reliable shoes!
Production in Russia, as well as the use of Russian materials, allows us to be mobile and not depend on exchange rates. The branch network and warehouses of the company in Moscow, Tyumen and Prague greatly simplify and reduce the cost of logistics, ensure high margin of goods for wholesale buyers and retailers.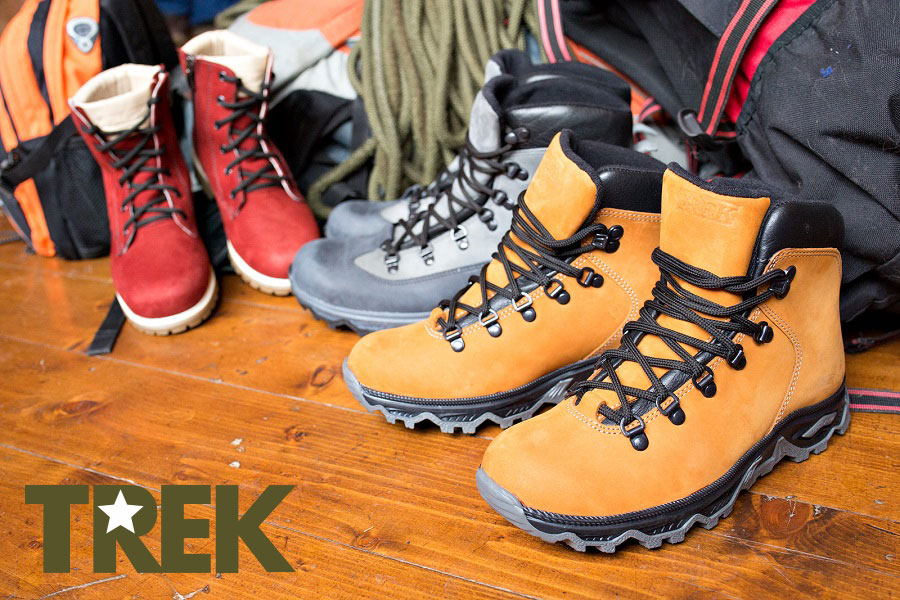 The TREK shoe factory carries out wholesale of shoes to counterparties in all regions of Russia and beyond. The high quality of TREK shoes for today has already been confirmed by buyers from Russia, the CIS countries, the Czech Republic, Italy, France, Iran.
You can buy TREK shoes in various ways: the TREK shoe factory has an official website and an online store trekshoes.ru , as well as a special wholesale site opt.trekshoes.ru .
We offer wholesale buyers a flexible pricing system and high margins. To develop sales of TREK brand footwear, we provide marketing support for our clients' websites, shops, online stores. We provide high-quality advertising materials, conduct training through webinars or offsite seminars directly at the customers' retail outlets. Shoes from the manufacturer are a guarantee of the best price for the successful running of your business!
TREK shoe factory presented to the market a new collection of Autumn-Winter2017 / 18 shoes in Casual and Outdoor styles. The production is based on the philosophy of manufacturing high-quality shoes in the best ...