On March 5, 2021, together with the CRPT, the Kleverens company will hold
online conference
for labeling footwear, light industry goods and perfumery products for importers, distributors and manufacturers.
There, experts will share the latest developments and experience in labeling these goods and tell you how to adapt to the participants in the turnover to new conditions and what you can use to simplify your work.
Who is this event for?

We invite you to a meeting of importers, distributors, manufacturers of light industry goods, footwear and perfume. Those who want to get a checklist for the main business processes: registration of goods, aggregation, withdrawal from circulation, etc. We'll also talk about this live.

Webinar participants:
Representatives from "Honest ZNAK"
● Alexander Dolgiev, leading business analyst at CRPT for labeling footwear and light industry goods.

● Kirill Volkov, head of the perfume product group
Representatives from "Cleverence"
● Alexander Bushnov, Business Analyst, Mobile SMARTS

● Oleg Pochepsky, Marking Business Analyst


● Fedor Zaikin, product manager, Kirovka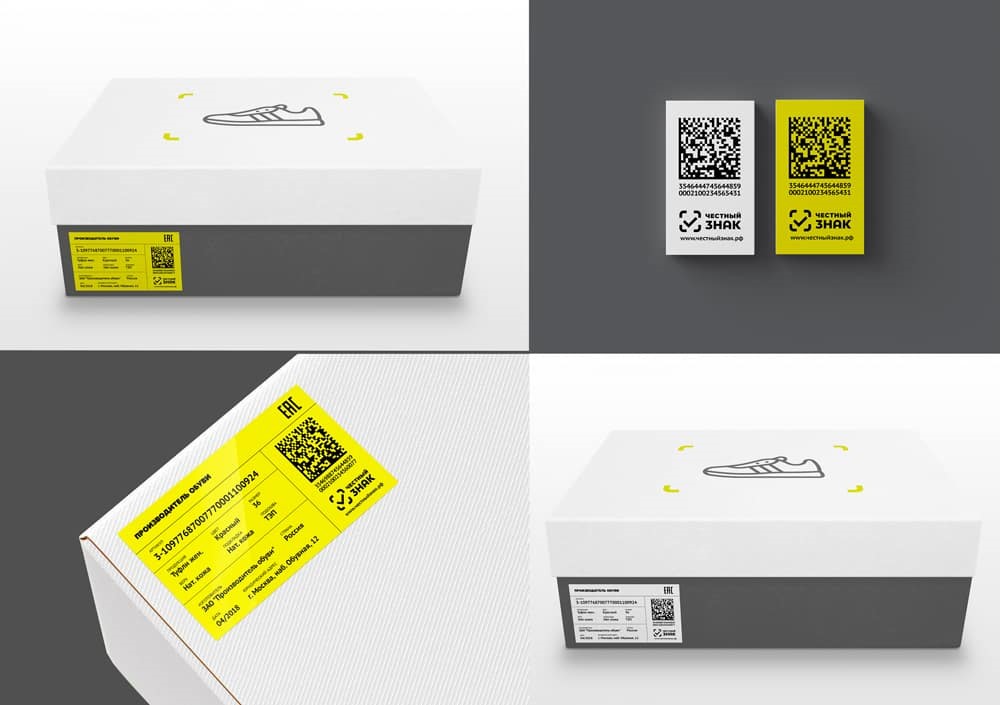 Webinar program:
Part 1. New state requirements for the labeling of footwear and light industry products
● Labeling of imported light industry goods and footwear.
● Declaration to the FCS after January 1, 2021.
● What happens if the supplier has not passed information to Honest Mark.
● How to aggregate the labeled product.
● Working with the aggregated customs code (ATK).
● We work through your situations - question / answer

Part 2. Labeling of perfumes and eau de toilette for importers and distributors
● Legal framework for the labeling system for perfumes and eau de toilette
● Who is the participant of the turnover
● What goods are subject to mandatory labeling
● Stages of labeling perfume and eau de toilette
● The main actions of participants in the circulation of perfume and eau de toilette in the labeling system

Part 3. Technical solutions for marking goods in a factory, plant or in the warehouses of transport companies
● Solutions for complex technical problems of applying marking codes
● What is better to use for "remote" marking and why
● What information to send to the factory for applying CM
● Is it possible to transfer data to third parties and how to work with them
● Who should pay for software and hardware when marking abroad

Part 4. Demonstration on labeling of goods
● Ordering marking codes
● Applying marking codes to goods
● Aggregation of marking codes for shipment
● Putting goods with marking codes into circulation on the territory of the Russian Federation
● Unaggregation and preparation of goods for shipment or sale

And once again about the meeting place
Online - March 5 at 11:00.
Register for the webinar
to access live streams and post-event content. Participation is free!
On March 5, 2021, together with CRPT, the Kleverens company will hold an online conference on labeling of footwear, light industry goods and perfumery products for importers, distributors and ...