Ortek, a retail chain of orthopedic footwear, offers to spend the new season under the slogan "Enter your comfort zone!" and presents the collection of the Berkemann orthopedic footwear brand fall-winter 2020/21.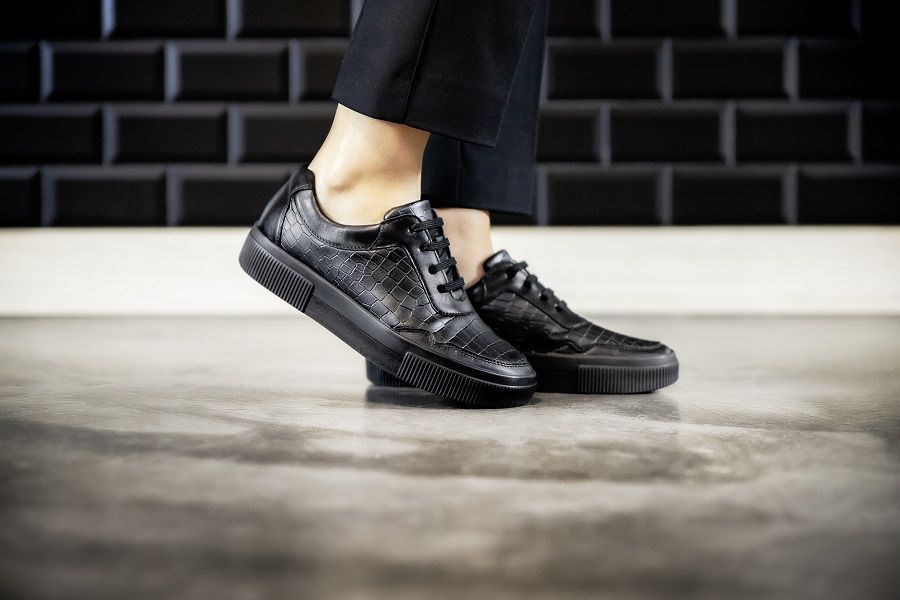 Berkemann, fall-winter 2020/21
The Berkemann collection includes such models as clogs, sneakers, boots, sneakers and ballet flats. The shoes are made from natural materials, and their distinctive feature is the presence of a unique 5-phase orthopedic insole that supports the foot at all stages of the stride. At the same time, the collection was created taking into account fashion trends.
The color scheme of the collection includes warm browns and yellows, classic black, as well as a combination of azure blue, turquoise, lemon and pink tulip.
Berkemann, fall-winter 2020/21
Traditionally, the brand's collection is divided into 4 lines: Berkina (a soft insole is designed taking into account the anatomical features of the foot), Berkoflex (stylish and ultra-comfortable shoes with the possibility of changing the insole), X-Pro-Maxim (shoes are made of innovative breathable material with 3D weaving technology ), Stretch (models of this line are equipped with stretch inserts for complete comfort).
Orteka- the largest network of orthopedic salons in Russia, has been operating since 1998. The network includes more than 200 salons in Moscow, St. Petersburg, Yekaterinburg, Perm, Novosibirsk, Omsk, Voronezh, Sochi.
Розничная сеть ортопедической обуви Ортека предлагает провести новый сезон под слоганом «Войди в зону комфорта!» и представляет коллекцию бренда ортопедической обуви Berkemann осень-зима…