The founder of one of Italy's iconic women's shoe brands, Casadei Kv, passed away on Tuesday at the age of 88.into Kasaday.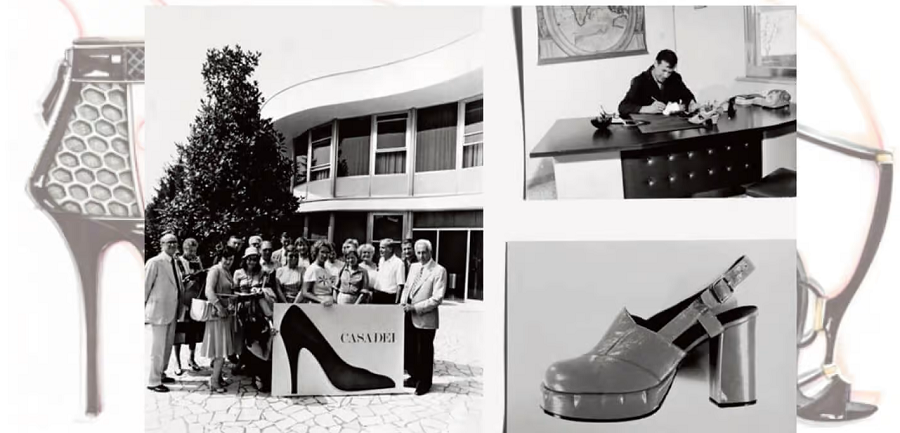 Casadei founded his brand in 1958 with his wife Flora and brothers Rino and Nando in the heart of Italy's footwear production in the Emilia-Romagna region, also home to Sergio Russia and Giuseppe Zanotti.
Starting from a small craft workshop, the company started with the production of sandals with heels for tourists visiting the seaside region. Other designs soon followed, including swing-60s platform shoes, pumps, and penny loafers.
At the end of the 60s. the brand began to export shoes to Germany, Japan and the USA, and in the 80s. gained popularity in the Middle East. The first Casadei flagship store was opened in Brussels in 1977.
Quinto's son Cesare joined the company in 1994 and has been the brand's creative director ever since. However, according to Cesare, even with his father's retirement, Quinto actively participated in the life of the company, gave advice, and in 2012 introduced a new branded Blade heel. The family business is currently run by Cesare Casadei and the niece of the founder of the brand, Arianna Casadei.
On Tuesday, Quinto, the founder of one of the iconic Italian brands of elegant women's shoes, Casadei, died at the age of 88.