Westfalika organized a dance show at the Spring Furor-2012 competition for young designers
"Spring Furor" - a project of the Novosibirsk Technological Institute (branch) "Moscow State University of Design and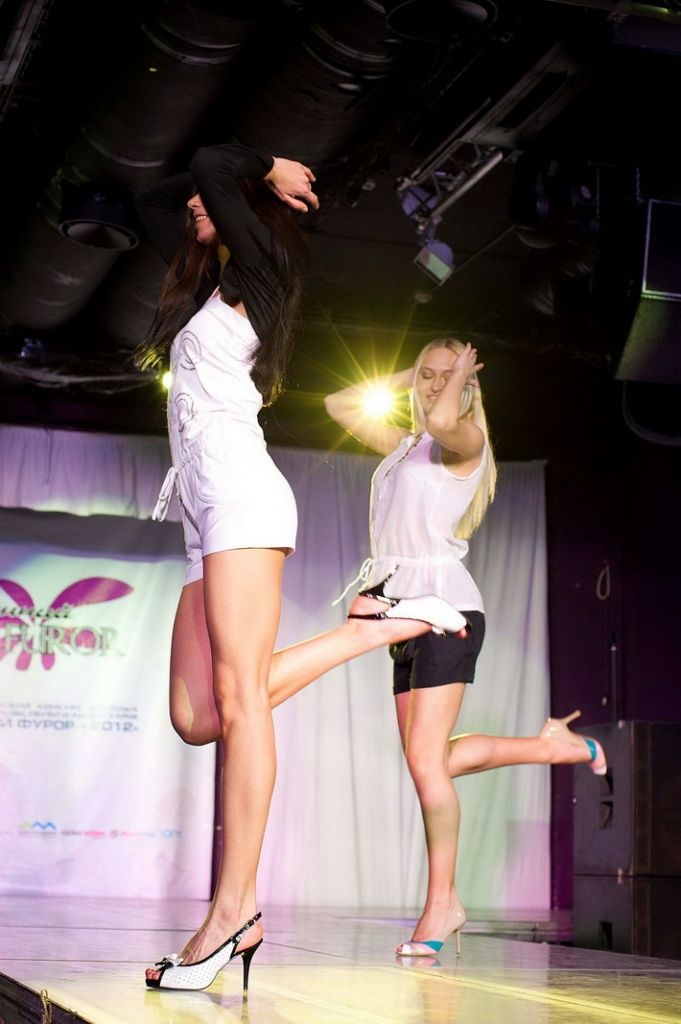 Technology". The institute organizes the competition for young designers for the fourth time. The event took place in the fashionable club "Izium" on May 16, 2012. Three dozen new author's collections were presented to the attention of the audience in the nominations: "Clothes" (Pret-a-Porte, Creative and "Our Future"). The competition jury consisted of fashion and light industry professionals, including Viktor Feoktistov, fashion designer, president of the Siberian Haute Couture Foundation, ideologist of the Siberian Couturier competition of fashion designers, and a member of the Russian Designers' Union. The atmosphere of creativity and creativity, performances of the institute's creative teams, a sea of ​​positive emotions and a charge of good mood are the components of the "Spring Furor" competition.
The chain of shoe stores "Westfalika" acted as a partner of the competition and awarded the winners with cash prizes and gift certificates for the purchase of shoes and accessories. Westfalica also organized its own dance show, which included a demonstration of shoes from the summer collection. New collection from Westfalica "Elegance. Beauty. Traffic." - footwear corresponding to the latest fashion trends: sandals in a nautical style and delicate powdery shades, bright ballet flats, sandals in the Greek style, summer shoes decorated with bows, ribbons, rhinestones.
Participation in such projects and the organization of our own original shows is a constant element of the announcement of the Westfalika collections for the new seasons.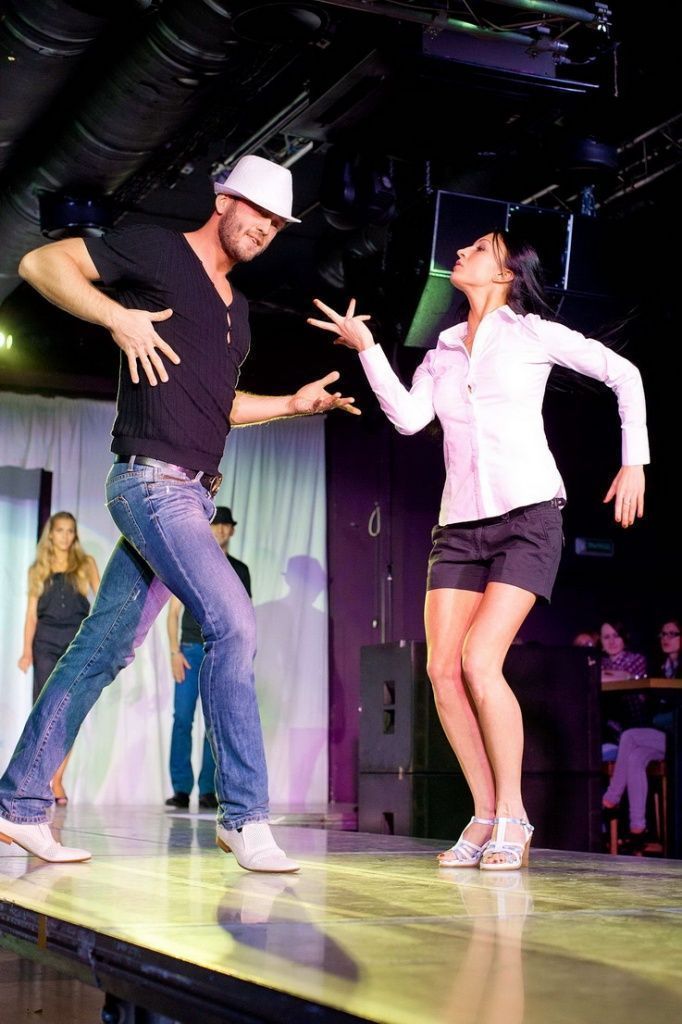 Westfalika is a large federal footwear chain with more than 160 stores in 56 cities of Russia. The company develops, manufactures and sells women's and men's shoes in the mid-price segment. Westfalika offers a wide range of footwear and related products. For the first time on the Russian market, the Westfalika chain has launched a program for selling footwear by installments. Since December 2010, singer Valeria has been the face of the Westfalika brand.
Westfalika organized a dance show at the Spring Furor-2012 competition for young designers. Spring Furor is a project of the Novosibirsk Technological Institute (branch) Moscow ...