Izmir shoe brand Dogo has confirmed its participation in the next exhibition Euro Shoes premiere collection in Moscow, which will be held from 20 to 23 February 2023 at the Expocentre Fairgrounds.

The Turkish company first participated in the Euro Shoes exhibition in Moscow in September 2022, planning an active expansion in the Russian market, and was satisfied with the result.
A vibrant collection of Dogo shoes and accessories, featuring colorful prints as a signature design element, has attracted the attention of buyers. The company has serious plans for development in the Russian market, so by the end of the year it is going to open the first Dogo brand store in St. Petersburg.
As part of the promotion of the brand in the Russian market, Dogo CEO Ali Sunnetcioglu considers participation in Russia's main international professional footwear exhibition Euro Shoes a must and has already confirmed Dogo's presence at the exhibition in February 2023.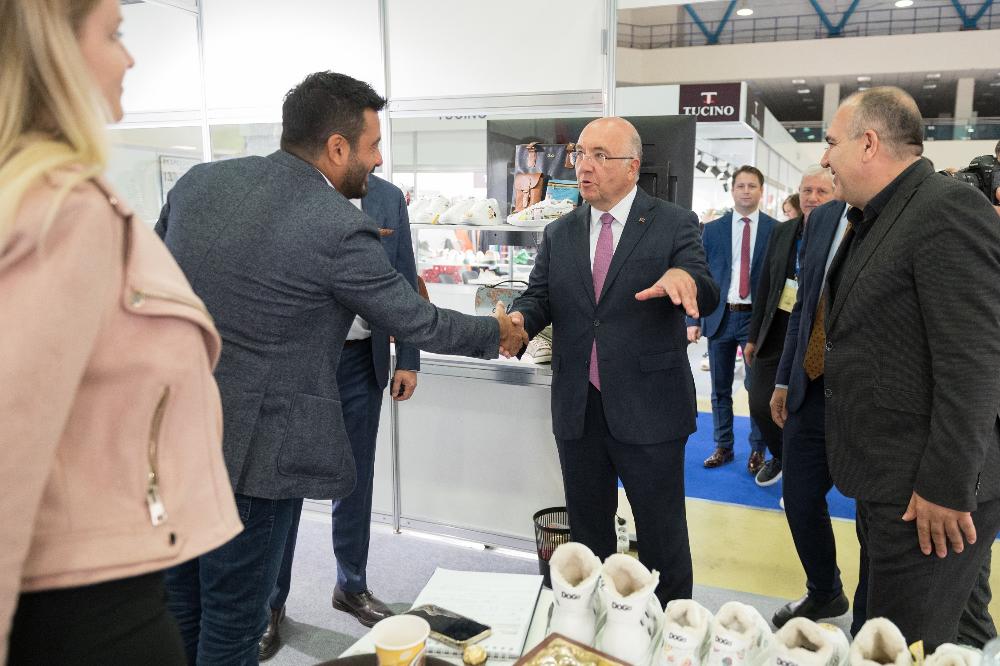 Preparations for the February Euro Shoes are in full swing. In addition to Turkish footwear brands, it will traditionally feature brands from European countries - Germany, Italy, Spain, France, Austria, Finland, Portugal, as well as Russia, Iran, India, Uzbekistan.
The next, 31st international exhibition Euro Shoes premiere collection will again be held together with the CPM exhibition from February 20 to 23, 2023 in Moscow at the site of the main exhibition complex of the Russian capital - Expocentre.
Dogo, a shoe brand from Izmir, has confirmed its participation in the next Euro Shoes premiere collection in Moscow, which will be held from February 20 to 23, 2023 at the Central Exhibition Complex…