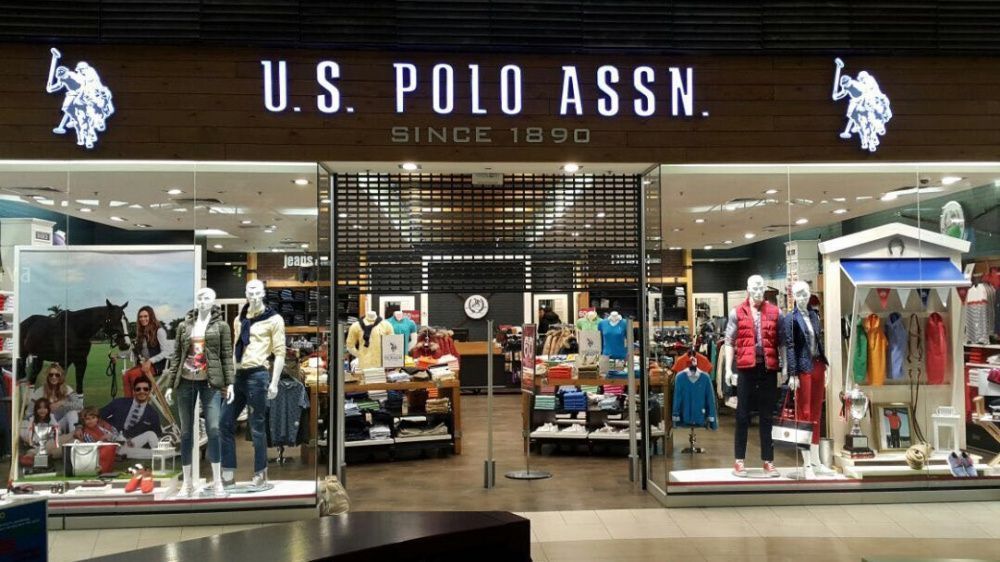 20.07.2016
6366
2016-07-20
In September, two US Polo Assn. Brand stores are expected to open in Moscow, an international brand of casual clothing and footwear. In addition, this year it is planned to open new partner stores of the brand in Yekaterinburg and Tula. At the same time, at the beginning of 2016, the US Polo Assn. a showroom appeared in Moscow and already the seventh new brand store in St. Petersburg, in the Europolis shopping and entertainment complex.
Brand US Polo Assn. - originally from the USA, but in Europe, the Middle East and some Asian countries, the Turkish Aydinli Group, one of the major players in the fashion industry, is the exclusive copyright holder of the brand.

According to brand representatives, the recent tense political relationship between Russia and Turkey on the sales of the US Polo Assn. in Russia were not reflected. On the contrary, for two years of presence on the Russian market, the US Polo Assn. managed to win a loyal audience of consumers. During the cooling period between the two countries, there was no decrease in the supply of brand footwear from Turkey to Russia, and, nevertheless, the brand representatives took care of the appearance of an additional distribution channel from Europe. Today, more than half of the US Polo Assn. comes to the Russian market from the Aydinli Group's distribution center in Italy.

The brand development strategy in Russia also includes the active development of online sales. - By the end of the year, it is planned to launch the official website for distance trading in the B2B format, and transfer the existing online store of the brand to the cross-border trading format, when all goods will be delivered to Russian customers directly from Turkey.
To date, the Russian retail chain US Polo Assn. Composes 43 store. More than a thousand brand stores operate in the United States, and about 400 points of the brand's retail stores are open in several countries in Europe, Asia and the Middle East.

In September, two US Polo Assn. Brand stores are expected to open in Moscow, an international brand of clothing and footwear of style ...