Trend Island literally found a reason and presented the spring-summer collection of the young Russian brand of shoes and bags Povod in its current selection of irreplaceable things for the prom.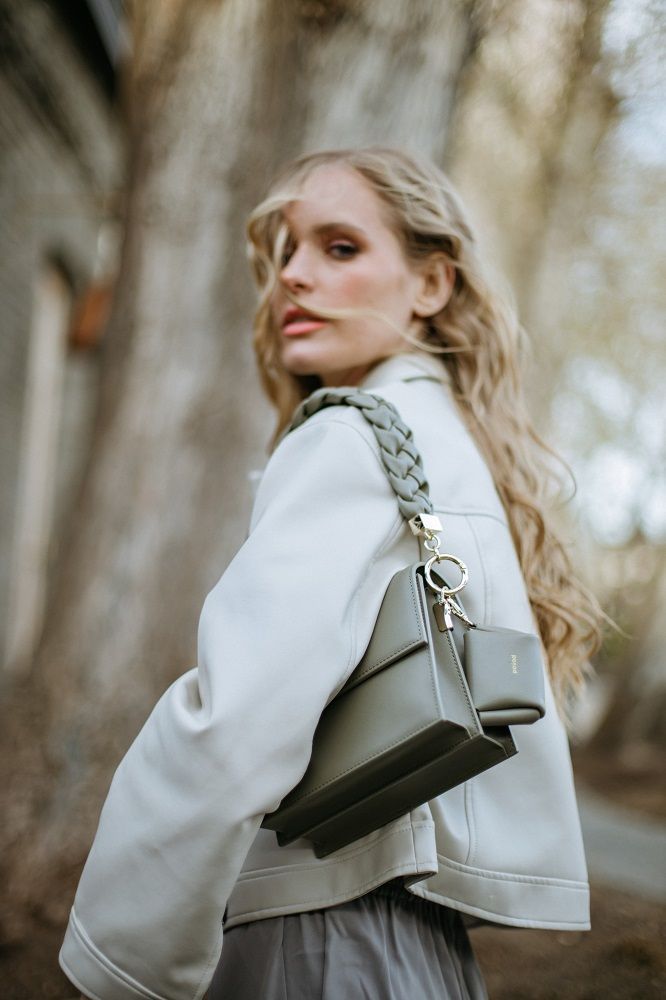 Povod, Bag S Soft olive, ₽ 19500
Along with evening dresses and different styles and styles, bright accessories of brands of Russian designers, neat suede handbags and ankle boots with elegant "cat" heels appeared in the selection of images for the Trend Island prom.
The new collection of Povod bags spring-summer 2023, which can also be viewed in the online store of the brand, includes all the most relevant silhouettes of women's handbags - from baguette bags to cross-body and tote. Bags are made of genuine leather and suede, in neutral colors. The laconic design of Povod will be appropriate not only for prom, but will perfectly fit into the everyday image of a resident of a big city.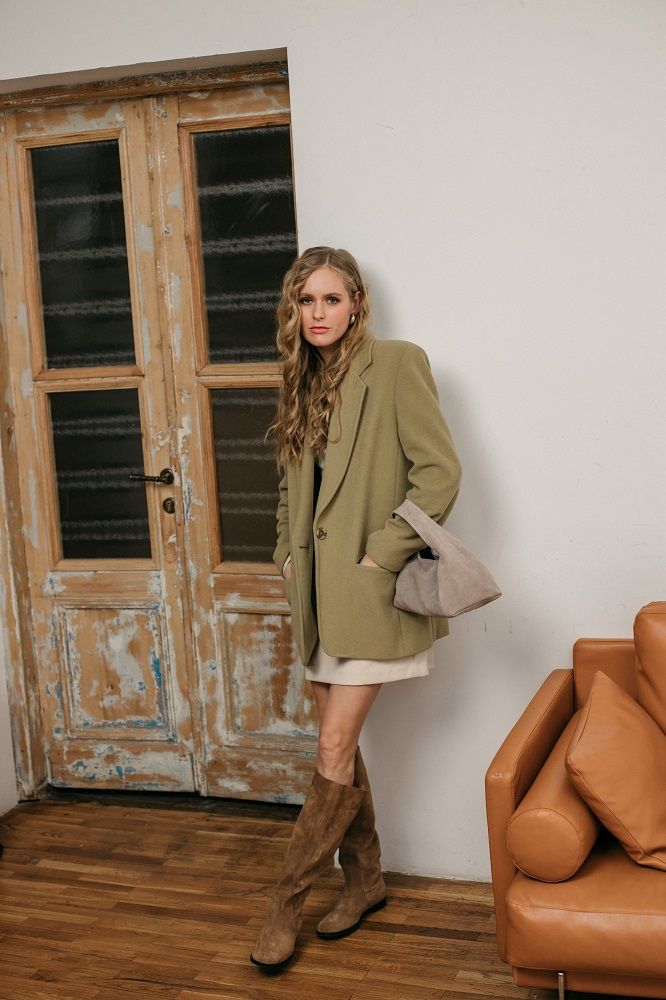 Cause
The brand's shoe collection also includes the most trendy models of demi-season shoes - elegant ankle boots with a small heel with leather and suede uppers, lace-up high boots, suede boots with a straight top, Chelsea and soft suede moccasins on the platform. Everything is in soft neutral tones.
The brand belongs to the middle price category. The range of prices for bags is from 13450 to 21500 rubles. Prices for shoes - from 10500 to 17000 rubles.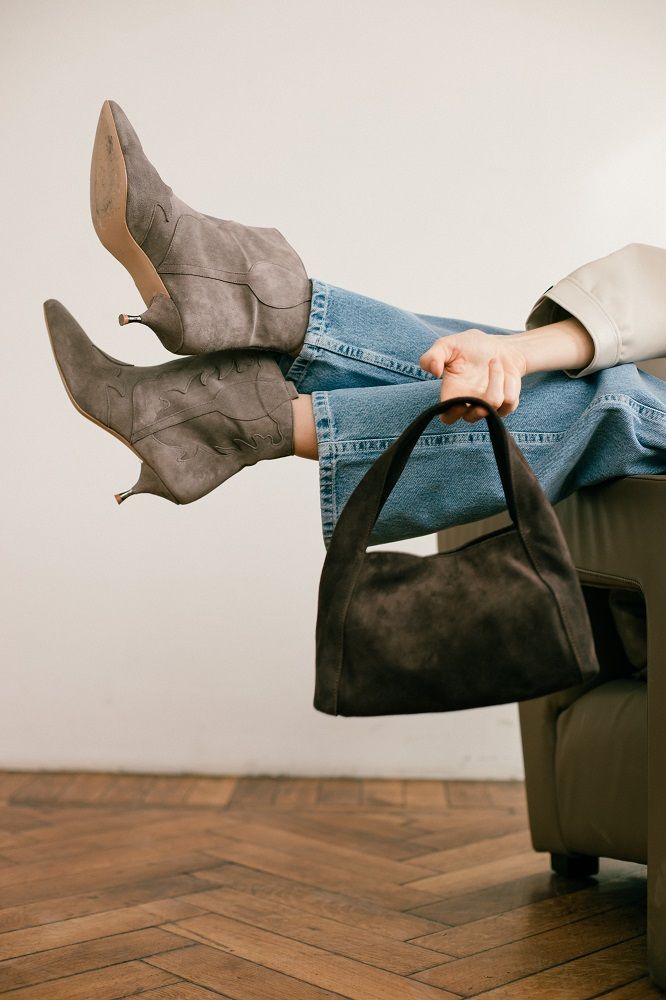 Povod, Bag Pyramid Cacao, ₽ 1340, Cossacks Ash, ₽16150
Cause founded by two friends, Julia and Maria. In the description of the current collection, the founders emphasize that the items produced under the Povod brand are designed for every day: "We wanted to bring the usual summer wardrobe items to perfection. Maria is a co-founder of the POVOD brand, not only a designer, but also a stylist. Therefore, as a stylist, it was especially important for her to create things with which you will not think what it suits and what to wear with. The entire palette of the collection is natural deep shades that are combined with each other. Feature of the collection: you can take absolutely any pair of shoes and any bag and they will harmoniously complement each other both in style and in color.
Marina Shumilina
Trend Island literally found a reason, and presented the spring-summer collection of the young Russian brand of shoes and bags Povod in its current selection of indispensable things for…