РThe Russian department store of local brands Trend Island presented a new seasonal image campaign, in which it revealed the main trends of the upcoming summer season - delicate pastels and bright colors in the aesthetics of the 90s.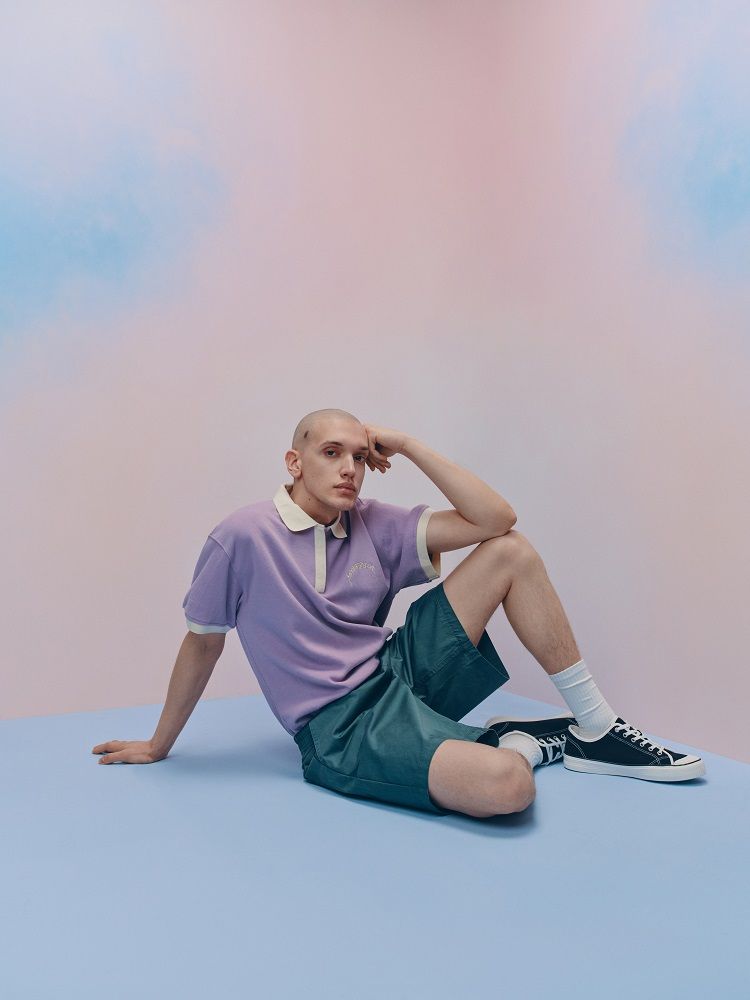 Trend Island
The new campaign from Trend Island department store is an ode to the 90s style, combining nostalgia and modernity. Juicy color combinations, tie-dye prints, cropped loose cuts, layering and denim textures refer to the era of the 90s, the heyday of techno culture, experimental art and the fashion for androgynous appearance. All these symbols have become relevant again, present on the catwalks of the main fashion capitals and in the windows of the Trend Island department store.
"The department store is always at the forefront of the latest trends and offers its customers the avant-garde, new and interesting. This seasonal campaign is the perfect way to demonstrate our commitment to fashion and style, to invite everyone to adapt the current trends of the past into their daily routine," says Trend Island CEO Nikolai Konstantinov.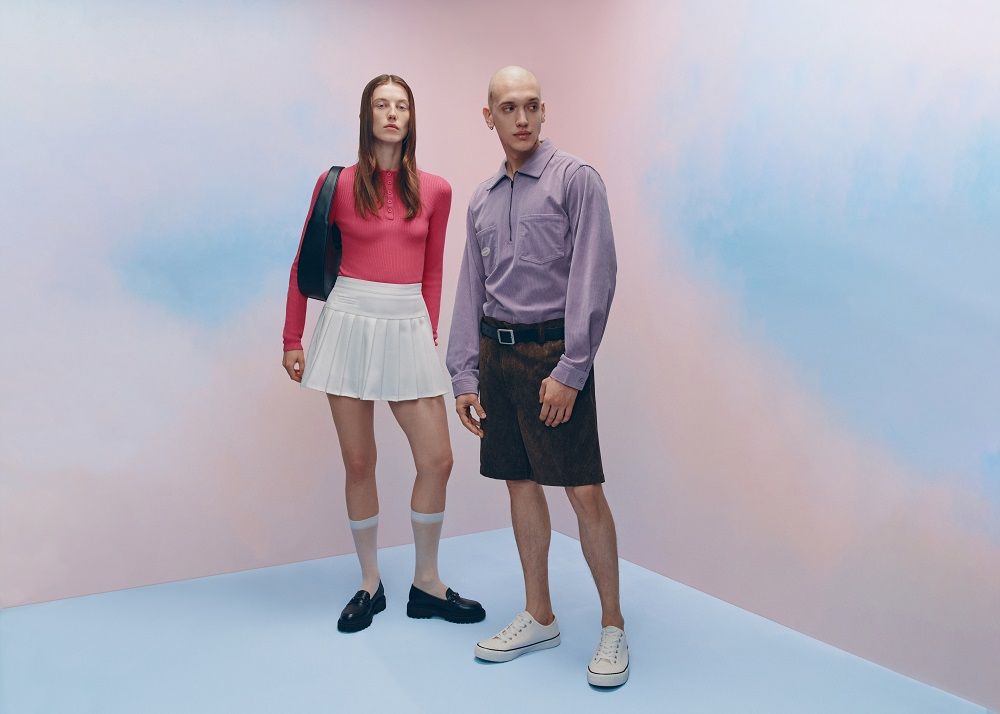 Trend Island
The advertising shoot was stylistized by Ksenia Proskuryakova, a former fashion editor of the Russian versions of Vogue and Elle magazines. The photographer was Dmitry Kurguzov. The Line agency was responsible for the implementation of the project.
Trend Island image photos feature shoes, clothes and accessories from Russian brands Solo U, Arny Praht, Lellonello, Lavstyle, "2 balls", Yunost, JNBY, Anna Pekun, Lorani, Basis, Sprincway, Studio 29, Rice, Fable, Bat Norton, Mollis, Urbantiger, Scandalis, Chaika, Minishop, CNS, Gate31, Wizzluv, Shi Trendy, Ritmika, BLCV, Sputnik, Mardo and Three Lines. The products of these brands are presented in the Trend Island department store.
The Russian department store of local brands Trend Island presented a new seasonal image campaign, in which it revealed the main trends of the upcoming summer season - delicate pastel and bright colors in…