The new advertising campaign of the Italian brand of bags and accessories Coccinelle, #ALLABOUTUS is the third joint project of the photographer Giampaolo Sgura and one of the most influential people in the fashion world, a freelance editor and creative director of the Japanesewow Vogue Anna Dello Russo.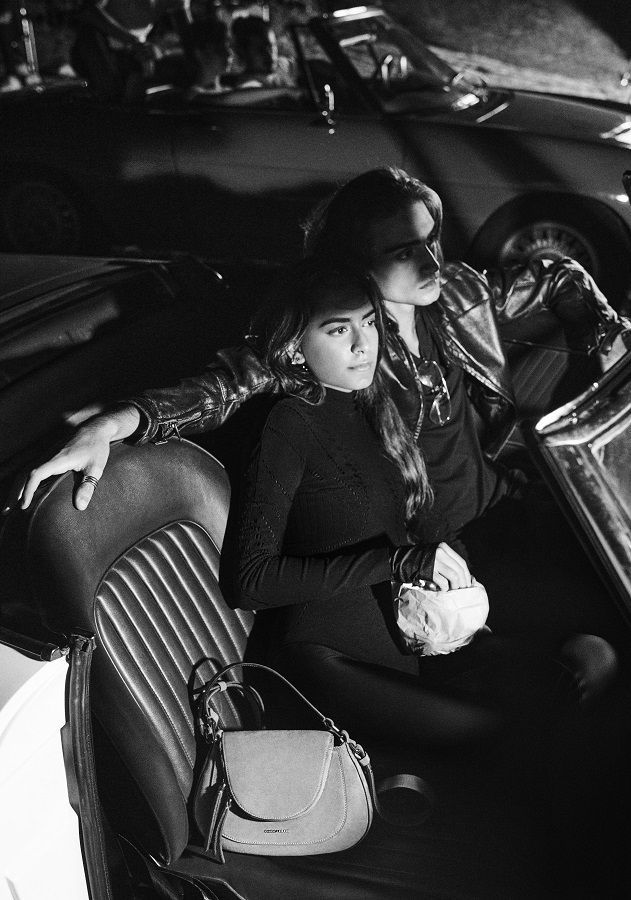 Coccinelle, spring-summer 2023 #ALLABOUTUS
In an advertising campaign in the style of the 50s. everything is perfect – the leather seats of the Thunderbird convertible, the femininity, the party atmosphere, the classic black and white photography and the Italian style, which in this case is rightfully represented by the Coccinelle brand and its new collection of women's handbags.
The action takes place at night in a car, evoking the neo-realistic atmosphere of the cult films The Outcasts and American Graffiti and reflecting vintage chic inspired by Grease and Happy Days.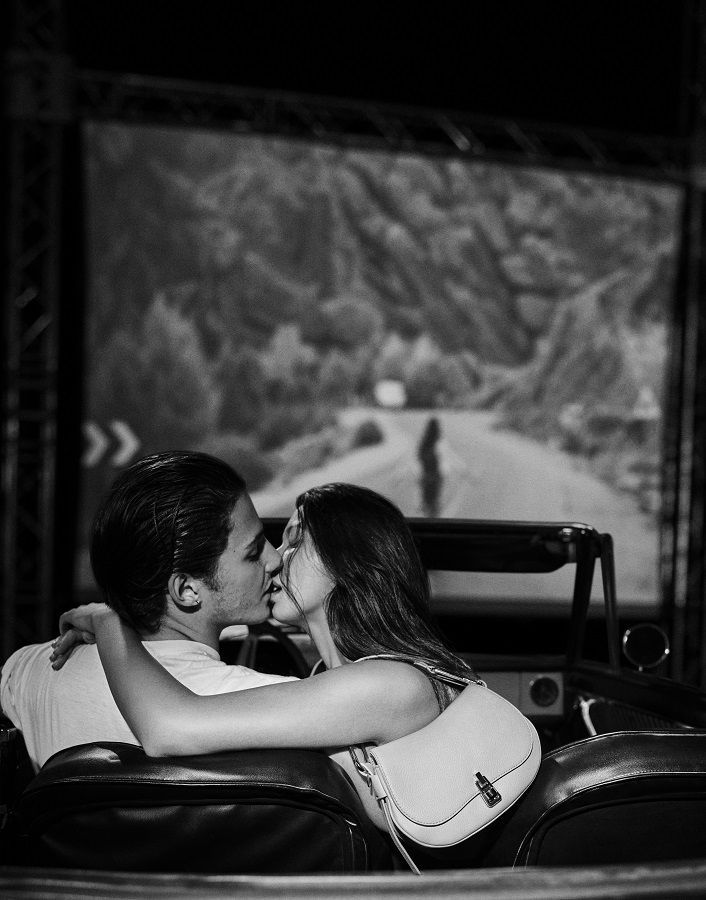 Coccinelle, spring-summer 2023 #ALLABOUTUS
In the lens of Giampaolo Sgura, the rivalry between young people naturally gives way to the tenderness of sweet couples, friends and lovers - and the desire for a new, regained social life.
Pop-up party with popcorn and strawberry lip gloss; hugs in the parking lot, in a carefree, cozy mood; a stolen kiss right before the film's end credits.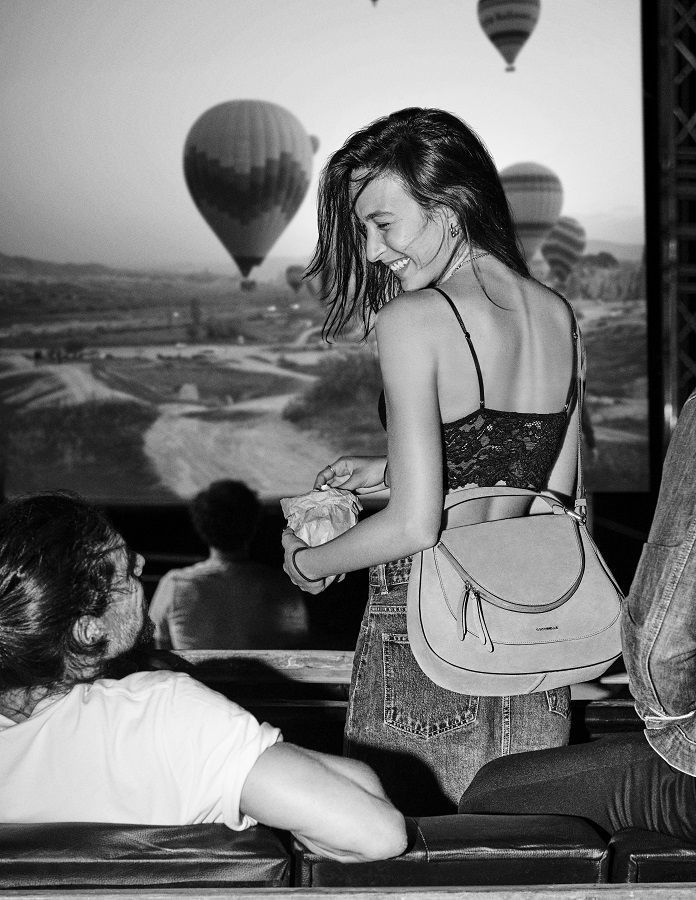 Coccinelle, spring-summer 2023 #ALLABOUTUS
The heroes of the new neo-romantic black-and-white advertising campaign #ALLABOUTUS are three Coccinelle bags: Coccinelle Magie, a harmonious model with a pick clasp inspired by Elvis Presley's rock and roll; Coccinelle Sole bag with rounded flap; and the legendary Coccinelle Nico, whose key detail is a massive metal pick clasp. Three bags that, with the hashtag #ALLABOUTUS, tell the whole story of modern femininity through the eyes of Coccinelle: sensitive, equally in love with practicality and freedom, glamorous, but still driven by instincts and always hungry for new adventures.
The new advertising campaign of the Italian brand of bags and accessories Coccinelle, #ALLABOUTUS is the third joint project of photographer Giampaolo Sgura and one of the most influential people in the fashion world…