The CCC store will work in the St. Petersburg shopping and entertainment center RIO. The opening of an international brand store is scheduled for October. The store area will be 554 sq. m
In the SEC "RIO", the CCC company will present a wide range of women's, men's and children's shoes, as well as accessories of various styles and directions. In particular, more than 15 shoe brands will be collected at the store. The CCC network operates in the "house of brands" format.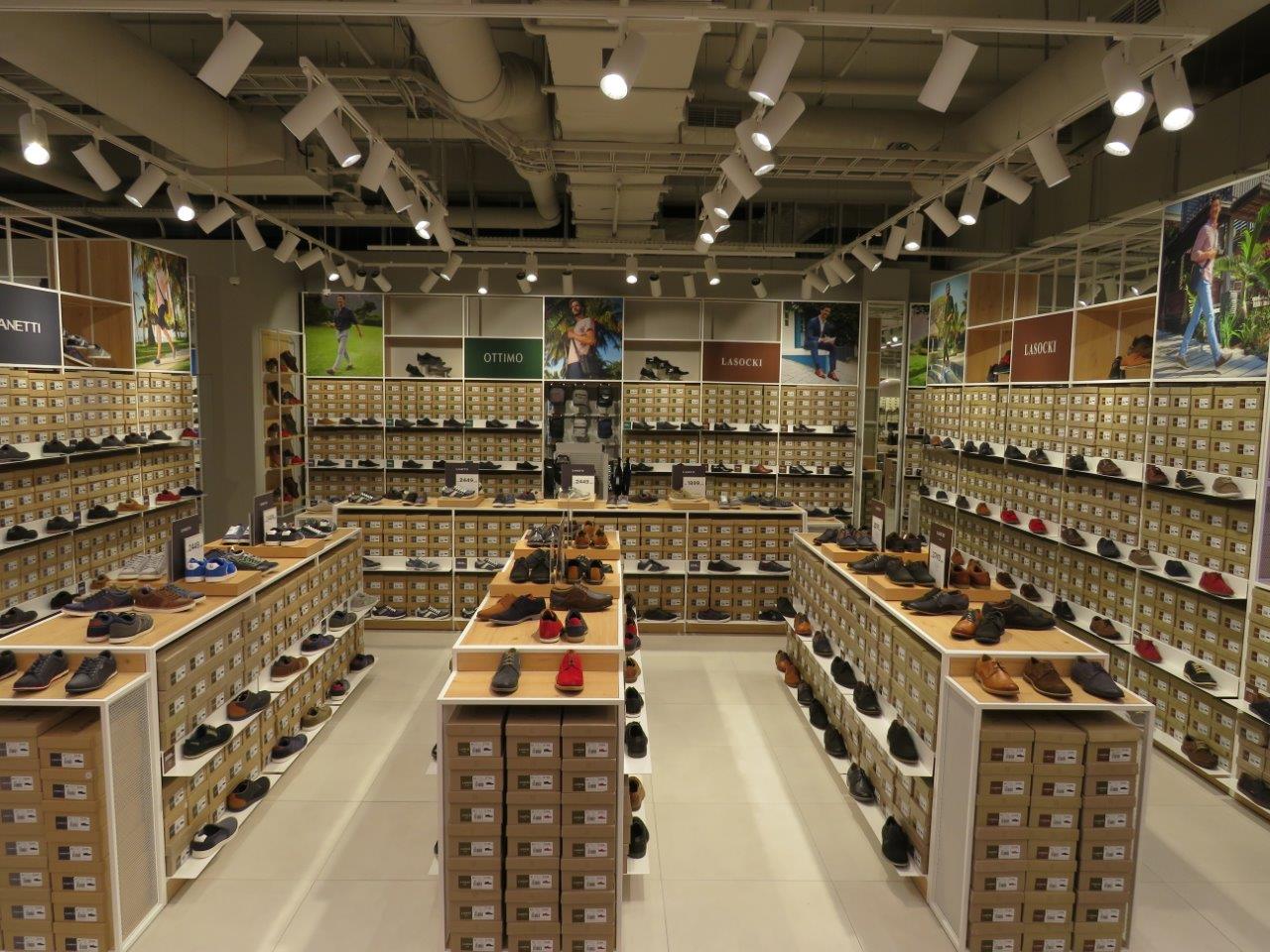 This is the second retail opening of the Polish brand in St. Petersburg this year. In June, the CCC store was launched at the Ohta Mall. The new chain store is the fifth in a row in the Northern capital. Polish retail is actively developing in other cities of Russia. This summer, the CCC store also appeared in Volgograd at the Watercolor Shopping Center. In total, the Russian retail network of CCC currently has 25 stores operating in different cities of the country.

CAS - A popular European shoe brand owned by the Polish company CCC, which has been successfully operating on the market for more than 15 years. Today in Europe, more than 700 stores operate under the CCC brand. Each season in the CCC collection updated 1500-2000 models of shoes and accessories.
The CCC store will start working in the RIO shopping center in St. Petersburg. The international brand store is scheduled to open in October. The store area will be 554 sq. m. In the shopping and entertainment center "RIO" the company CCC will present ...