The new Ruban for Ekonika spring-summer 2019 collection includes shoes and accessories crafted in delicate, nude colors. The main design element of the collection was flower buds borrowed from Chinese prints.
Flower buds are present in the form of appliqués on the upper of the shoe, in the shape of curly heels, in the patterns of perforation on the bags, and also in the form of prints on the favorite materials of the designer duo Alisa and Julia Ruban - leather and silk.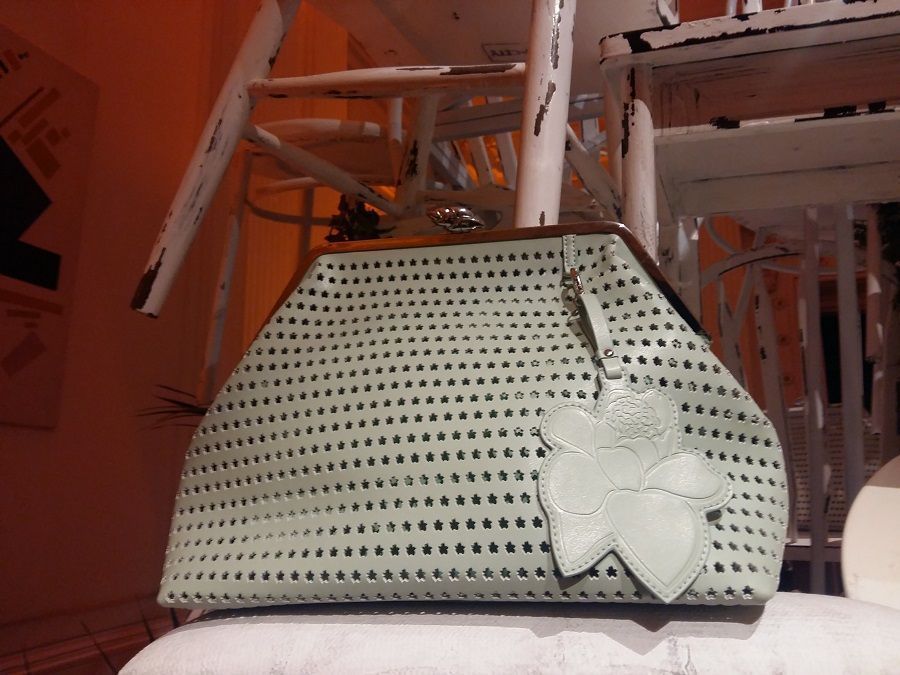 Ruban for Ekonika Collection
The collection presents a huge variety of shoe models - pumps, loafers, ballet flats, heeled sandals, flat sandals, ankle boots with a top made of stretch material and linen fabric ...
Designers have a love of decoration - almost every model has some kind of decorative element, either in the form of a print or in the shape of a sole, fringe, heel.
This is the second capsule collection of shoes created in the collaboration of the Econika brand and the Ruban sisters, First Ruban for Ekonika collaboration came out in the spring of 2018 and was dedicated to the work of artist Amedeo Modigliani.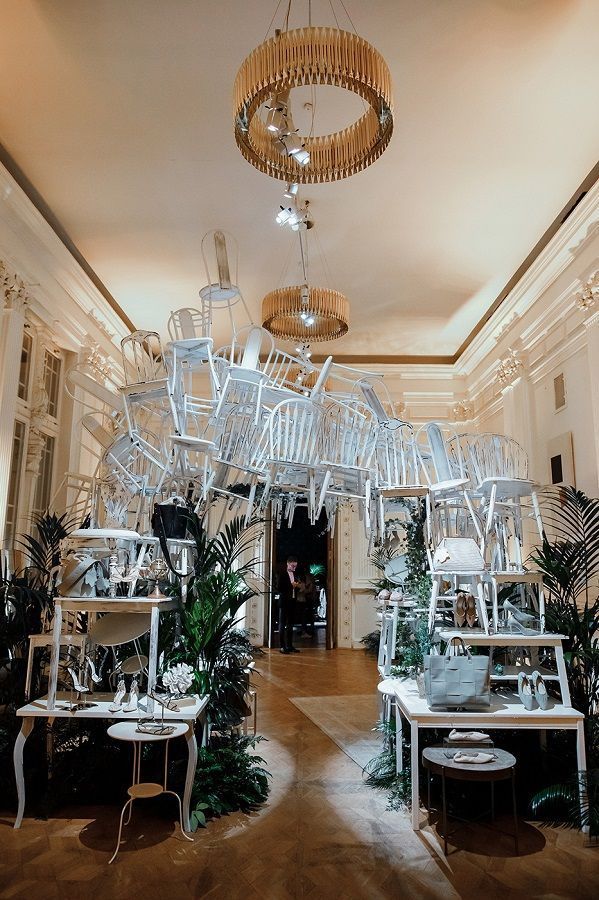 Presentation of the Ruban for Ekonika collection at the Knop mansion in Moscow
The presentation of the new collection took place in the historical interiors of the Knop mansion in Moscow on November 28 and will be available in Econika stores and the brand's online store in February 2019.
The new Ruban for Ekonika collection for the spring-summer 2019 season includes shoes and accessories created in delicate nude tones. The main design element of the collection is flower buds, ...