The collaboration of adidas Originals and the OAMC brand of modern men's clothing resulted in unexpected variations in the design of iconic sneakers for the sports brand. The founder of the OAMC men's clothing brand, Luke Meyer, has unveiled his version of Adidas running shoes, complementing the design with original and functional details.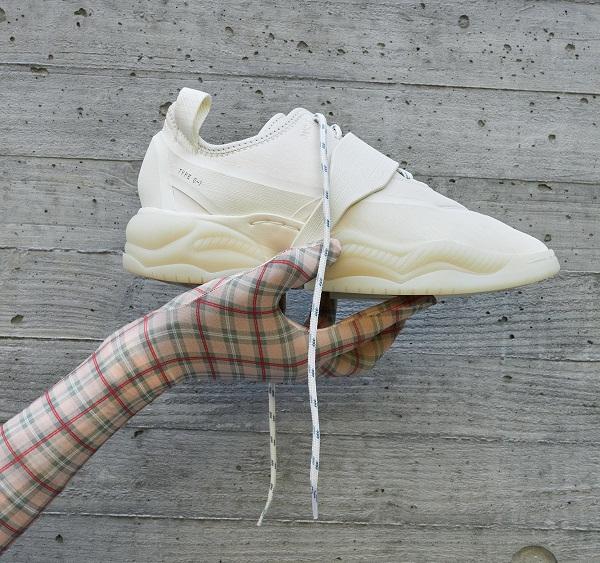 adidas Originals x OAMC
Meyer himself grew up in Canada and describes the collection as follows: "It is a synthesis of amazing and powerful nature with music, culture and art." In addition, Meyer emphasizes that the collection is also inspired by his personal experience: "I used several references to the period of my stay in North America in the 90-s, I borrowed some complex forms, natural motifs, different-colored fabrics that helped to accurately convey the atmosphere of the Pacific region Northwest. "
The British musician Dev Hines took part in the collection's advertising campaign. known under the pseudonym Blood Orange.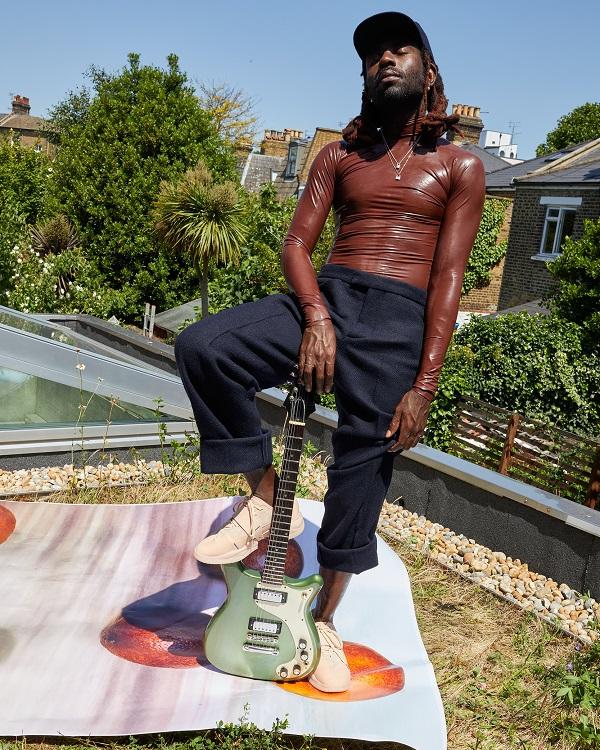 adidas Originals x OAMC
The adidas Originals x OAMC collection will be released in stages in September, October and November.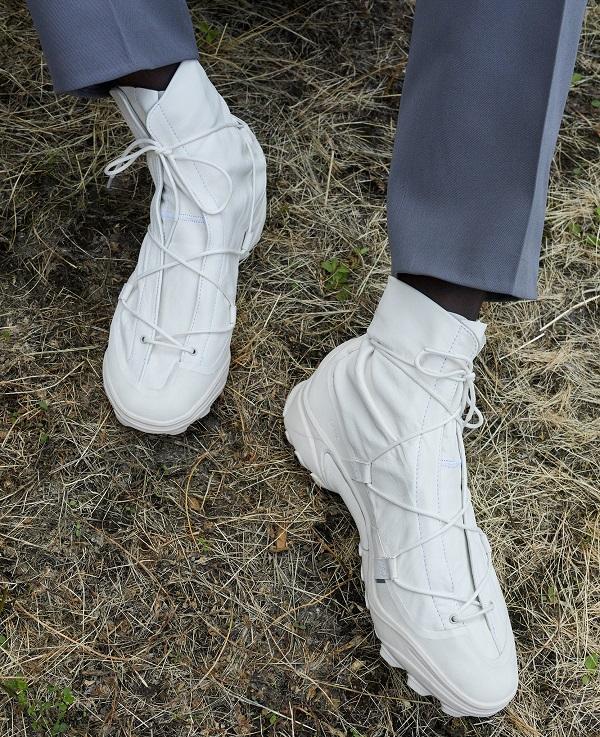 adidas Originals x OAMC
Type O-1 - the first sneakers from the collaboration. The model is complemented by a wave-shaped sole Supercourt RX. The traditional lacing system with a strap, taken from models of trekking shoes, provides optimal support and comfort. The top of the Type O-1L sneakers is made of leather, and the Type O-1S models are presented in high-quality suede. Leather and suede variations in combination with a figured sole, zigzag stitching, details from a three-dimensional mesh and translucent inserts on the sole give the sneakers a concise, but at the same time slightly cosmic and modern look.
Sneakers will be presented in two shades: Model Type O-1L - in white
'off-white' and Model Type O-1S - in flesh leather tone.
Models will go on sale on September 27 and will only be available on the adidas online store.
The collaboration between adidas Originals and contemporary menswear brand OAMC brings unexpected design variations to the iconic sneakers of the sporty ...