Puma has collaborated with Japanese designer retailer Beams to create aged sneakers from the German giant's famous sneaker, the Puma Slipstream.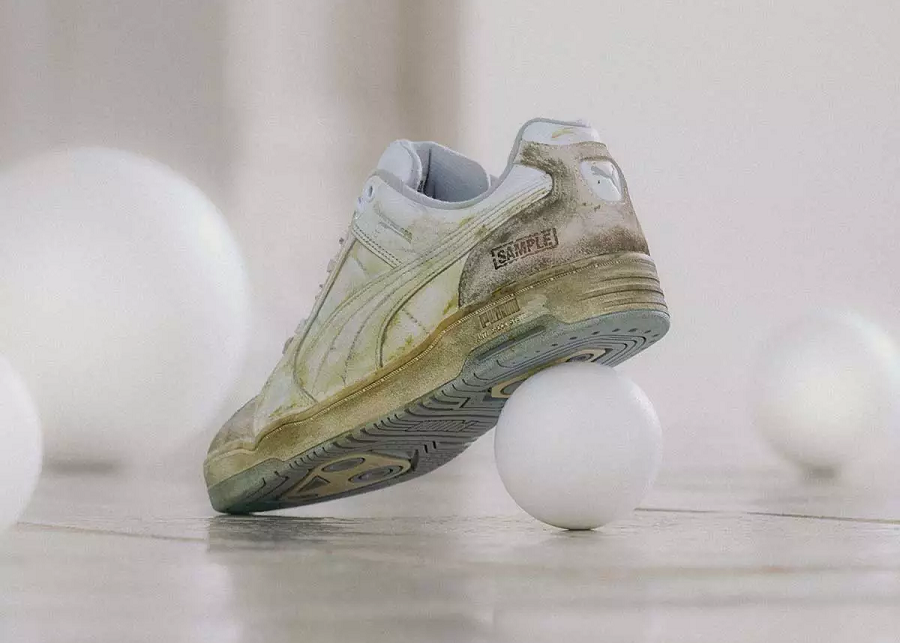 BEAMS x PUMA Slipstream
As highsnobiety.com aptly remarks, these shoes look like they've survived the apocalypse. And according to Beams himself, the design of the shoes was inspired by vintage sweatshirts. To reconcile somewhat with the shoe's scruffy appearance is that each pair of BEAMS x PUMA Slipstream sneakers is handcrafted to ensure that the buyer receives a shoe that is one of a kind and one of a kind.
A pair of killer sneakers will be paired with the PUMA T-7 Track Jacket, which also has a slightly faded look. The release of the collection is scheduled for January 27th. The price of a pair of BEAMS x PUMA Slipstream sneakers is 17 yen (about $050)
Puma has collaborated with Japanese designer retailer Beams, resulting in aged sneakers from German giant Puma's famous sneaker model…