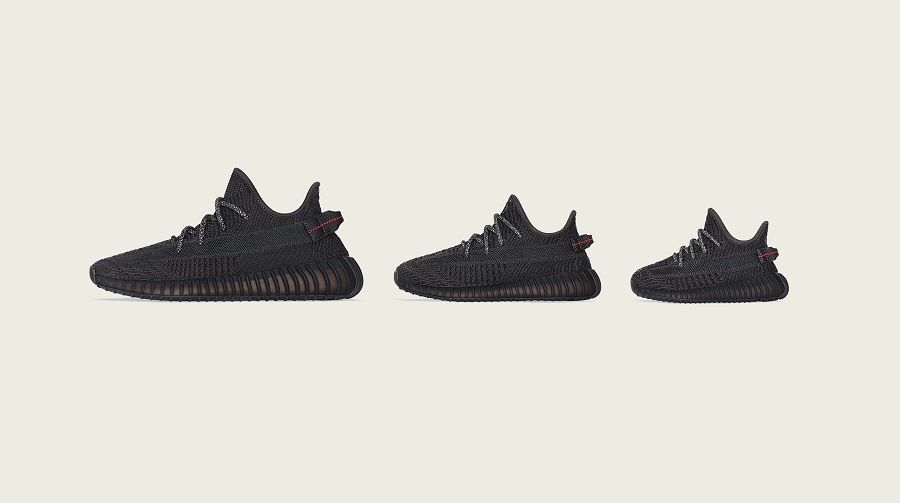 Adidas Yeezy Boost 700 V2 Adults
06.06.2019
3820
2019-06-06
More than 100 people gathered at the Tsvetnoy department store in the early morning of June 6 in time to open and start selling the new model of Adidas and Kanye West collaboration shoes - Yeezy Boost 700 V2 Adults.
A pair of limited edition sneakers is sold for about 22 thousand rubles. The Adidas website states that one person can purchase strictly one pair per hand. In February of this year, Adidas and Kanye West launched a massive sale of their most popular Adidas Yeezy Boost 350 V2, which was previously also a limited edition.
More than 100 people gathered at the Moscow department store "Tsvetnoy" early in the morning of June 6 to be in time for the opening and start of the sale of a new model of sneakers from the collaboration between Adidas and Kanye West - ...