ZAXY is a popular brand of the Brazilian company GRENDENE, which produces PVC shoes for women and children - sandals, flip flops, shoes, boots. The company's products are widely represented in more than 100 countries. More than 250 million pairs of shoes are sold worldwide annually under the various brand names of GRENDENE.
In Russia, Kazakhstan and Belarus, the exclusive distributor of the ZAXY brand is the company
RIDLSTEP
The production cycle in factories is based on the recycling of PVC, which is an environmentally friendly raw material, and allows you to take care of the environment. In addition, when creating a new shoe collection, factory designers take into account the anatomical structure of the foot, as well as all the latest fashion trends. Therefore, ZAXY shoes combine beauty, lightness and comfort.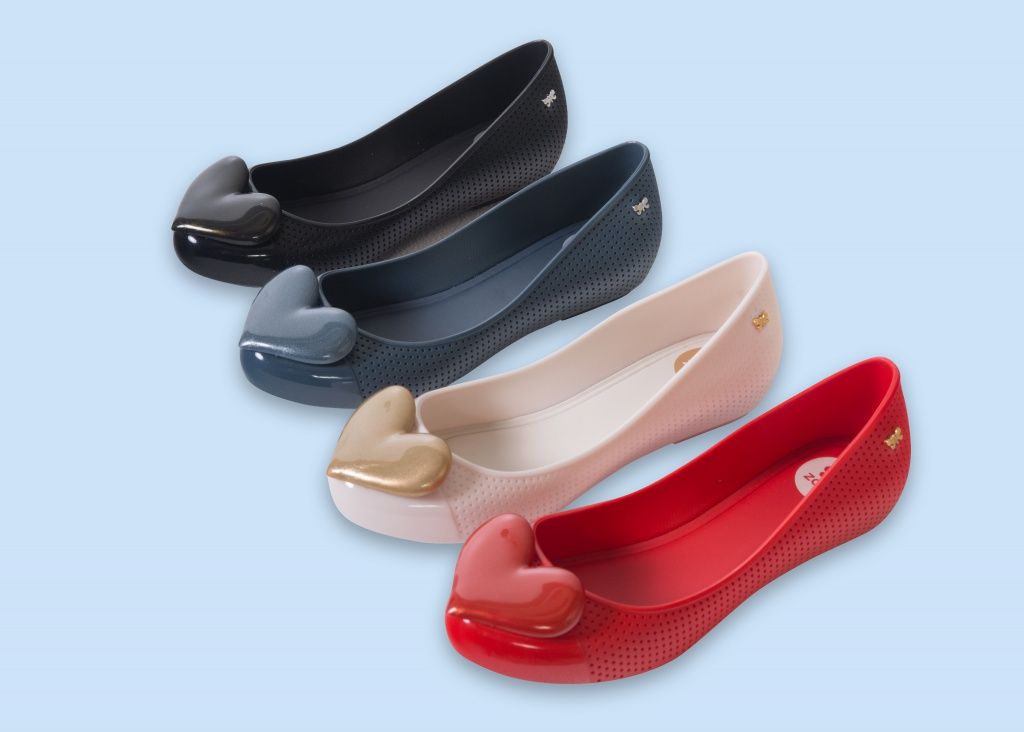 In the 2018 summer collection of the year, ZAXY brand designers offer a wide selection of original models. They are perfect for a beach holiday on the trip, and for everyday wear - for work and walks around the city. Stylish design, original decor and beautiful colors make PVC shoes very memorable, popular and in demand.
The new collection included not only traditional models with flat soles, but also new models appeared: on heels of various heights and on the platform. Such a lot of style decisions of shoes from ZAXY allows you to create a wide variety of images. For example, you can combine classic or romantic outfits with this shoe, or choose a bold eclecticism and stand out from the crowd. All ZAXY models are successfully combined with different looks and make it easy to express the individuality of its owner.
To achieve maximum expressiveness, ZAXY designers not only vary the color scheme, but also use transparent plastics interspersed, combine materials of different textures, find original design solutions, complement the models with bright prints, colors, and metal fittings.
ZAXY is a popular brand of the Brazilian company GRENDENE, which produces women's and children's PVC footwear - sandals, flip flops, shoes, ...