Born on the streets of American cities, street style has long remained in the position of an outsider, a favorite of youth and marginals. But he just had to step onto the fashion catwalk once, and now all shoe brands from luxury to the mass market are fighting for the presence of the most trendy sneakers or sneakers in their collection.
On the catwalk of Paris Fashion Week, sneakers are already paired with fur mantles, both at the Givenchy fashion show, and on the streets of Moscow, gym shoes are becoming the most common shoe model for both men and women.
Euro Shoes Premiere Collection, which will be held in Moscow from 27 to 30 August - a cut of the Russian shoe market, demonstrates the same steady trend in sports style.
We present a selection of 7 relevant sneakers models of European shoe brands presented at Euro Shoes.
Daddy Ash Sneakers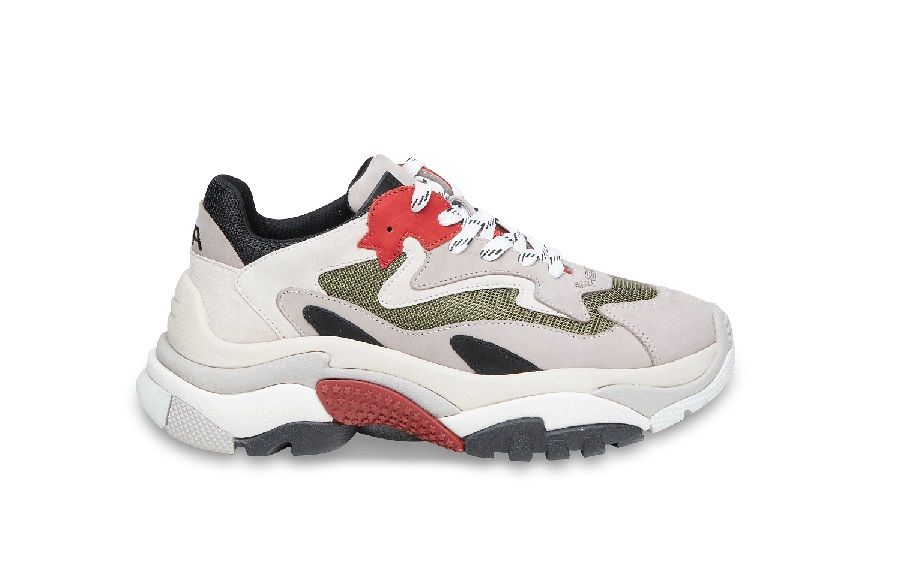 Ash Addict Spring-Summer'19, 16575 rub.
They are called "daddy's", ugly, massive, and possibly rewarded with various other unpleasant epithets, but they remain the most trendy shoes this year. Indeed, they would be worn by the main fashionistas and supermodels of today Bella Hadid and Kim Kardashian. The trend for massive shoes came into force after the success of the expensive Triple S Balenciaga sneakers, and today many brands are trying to repeat it.
A model of sneakers like that of Balenciaga - with a thick orthopedic sole and colors in which there are nondescript tones, such as beige or pale yellow, can also be found in the new collection of the Ash brand, whose official distributor in Russia is the Just Couture company.
Originally from 90's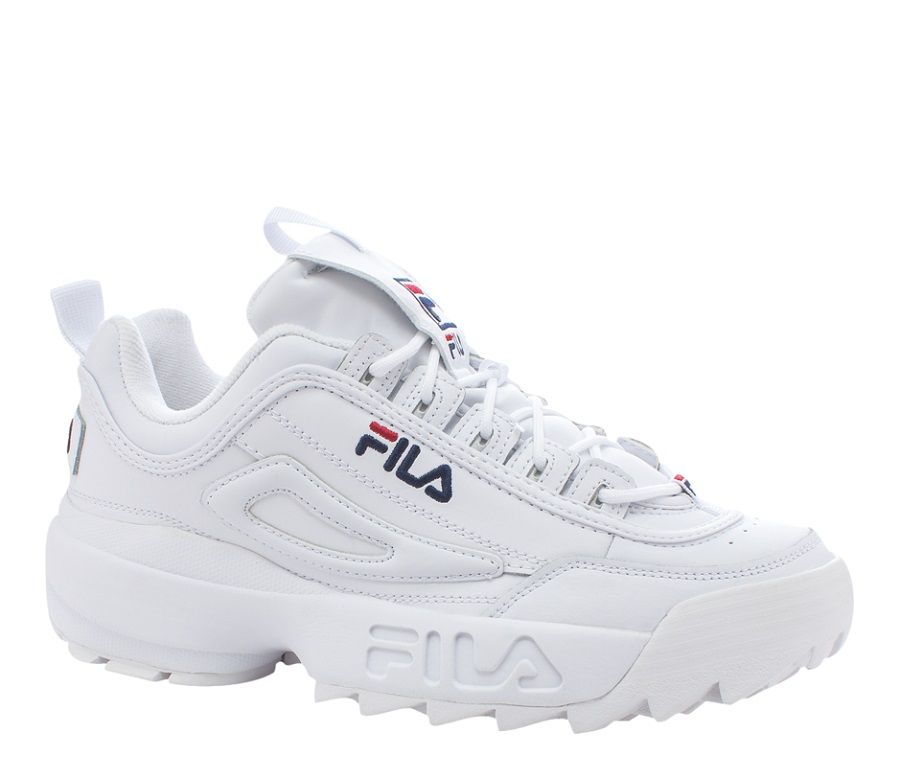 Sneakers Fila Disruptor, 11564 rub.
Another model in the style of "daddy" shoes, but this is almost a "classic". This is a real retro, corresponding to nostalgic feelings for the crazy and chaotic 90-m. It was at this time that the silhouette of these FILA sneakers was designed. Now he is dressed in a fashionable white color and boasts a lightweight foam sole from EVA.
Stylish "bastards"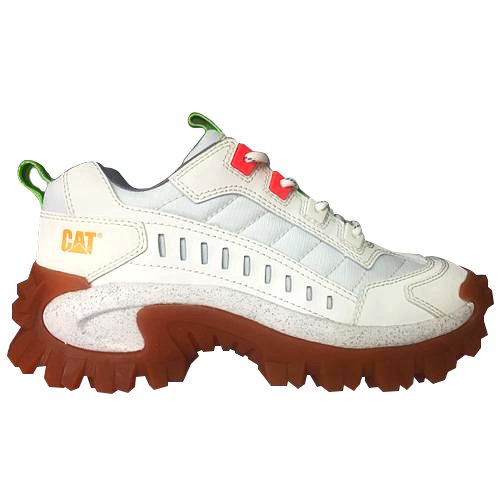 Caterpillar Intruder Sneakers
Moving further into the 90s with a new model from Caterpillar Intruder, which the brand's website suggests wearing with shorts and a polo shirt. Adventure boots are marketed as completely indestructible. Nylon overlays provide breathability, rubber soles provide traction, and stylish colorways are a hit with the trendsetters.
Sports classics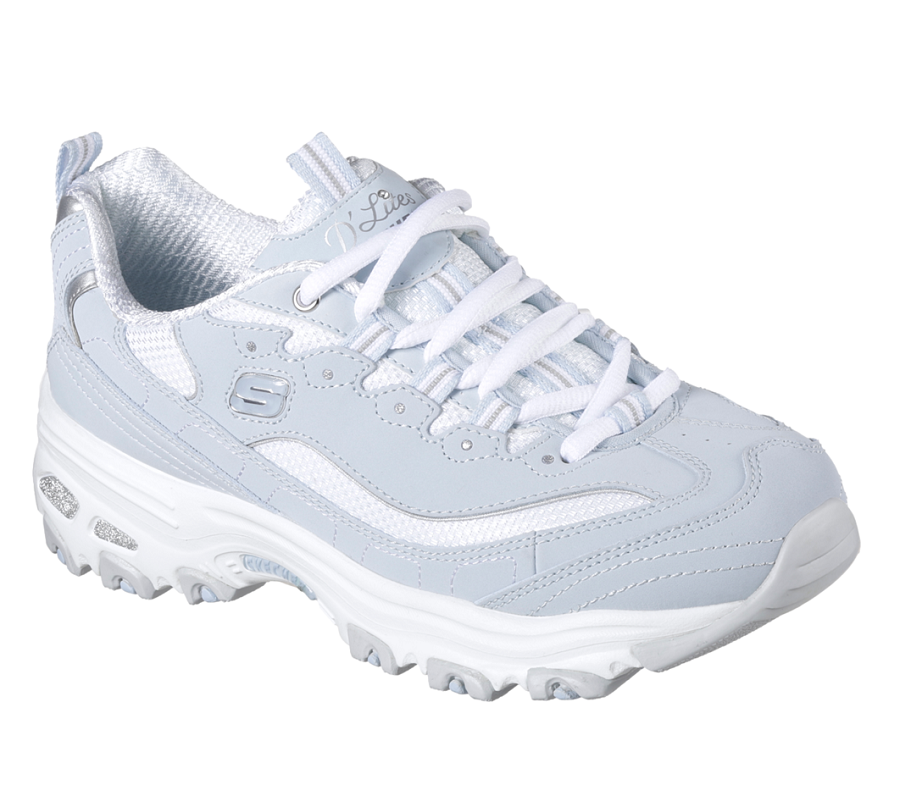 Sneakers Skechers, $ 65
These sneakers are Skechers classics, but with new details, such as the Air Cooled Memory Foam insole with additional perforations and mesh inserts. The updated design of the model was developed in partnership with the favorite of the millennials Spanish singer Camila Cabello.
Student sneakers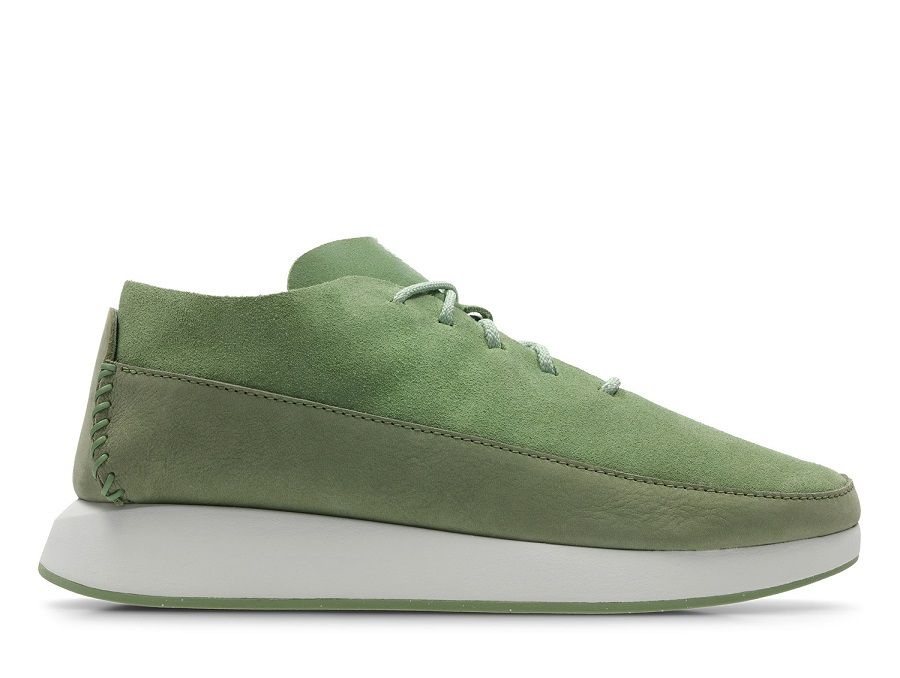 Clarks Kiowa sport, $ 140
Sometimes sneakers look very intelligent. The model of the British brand Clarks - Kiowa sport, in general, is a classic moccasin set on a thick rubber sole. The model is equipped with an EVA orthopedic insole. The white outsole contrasts in color with the soft leather and suede upper. Design elements - hand-stitched seams and stitching in a row of loops - are a reminder that this is a Clarks classic. The official distributor of the brand in Russia is Soho Fashion.
Sports for girls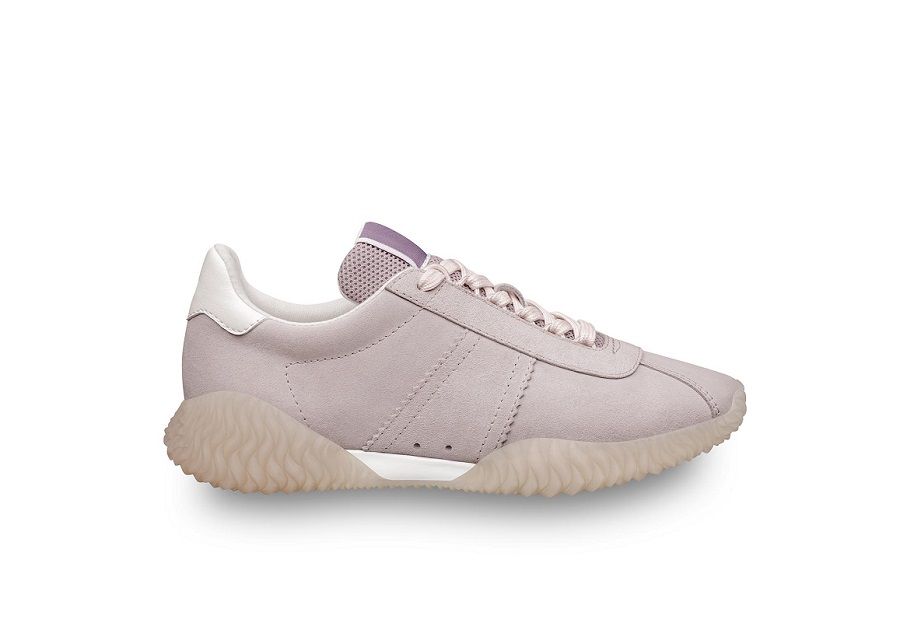 Sneakers Tamaris Fashletics, 4390 rub.
Powdery color and silk laces, the most feminine of the models presented, Tamaris Fashletics is a prime example of how sporty style is becoming native to casual shoe brands. The German brand Tamaris, known for its elegant and at the same time very comfortable shoes and sandals, now has a whole line of sneakers in its assortment. In sporty footwear, Tamaris does not change elegance and comfort. The Tamaris Fashletics boasts an ultra-light flexible sole, leather upper and a sleek shape.
Bold and wayward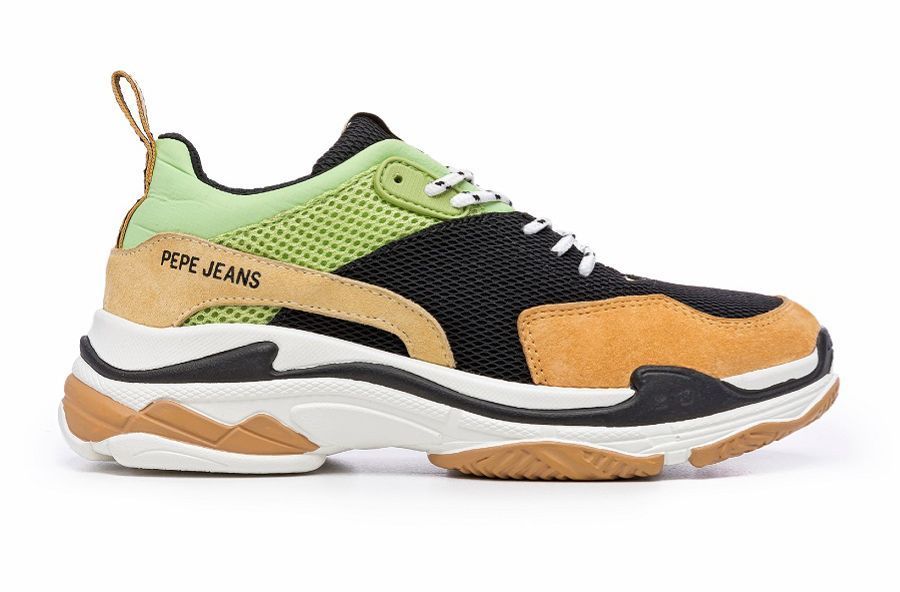 Contrasting colors, different textures and prints, voluminous soles and thick laces are the key design elements of the Sinyu model of the British fashion brand Pepe Jeans. The brand itself presents this model as a shoe for dissidents, people who are not afraid to go against the mainstream. The model is presented in the Pepe Jeans spring-summer'19 collection, the official distributor of the brand in Russia is Soho Fashion.
Born on the streets of American cities, street style has long remained in the position of an outsider, a favorite of youth and marginals. But it was enough for him to step once on the fashion catwalk, and that's all ...