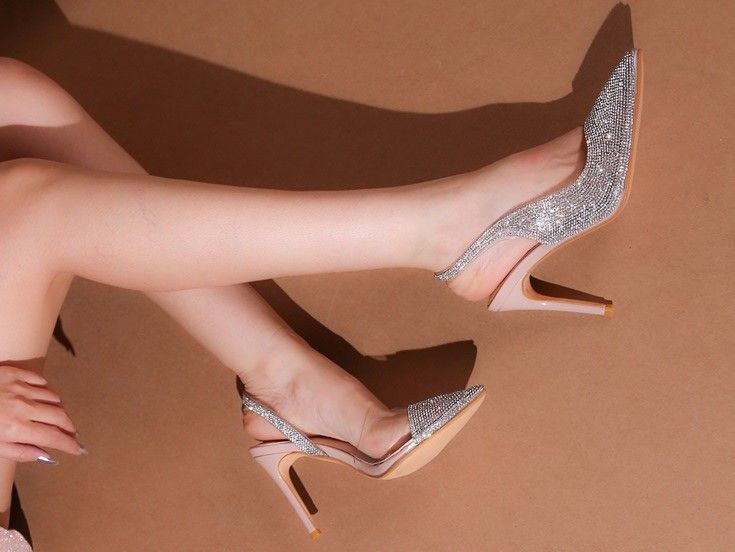 16.08.2023
2929
EURO SHOES presents an updated section of the GLOBAL SHOES exhibition with collections of shoe and bag brands from Asian countries
EURO SHOES premiere collection is expanding. Along with the traditional pool of leading European footwear brands from Germany, Spain, Italy and Turkey, several dozen brands of footwear and bags from China will be presented in the section GLOBAL SHOES in the capital's Expocentre from August 29 to September 1.
In a separate space of the exhibition, the most relevant and interesting collections of brands that are entering the Russian market today will be collected. More than 60 stamps declared!
In the GLOBAL SHOES section, visitors to the event will find a huge variety of styles - sneakers and models of casual shoes made of genuine leather and textiles, outdoor shoes, high boots, dutik boots and elegant classic models - from pumps to ballet flats. Collections of bags, backpacks, shoppers will also delight with their original design. Here - innovative materials and different moods - feminine style and rhinestones, a modern business look, bold and relevant streetwear.
Such a wide collection of brands of shoes, bags and accessories in the GLOBAL SHOES section will be presented for the first time at the EURO SHOES premiere collection.
The organizers are confident that this part of the exhibition will become as attractive and interesting for buyers as the main traditional part, where footwear brands from European countries, well known to Russian consumers, still play the main role.
Hurry up to place orders for the latest collections of leading brands of shoes and accessories at EURO SHOES premiere collection!
August 29 to September 1, Moscow, Expocentre Fairgrounds, Pavilion No. 1, Global shoes section
Get invitations to the country's main shoe exhibition
EURO SHOES premiere collection is expanding. Along with the traditional pool of leading European shoe brands from Germany, Spain, Italy and Turkey, several dozen brands of shoes and bags from…
Editorial Office Shoes Report