"What is the difference between TEP and EVA? What does tunit promise me? Is PVC glue? What is the sole of these shoes made of? "- the modern buyer wants to know everything. In order not to smash his face in front of him and be able to explain whether such a sole suits him in soles, carefully read this article. In it, process engineer Igor Okorokov tells what materials the soles of shoes are made of and what makes each of them so good.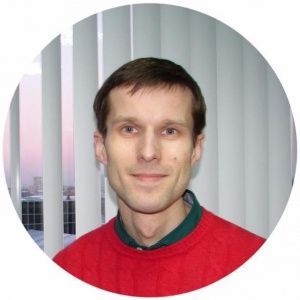 Igor Okorokov
- engineer-technologist of shoe production, graduate of Vitebsk State Technological University of Light Industry. Since 2002, he has been working as a specialist in various shoe companies in Russia.
Materials used for the manufacture of soles
The sole is one of the most important parts of the shoe, which protects it from wear and largely determines its service life. It is the sole that is subjected to intense mechanical stress, abrasion on the ground and repeated deformations. Therefore, the materials used for the manufacture of soles should be as resistant to environmental influences as possible. In this article I will tell you what materials the sole can be made of and what are the advantages and disadvantages of each of them.
Outsole Mounting Methods
There are two main methods for attaching soles: glue and injection. But contrary to popular belief, the fastening technology does not affect the consumer properties of shoes. The glue method is used for classic and model weekend shoes, most often on leather or tunne soles. In the manufacture of comfortable shoes for everyday wear, the injection method is most often used.
Soles made of different materials are characterized by different methods of fastening. Soles made of polyurethane are most often made by direct casting, but in rare cases, the pre-molded sole is glued to the top. Soles from TPU are obtained by injection molding at high temperature under pressure. Also made of thermopolyurethane heels. The bottom of thermoplastic elastomer is molded by injection molding, and then glued. PVC soles are most often fixed by injection molding in the manufacture of shoes for outdoor activities and everyday wear. EVA soles are attached to the top of the shoe only by injection molding, and tunit and leather soles are only glued. For TPR, both options can be applied.
Soles made of polyurethane (PU, PU)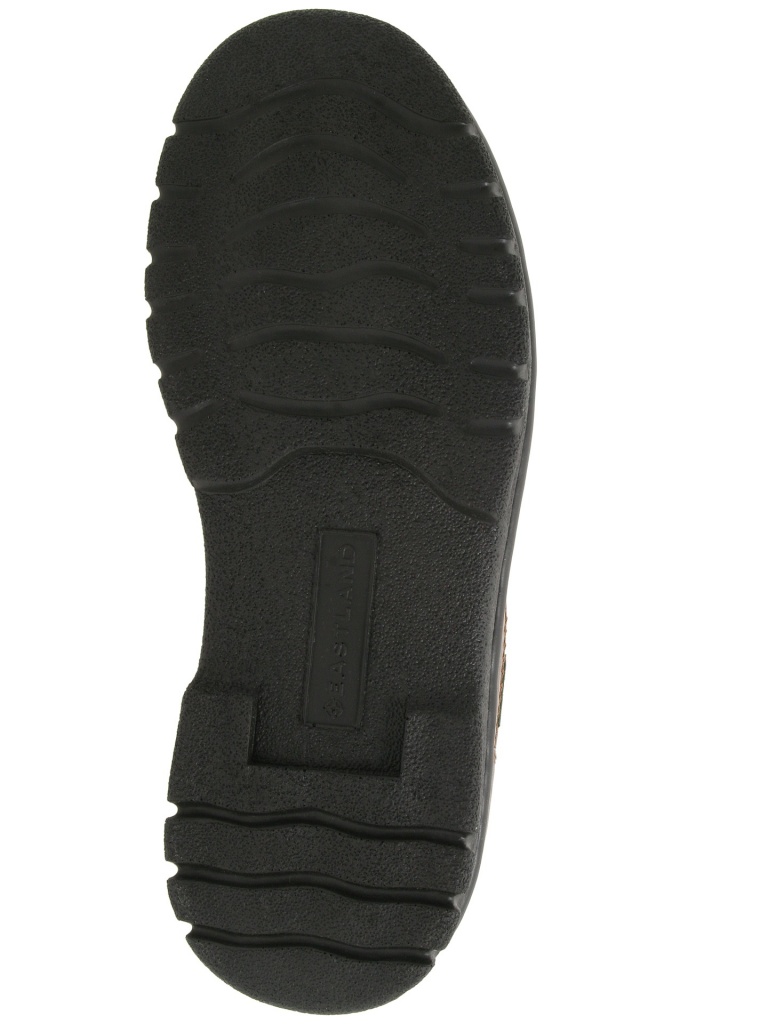 Advantages: Polyurethane has good operational properties: it weighs little, since it has a porous structure, is well resistant to abrasion, flexible, has excellent shock absorption and good thermal insulation. The soles made of polyurethane are light and flexible, therefore they are used in shoes where these characteristics are of particular importance.
Disadvantages: The porous structure of polyurethane is also a kind of flip side of the coin. For example, because of it, the polyurethane sole has poor adhesion to snow and ice, so winter shoes with PU soles slip very much. Also a minus is the high density of the material and loss of elasticity at low (from -20 degrees) temperatures. The consequence of this is faults in the places of the bend of the sole, the rate of occurrence of which depends on the characteristics of the operation of the shoe, in particular, on the person's gait, degree of mobility and other factors.
Polyurethane Soles (TPU, TPU)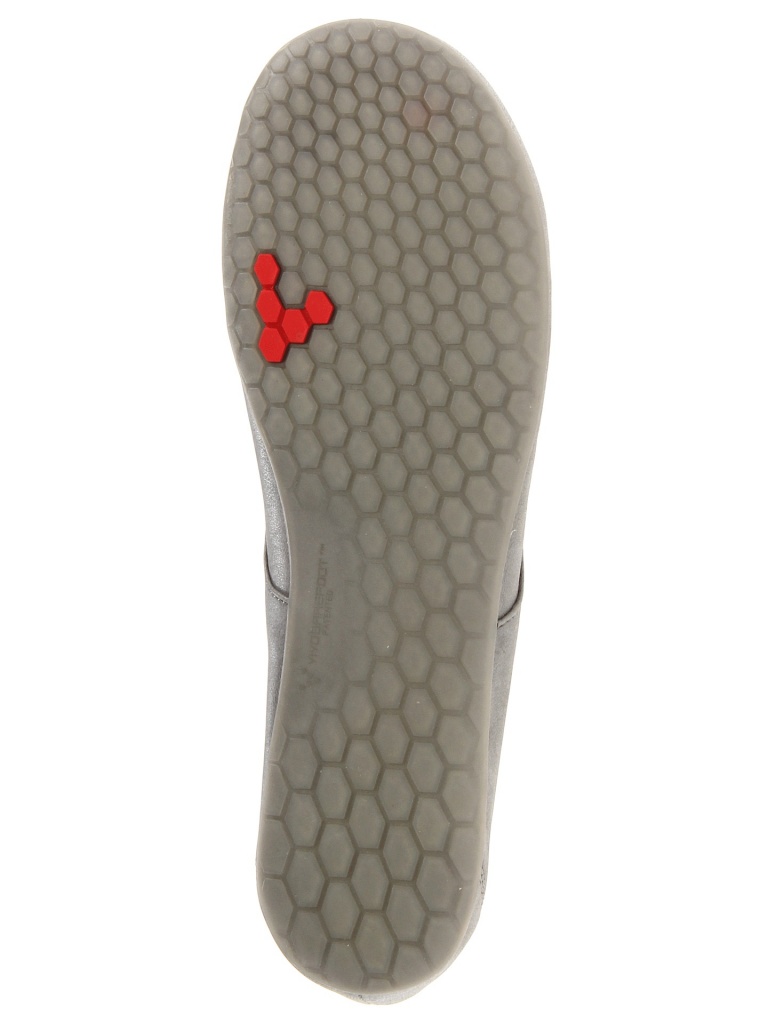 Advantages: Polyurethane has a fairly high density, so that it is possible to make soles with a deep tread from it, which provide excellent traction. Also, the advantages of TPU are high wear resistance and resistance to deformation, including cuts and punctures.
Disadvantages: The high density of polyurethane is at the same time its drawback, because because of this the weight of the thermo-polyurethane sole is quite large, and the elasticity and thermal insulation leave much to be desired. To improve these characteristics, TPUs are often combined with polyurethane, thereby achieving a reduction in the weight of the sole, increasing its thermal insulation and elasticity. This method is called two-composition molding, and it is quite simple to find out: the sole made using this technology consists of two layers, and the upper layer is made of polyurethane (PU), and the lower one in contact with the ground is made of polyurethane.
Thermoplastic soles (TEP, TRP)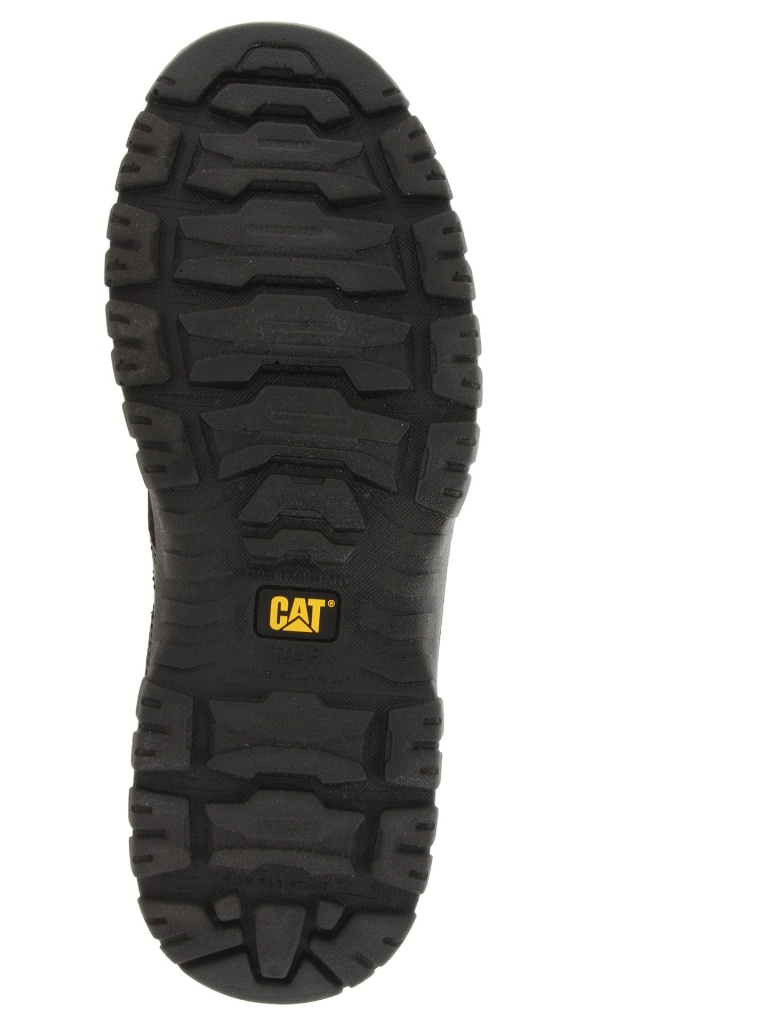 Advantages: This material can be considered year-round. It is durable, flexible, resistant to frost and wear. TEP provides good cushioning and traction. Thanks to the manufacturing technology of soles from TEC, its outer layer is monolithic, which provides strength and the internal volume is porous, retaining heat. Thermoelastoplast can be recycled, which means that its use in the soles saves resources and does not pollute the environment.
Disadvantages: At high and very low temperatures (above 50 degrees and below -45 degrees) TEP loses its properties, so it is used only in everyday shoes and, by the way, is rarely used for special shoes.
Soles made of polyvinyl chloride (PVC)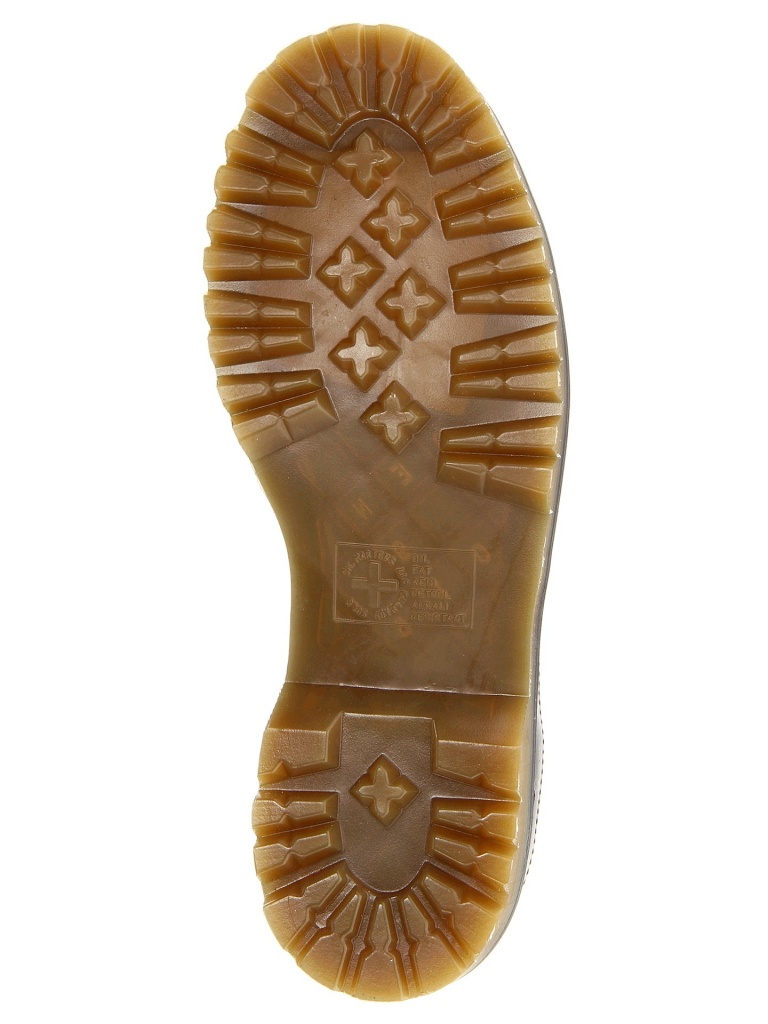 Advantages: PVC soles resist abrasion, are resistant to aggressive environments and are easy to manufacture. They are often used in home and children's shoes, and earlier they were especially widely used for special shoes, since when mixed with rubber, PVC receives properties such as oil and gas resistance.
Disadvantages: PVC is used only in the manufacture of casual shoes for autumn or spring, because this material has a large mass and low frost resistance, not withstanding temperatures below -20 degrees. In addition, the PVC sole does not attach well to the leather upper of the shoe, so quality leather shoes with a PVC sole are complex and expensive to manufacture.
Ethylene vinyl acetate soles (EVA)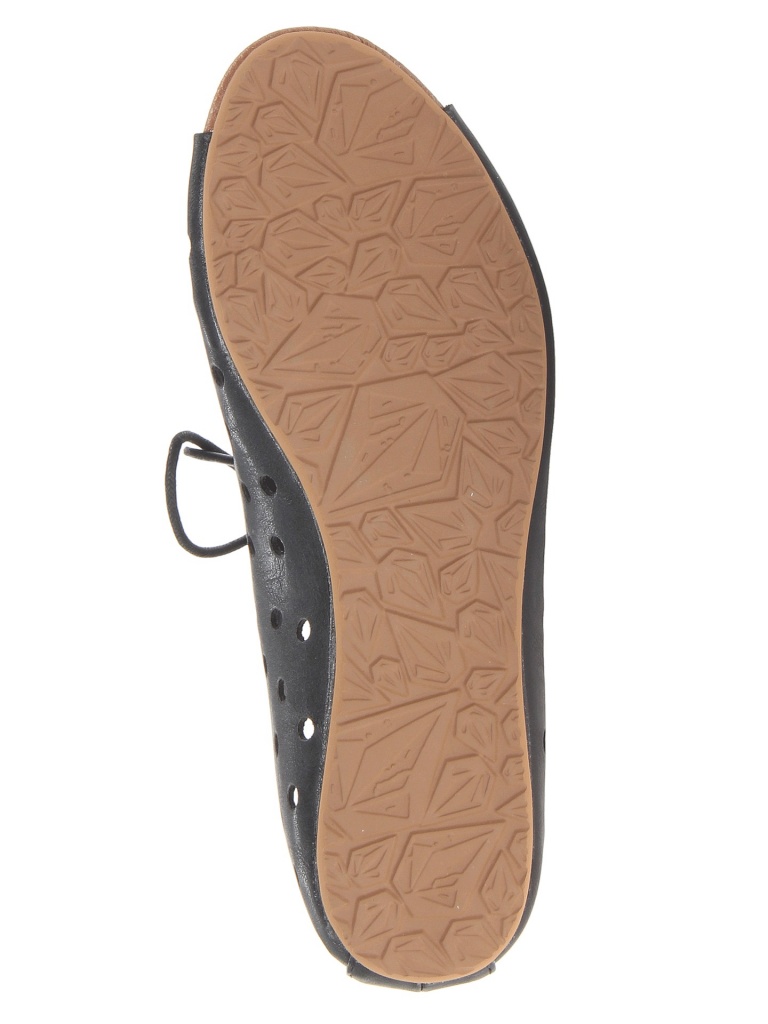 Advantages: EVA is a very lightweight material with good cushioning properties. It is used mainly in children's, home, summer and beach shoes, and in sports shoes - in the form of inserts, because it is able to absorb and distribute shock loads.
Disadvantages: Over time, EVA soles lose their cushioning properties. This is due to the fact that the pore walls are destroyed, and the entire mass of EVA becomes flatter and less elastic. Also, EVA is not suitable as a material for winter shoes, since this material is very slippery and unstable to frost.
Thermoplastic rubber soles (TPR, TPR)
Thermoplastic rubber - This is shoe rubber made from synthetic rubber, which is stronger than natural rubber, but no less elastic. However, modern technology allows using various additives to increase its flexibility.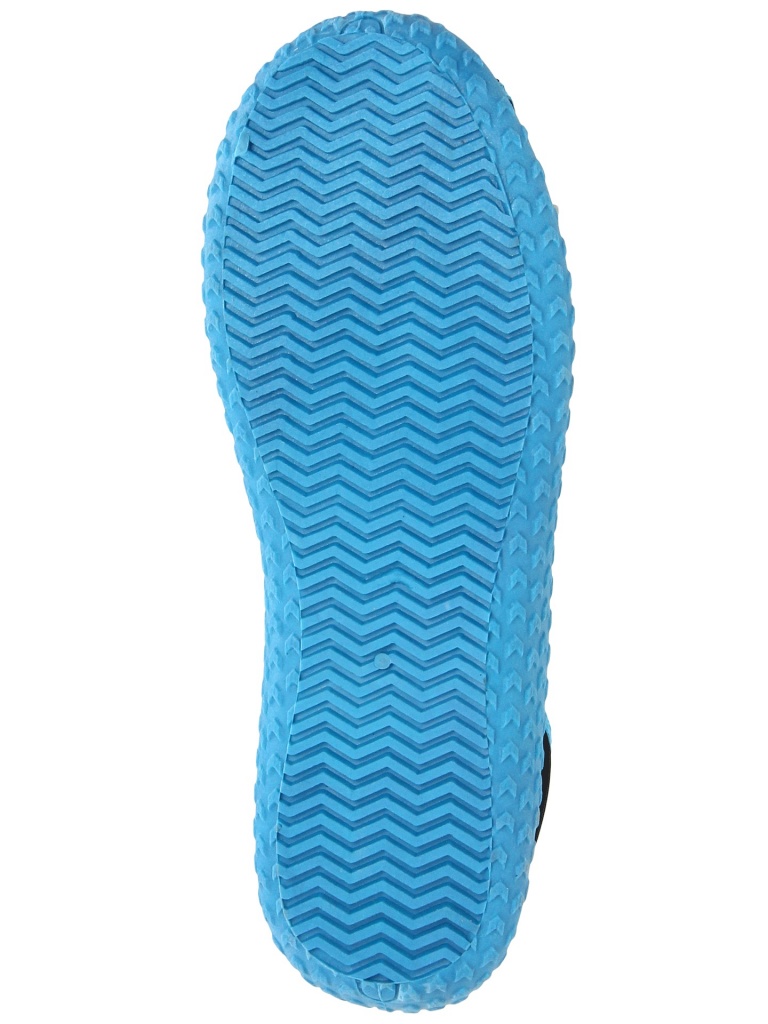 Advantages: Thermoplastic rubber has a low density and, accordingly, a lower mass than other materials. There are no through pores in it, so moisture does not pass through it. However, there are surface pores in the TPR, and they provide high thermal protection. In addition, TPR, like other porous rubbers, is an elastic material that provides good cushioning properties. Thanks to this characteristic, shoes with soles made of TPD relieve unnecessary stress on the legs and spine.
Disadvantages: The low density of the material can be not only a virtue, but also a disadvantage. In the case of TPR, it leads to the fact that the sole of this material does not differ in particularly outstanding heat-shielding properties. In addition, in wet and frosty weather, the thermoplastic rubber sole slides heavily.
Soles made of leather (leather)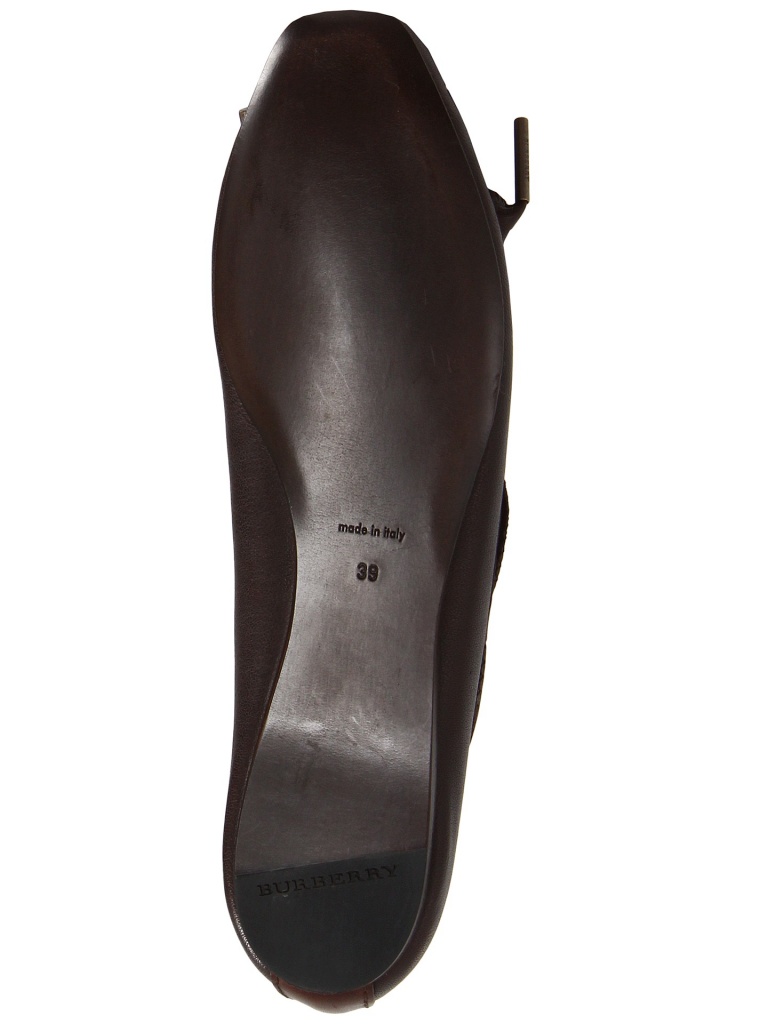 Advantages: Leather sole is used in all types of shoes, including children's, home and model all seasons. Leather-soled shoes look great and allow the foot to breathe, as it is a natural membrane.
Disadvantages: When worn in wet weather, the leather sole may be deformed, and care of it implies the constant use of special sprays and impregnations. The leather has low wear resistance, so the installation of prophylaxis is recommended on leather soles, and for winter shoes it is mandatory, otherwise without it the sole will slide on ice and snow and deform even faster.
Tunit soles (tunit)
Tunit - This is a rubber with the inclusion of leather fibers, so the second name of this material is "leather jacket".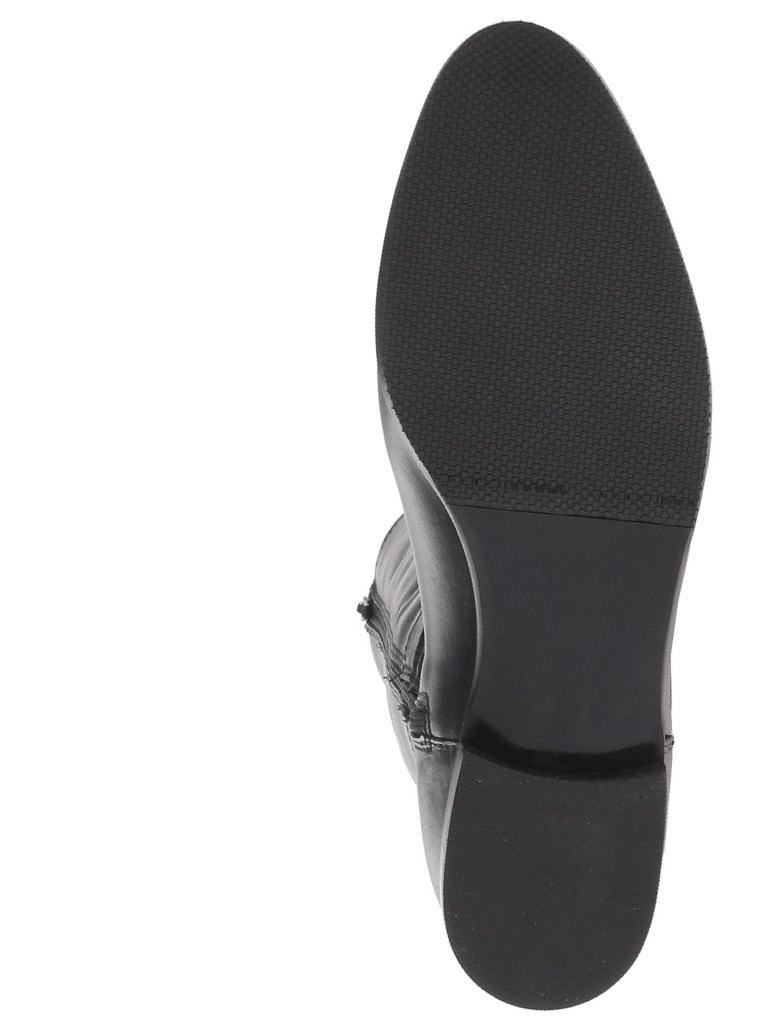 Advantages: In appearance, hardness and ductility, tunitic soles are similar to leather ones, but they behave better in operation: they almost do not wear out and do not get wet. It is easy to apply relief to such soles, which gives them a slightly greater grip on the surface than the leather.
Disadvantages: But even so, shoes with tunit soles are very slippery due to the high stiffness of the material. Therefore, tunit is used in the manufacture of only summer and spring-autumn shoes with the adhesive method of fastening.
Soles made of wood (wood)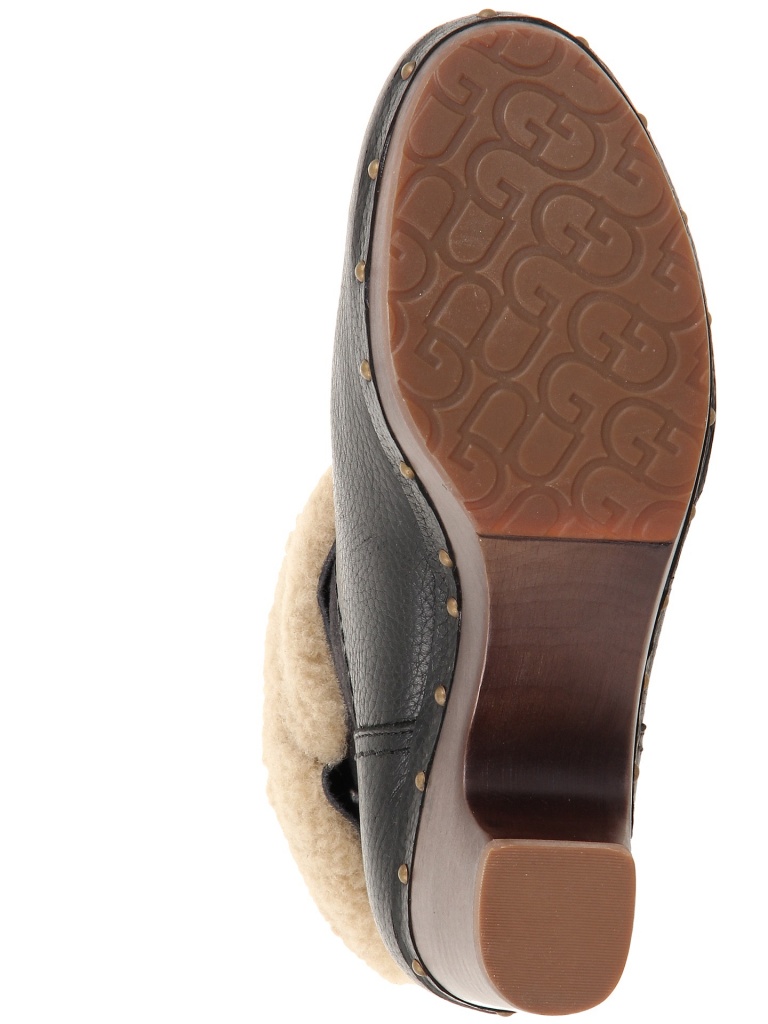 Advantages: Wood is an environmentally friendly and very hygienic material, and wooden soles have an original appearance. However, recently instead of wood, glued plywood has been used more often for making shoes. It can be made of birch, oak, beech or linden wood, and as a material it is easier to machine, is well formed and inexpensively. Soles using cork material are also popular. When dealing with them, you need to understand that cork, because of its natural softness, cannot serve as the main material for making soles, so cork is used only for decorative covering.
Disadvantages: Wooden soles are tough, wear out quickly and have poor water resistance. In the manufacture of such soles, a lot of material is consumed. Tight cork is prone to steps and defects due to the softness of the material.
"What is the difference between TEP and EVA? What does tunit promise me? Is PVC glue? What is the sole of these shoes made of? "- the modern buyer wants to know everything. In order not to face him in the dirt and ...