Audit and analysis of competitors play an important role in the effective management of the assortment of a shoe store, and in times of crisis and instability, the task becomes more complicated. Emina Ponyatova, SR expert on planning and working with the assortment of a fashion store, tells how to study competitors, monitor them and correctly use the information received to work with your assortment.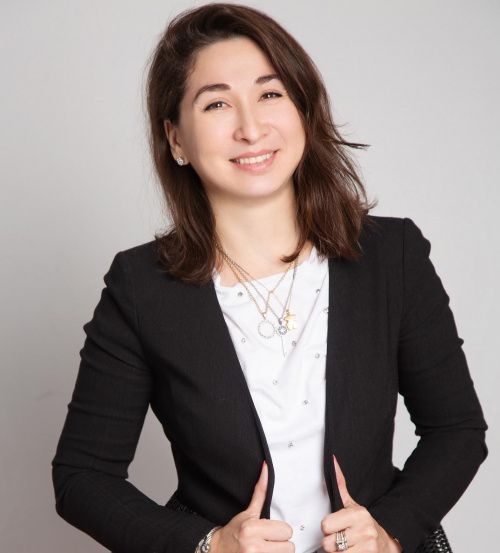 Emina Ponyatova
-
expert in the areas of "Assortment planning", "Analytics and category management" with more than 15 years of experience in the fashion industry. Experience: buyer and category manager - Replay, Pepe Jeans, Hugo Boss, Armani Collezioni, Stefanel, Missoni brands. Head of the analytical department - CenterObuv and Modis. Author and speaker at courses at Fashion Factory, SkillBox and Fashion Advisers schools, consultant and online coach.
Audit and analysis of competitors' work is very important for effective management of your own assortment. But in conditions of crisis and instability, the task becomes much more complicated.
Let us analyze in detail the purpose and value of this stage.
Why, it would seem, should we study competitors, if it is much more important to work with our staff, with the production and optimization of our business processes?
But it's the same as if we prepare for the Olympic Games in a closed format, without analyzing the strengths and weaknesses of key rivals. After all, only if we have a clear understanding of where our opponent is weak and where he is stronger than us, we will be able to develop a training plan and prepare for the decisive match.
It is the same in business: we must see the mistakes of competitors, identify their weaknesses, at the same time, we must soberly and objectively assess where the competitor is stronger, more powerful than us. Only on the basis of this analytics will we be able to develop our strategy in our "Olympic Games".
But… Here, the audit and analysis is preceded by the stage of forming a list of competitors. Each startup project considers ZARA, LACOSTE or 12 STOREEZ to be its competitor, but comparing ourselves with such major fashion players, we will certainly lose. The production capabilities and budgets of such giants are many times greater than the budget of any startup project. So how to be?
I recommend having two lists:
- potential competitors;
are real competitors.
Potential competitors are the competitors we want to be like and who inspire us. They give us strategic goals and set macro trends in our segment.
Real competitors - these are competitors with similar production capabilities, a similar number of stores, a similar target audience. They are important for tactical purposes and intra-season assortment management. Based on them, we understand traffic migration, changing preferences of the target audience and justify changes in pricing.
In the current realities, when the largest international players have left the Russian market, we are losing potential competitors and are forced to revise the usual audit and analysis algorithms.
It is no longer possible to quickly compare the assortment width, trends and price levels of potential competitors, and online resources do not give a complete picture, and the preferences of our target audience are significantly transformed.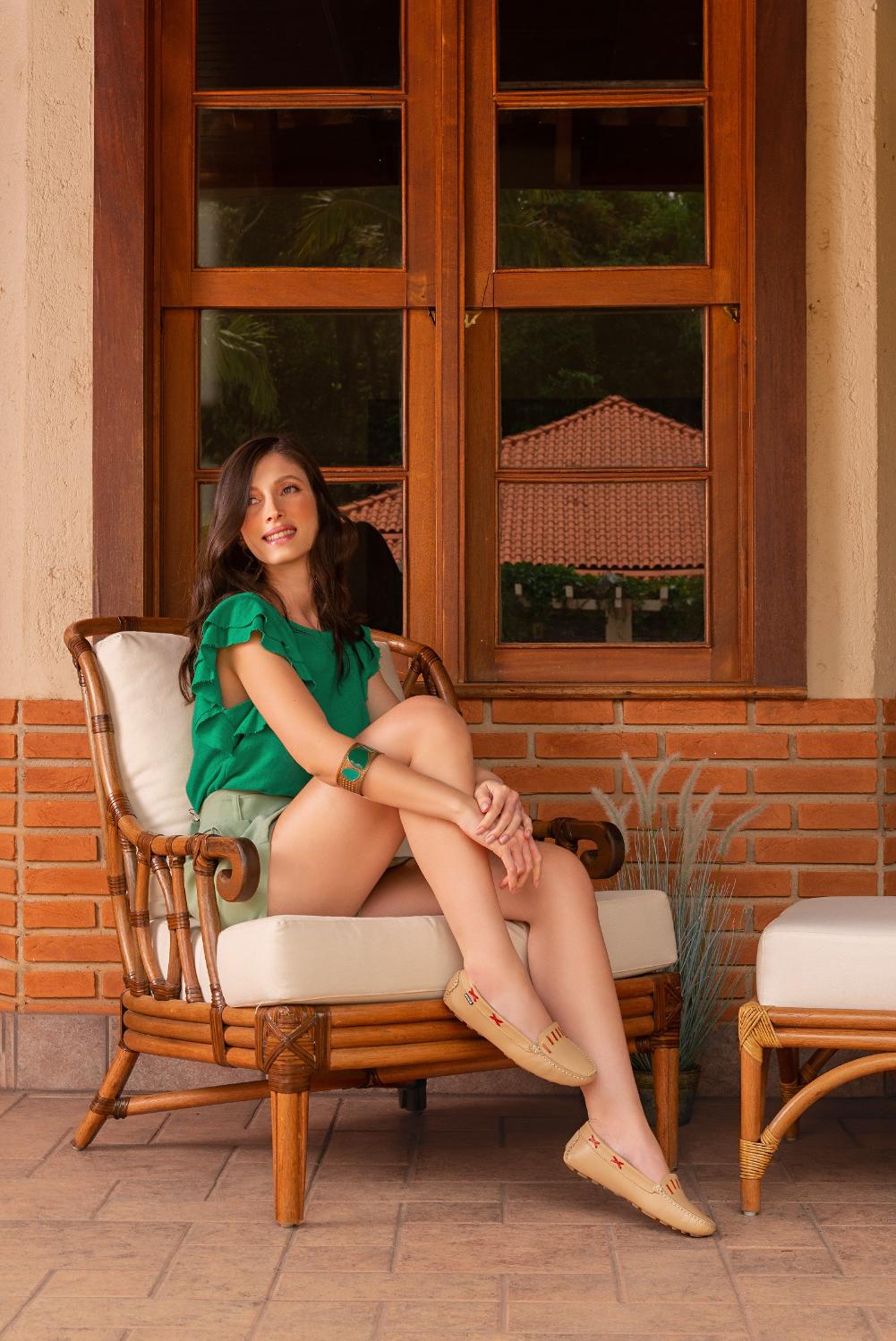 In any case, we still have our real competitors, and we boldly continue to analyze their activities.
It is necessary to make it a rule to conduct a regular audit of competitors. This is usually best done weekly on Thursdays.
Why Thursday? Because the beginning of the week is a working out of the past week and a plan for the new one, Tuesday and Wednesday are the maximum preparation for the implementation of the decisions made. And Thursday is the day of monitoring and auditing competitors and visiting their points of sale.
What you should pay attention to in stages:
1. List of competitors - updating and reviewing every week (especially in the current realities of turbulence).
2. Audit and monitoring of competitors - visits to stores, website and social networks (we identify promotional activities, promotions, window dressing, entrance area, sales areas and special offers).
3. Analysis of competitors - based on the collected data, we generate reports on price levels, proposals for changing or updating showcases, POS materials, analysis of current seasonal product groups by assortment width (calculation of color models gives us the number of SKUs in the hall in the context of product groups).
4. Comparison with your assortment, pricing policy and marketing calendar will help you adjust your current strategy and make the right decision for the coming weeks.
5. What we analyze: traffic, shop windows, entrance area, assortment width by category (calculation of color models), collection colors and depth per color (representation of basic and risky colors), promotions and promotions, service level, POS materials, loyalty program.
6. It is important to analyze online positioning in social networks and development strategy.
When considering and analyzing competitors, it is important to understand that simply repeating or blindly following their steps is not an option, it is necessary to assess why these steps are being taken, how the policy of major players is changing and how a real competitor reacts to the situation, what goals the competitor is pursuing and whether they are with yours.
Useful regional studies
In the context of the turbulence of the entire business, the analysis must be carried out more carefully, analyzing not only existing competitors in the market, but also monitoring brands, networks and countries that plan to enter the market and win their place in the sun.
In the case of current competitors, everything is clear and there is a base on the basis of which it is possible and necessary to analyze the situation.
In the case of new players, there are also important points that I would like to focus on:
Country of origin of the brand (To understand what target audience the brand itself was formed for, what external factors contributed to the development of the brand on its territory);
Target audience of the brand and what price segment the brand has;
The specifics of the climatic conditions of the country of origin (autumn-winter collections are poorly represented in hot countries);
Brand strength in your country and in the international market;
Social networks and online promotion;
Production capabilities and speed of response to trends.
Thus, it is important to monitor and analyze not only current players, but also potential ones.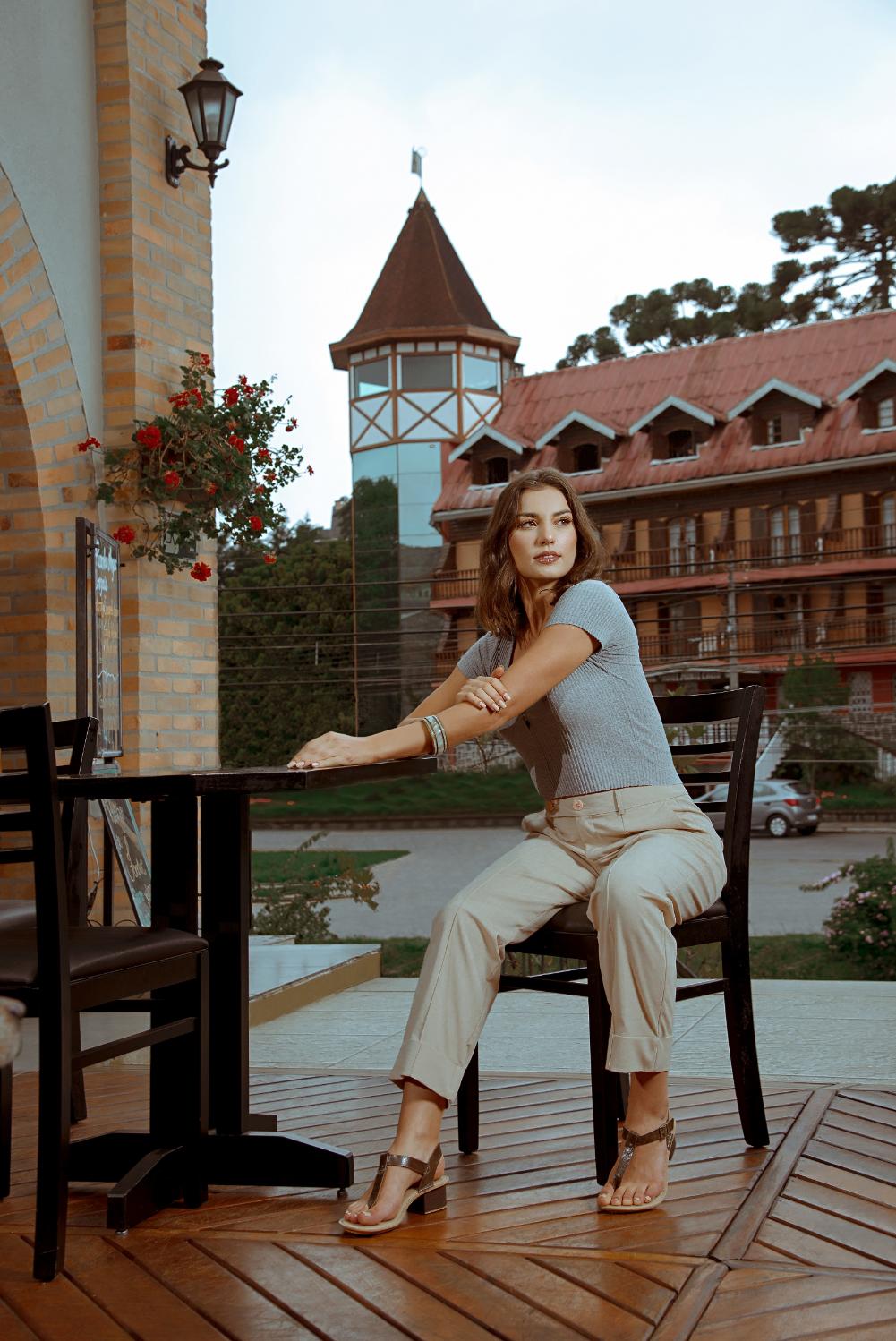 For example, the topic with new brands of shoes and accessories from Iran, Turkey and Brazil is currently relevant.
Each country has its own specifics. For a Russian client, Türkiye is the most recognizable and familiar. Now many Turkish brands are entering the Russian market, and this also applies to the shoe market.
Little or very little is known to the end consumer about Iran and Brazil in terms of quality, style and key characteristics.
Consider the strengths of each country:
Turkey
According to the consulting company McKinsey, Turkey has become one of the three most attractive countries for locating contract manufacturing of clothing and footwear for European brands due to rising global logistics costs. This fact significantly strengthened the position of Turkish shoe manufacturers in the Russian market. Turkey adapts as quickly as possible to world fashion trends and of the three (Turkey, Iran and Brazil) is the closest in style to the Russian client.
Iran
A new growing market, ready for rapid scaling, the country itself has long been accustomed to local production and does not depend on external factors. In style - more comfortable, casual and comfortable shoes. The logistics and cost of shoes are competitive. (For more information about the prospects of Iranian shoes on the Russian market, see the article "Tehran promises to change shoes for us" in the "Market" section)
Brazil
Interestingly, despite the fact that Brazil is the world's largest producer of natural leather, the Brazilians themselves mostly choose shoes made of artificial materials, eco-leather, plastic and rubber.
In Russia, however, consumers are more committed to shoes made of genuine leather and suede. And, for example, in China or in Brazil itself, where the climate is hotter, people have different needs, Brazilians often prefer to save money and are content with shoes made of artificial materials. The strength of Brazilian designers is a lot of bright and elegant models. The difference between the cost of shoes made from natural materials and artificial ones is minimal.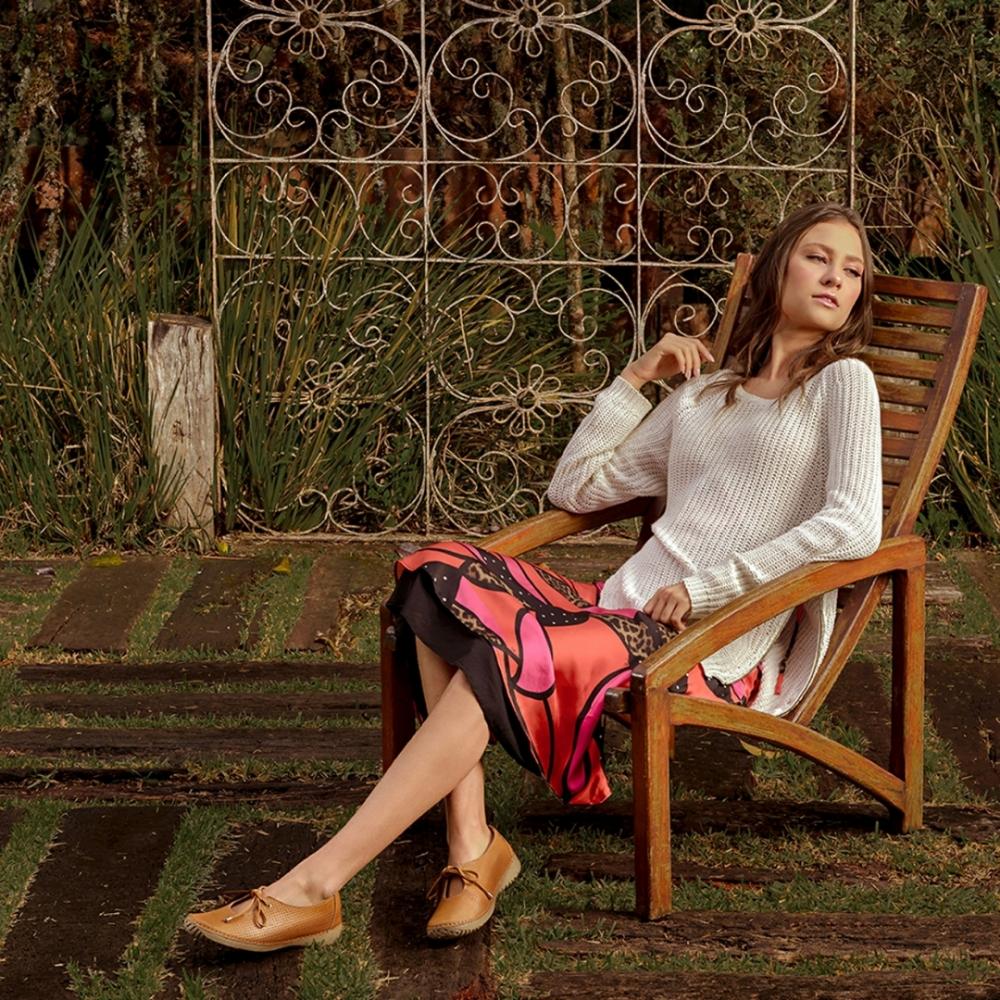 A common weakness is the lack of high-quality autumn-winter collections that correspond to the Russian climate.
The autumn-winter collection is either weak, as in Turkey, or practically absent, as in Brazil and Iran. That is, the climate itself in these countries does not imply the development of an assortment for the cold season. For partners from Russia and the CIS, this is precisely the problem in working with brands from these countries: sales of the autumn-winter collection will be much lower, or you will have to consider a multi-brand option and look for an increase in the assortment at the expense of other brands for this season.
But in any case, competitor analysis and monitoring of the overall market situation is necessary and very important today.
Audit and analysis of competitors play an important role in the effective management of the assortment of a shoe store, and in times of crisis and instability, the task becomes more complicated. Expert SR Emina Poniatova for…