BADEN launches a new line of BADEN ACTIVE women's footwear on the market. The line includes models for outdoor activities - sneakers, sneakers, slip-ons, quilts, outdoor boots. The price segment is below average. The target audience of the new brand is young, active residents of the metropolis. As follows from the presentation of the collection, every detail of BADEN ACTIVE meets the needs of active, fashionable and ambitious girls who are ready to go to meet new impressions at any time.
When asked why the company decided to enter the sport and ourdoor footwear segment, the company's representatives replied that this decision was "dictated by the desire to attract the attention of a younger audience, and this is possible only if you take into account the current trends in the fashion world." Now the sports style has already penetrated so much into everyday life that it is difficult to imagine a girl whose wardrobe would not have a soft sweatshirt, a bright sweatshirt, and, of course, a pair of fashionable sneakers or slip-on sneakers. The crazy pace of life is increasingly forcing you to abandon your favorite boats, huge folders with documents just ask for a comfortable backpack, and evening walks with your boyfriend hint at a pair of soft sneakers. "That is why we have created a new collection BADEN ACTIVE for fashionable and active girls, open to everything new and unusual," the creators of the new line of footwear note.
The company expects significant sales, which is associated primarily with the capacity of the segments sport, active, outdoor, which are constantly growing. Manufacturers of sports shoes cannot satisfy the growing demand completely, because the buyer does not want to get just a pair of running shoes, he needs a pair of fashionable shoes that combine the functionality of sports shoes and the latest trends in Milan podiums.
"We are ready to offer more than five hundred models of shoes with a bright sports design. These will be classic sneakers, and bright wedge heeled slippers, and guipure sneakers.
Our assortment will not leave anyone indifferent and will help to create a bright, unique image, and the affordable price will allow customers to buy two pairs instead of the planned one, "emphasize BADEN. The price in BADEN stores for sneakers and slip-ons will not exceed 2 000 rubles, for sneakers - 3 000 rubles.
According to company representatives, active work is underway to create the BADEN ACTIVE spring-summer 2017 collection, in which a wide variety of smart sneakers and slip-ons are expected. Sneakers and slip-ons are made in the classical way - using the vulcanization method, their rubber sole is very flexible and wear-resistant.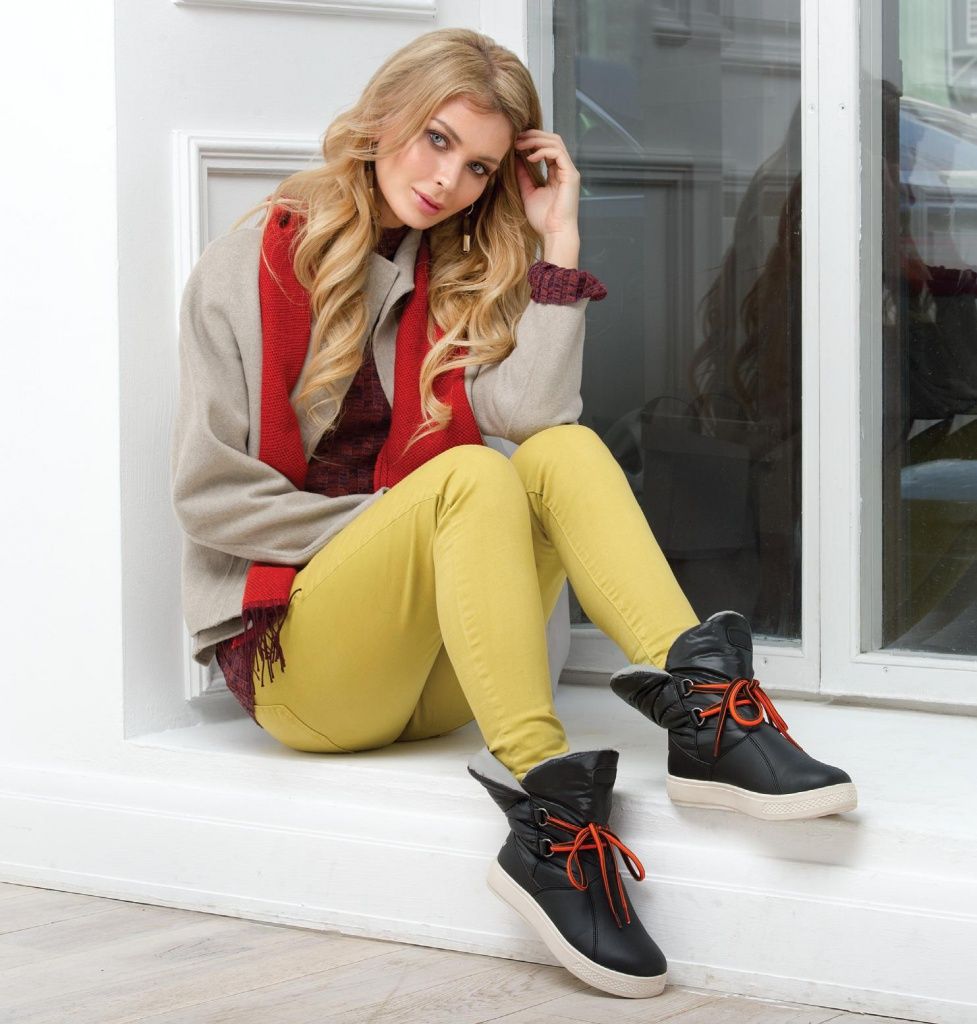 A characteristic feature of the next summer collection will be interesting combinations of materials and vibrant color schemes. So, the acute trend of the coming season will be sports shoes, the top of which is made of guipure, this kind of lace will make the image more delicate and feminine. Sneakers will be very light and comfortable: thanks to the use of modern ultralight EVA polymer in production, BADEN specialists were able to reduce the sole weight by 4 times. This material, possessing high cushioning properties, reduces the shock load on the foot and creates unique walking comfort. BADEN ACTIVE shoes will go on sale in August this year.

BADEN Company launches a new line of women's shoes BADEN ACTIVE. The lineup includes models for outdoor activities - sneakers, sneakers, slip-on shoes, dutiks, outdoor shoes. Price segment - ...