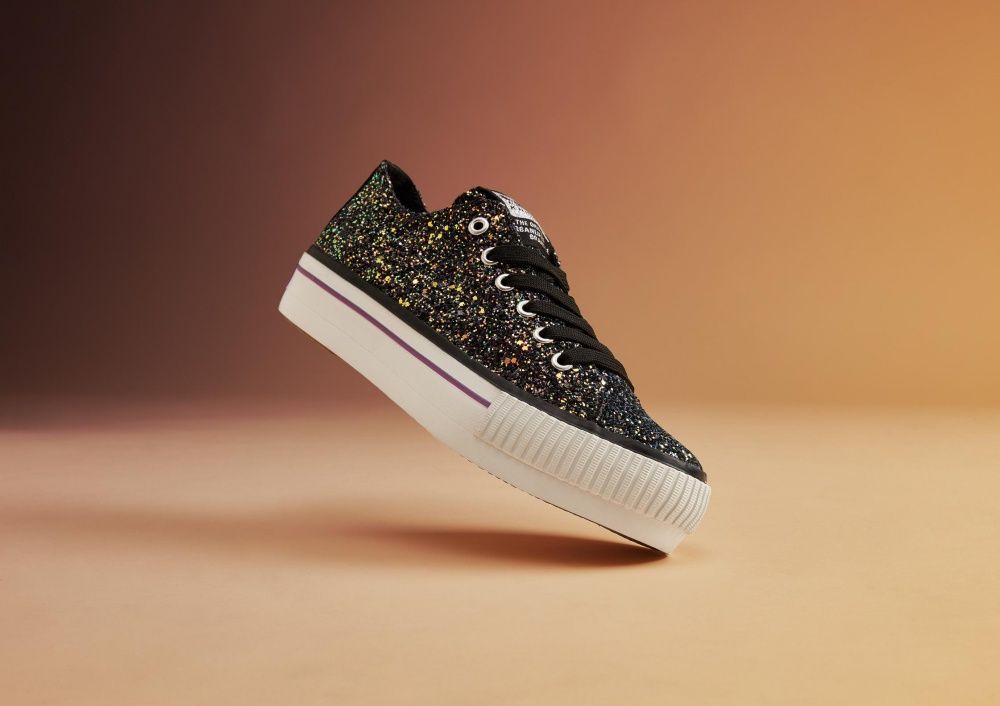 20.02.2018
8702
British Knights. The new era of BK sneakers
The British Knights brand was founded in the USA in 1983 by Jack Schwartz Shoes Inc. The first collection of British Knights sneakers was a hit. At that time, among the functional sports shoes there was an obvious lack of models that followed current fashion trends. Marketers of the company recognized their audience in urban youth and immediately began to work directly for it, producing shoes with a bright design.
Currently, the British Knights brand has come a long way from sneakers targeted at sports, hip-hop and extreme entertainment lovers, to must-haves for an active life in a metropolis. Replace the slogan Choose Change! the company has chosen a new one - Artists are the new athletes, which cannot leave indifferent creative personalities.
Having restarted the brand concept in 2014, the brand was at the very epicenter of the popularity of sneakers. Today, the British Knights brand, which is part of the SOHO Fashion brand portfolio, presents in its collection more than 200 models of sports and walking shoes. In the new AW18 collection, designers embody ideas that correspond to the latest fashion trends, namely: different sole thicknesses, active prints and varied decor.
The developers of the updated brand concept are inspired by modern art and the dynamic life of trendsetters of our time, which can combine dozens of styles and hobbies that go beyond the generally accepted framework. Shoes from the new British Knights collection will be able to become the main detail of the whole image, while not letting you down in comfort. Outstripping competitors, developers are experimenting and finding fresh solutions, attracting the attention of all connoisseurs of bright shoes.
A new era in the development of the British Knights brand has been successfully embodied in the AW18 collection. Having prepared a wide assortment for the autumn-winter period, the creative team of the brand encourages everyone to try British Knights shoes during long walks. New models are designed for maximum active use and adapted to the winter weather.
The British Knights brand was founded in the USA in 1983 by Jack Schwartz Shoes Inc.
Editorial Office Shoes Report