Production and wholesale of shoes in Russia, Belarus, Kazakhstan and the Baltic countries
The company IT Shoes LLC has been based in China since 2000. It took a long time to find factories that adhere to the fundamental principles of doing business for us: QUALITY AND HONEST PRICE.
The company's main production facilities are located in Fujen Province. Factories in this region specialize in women's assortment of medium and low price segment, while at the same time they are comfortable, fashionable shoes in the style of casual chic (casual chic) ​​- stylish and comfortable at the same time. For more than 16 years, the company has been actively developing and supplying shoes only to those wholesale companies and retail chains that independently conduct purchases in China. Having accumulated many years of experience and knowledge, the company management decided to independently enter the Russian market!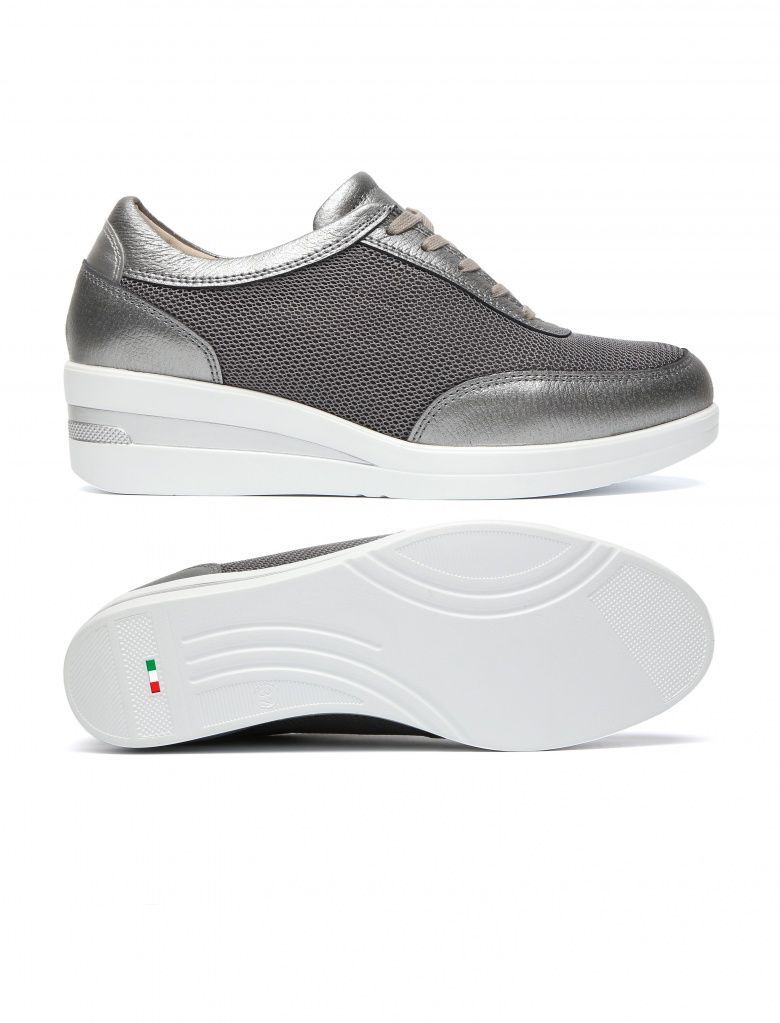 In 2016, GABI own brand was registered. Models under the GABI brand organically combine two stylistic trends - comfort and modernity. GABI shoes are suitable for different age groups and combine well with any clothing, which is very important for shopping.
The style of the collection ranges from practical minimalism in restrained neutral tones to vibrant urban chic. Discreet color combinations and a variety of interesting and attractive models are fully consistent with the dynamics and variability of modern life. At the same time, the spring-summer collection of 2018 of the year is characterized by integrity and harmony, offering shoes for everyday life in a big city. The urban style is very accurately embodied in the new collection: the female image turned out to be urbanistic and at the same time stunningly feminine.
This is a collection for an urban free spirit, which is perfect not only for walking along the streets and for an active lifestyle, but also for a business everyday style. It is such shoes that give the image completeness and sets the necessary accents. The main emphasis this season is on the use of natural materials in shoes, modern rubber shoes with bright color details and prints are also presented. Particular attention is paid to models with increased completeness.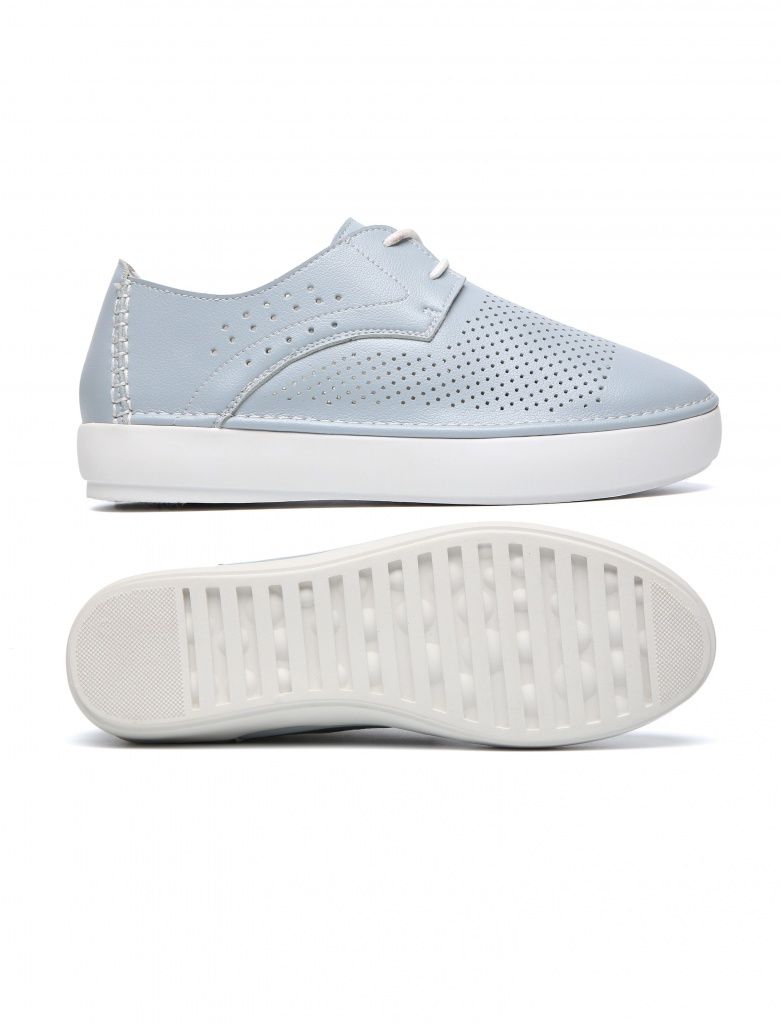 When creating each collection, a team of experienced designers and fashion designers from Russia and China is involved. It is due to joint work at the initial stage, as well as high automation of processes and production optimization, that we are able to achieve the correct price-quality ratio of our product. We also actively collaborate with freelance designers united in the Design Club. In accordance with the brand's concept - environmental friendliness, simplicity, following fashion trends and economy - the Design Club hosts a competition for the most suitable shoe models and concludes a contract for the development of a specific model range with the designer whose work he liked the most. This year, the winner was the young Peruvian designer Gia de Silva. The winner of the competition worked on creating a new collection paired with a regular partner of IT Shoes, Chinese fashion designer Li Wang.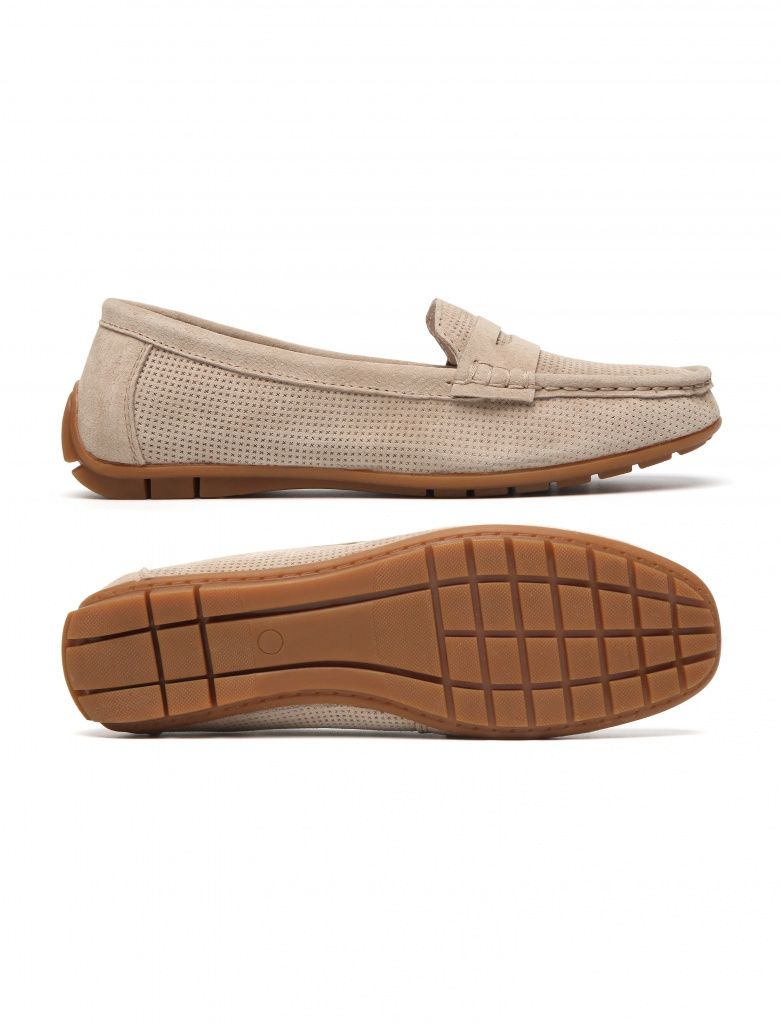 New elements, details, forms were added to update familiar notions of comfort. The collection looks sportier, freer, more relaxed. The main materials are KPC genuine leather, velor, patterned leather, stamping, laser prints. A small part of the collection is made from experimental new materials and textiles, but they all have a natural (organic) basis.
Since April, we have been testing new models at specialized shoe exhibitions in Hong Kong, at the Spring Cantonese Exhibition (China, Guangzhou), which is the largest and oldest trade fair in China and is well known in the world. After that, the most promising models are being finalized, and in June collections are offered to large retail chains. Thus, by the beginning of presentations at shoe exhibitions in Russia, in August-September (Moscow, Yekaterinburg, Novosibirsk), we have already completed, formed, verified and filtered collection at competitive prices. Separately, it is worth mentioning about quality control: control samples from the collection are tested in a specialized laboratory of ASIA INSPECTION (Shenzhen) to identify possible defects. Often, tests are carried out on the wear resistance of the sole, shedding of the dye of the material of the upper of the shoe, peeling, a rush of thread.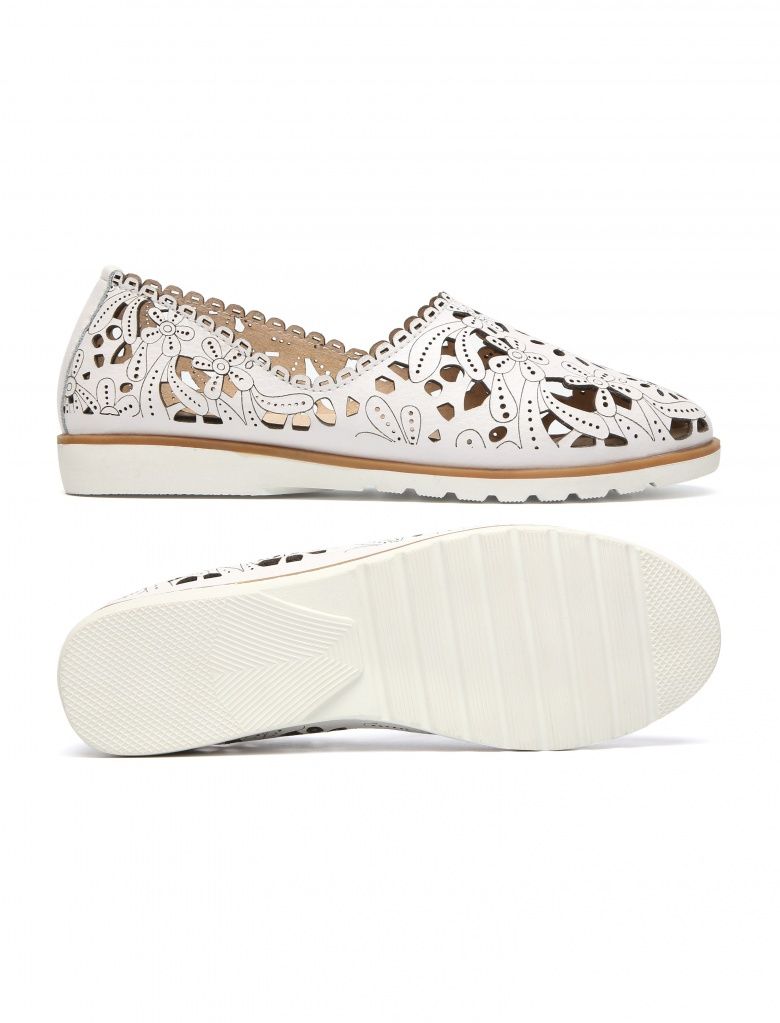 GABI shoes are distinguished not only by the favorable price (from 690 rubles) and genuine leather, but also by "basicity" in the good sense of the word: all brand products are designed for more than one season, these are not trendy "one-day ones", but shoes that will be worn for a long time (due to its high quality), it retains fashion and relevance for a huge target audience for a long time. There are models that order from season to season for more than 10 years. Such an approach is the secret of success for the shoe market: on the one hand, it is sales without residues, positive profitability and high profits, on the other hand, a combination of style, comfort, quality and low prices, which make GABI shoes attractive both for buyers of shoe companies and for end customer. For multi-brand stores and online resources, a special program has been developed that allows you to significantly expand the range without increasing the minimum quantities. Exclusive rights are granted to retail chains within the region.
The company IT Shoes provides:
- early delivery times;
- flexible system of discounts;
- the choice of currency when paying: a fixed price in rubles or ye; - the possibility of an exclusive offer, including under its own brand and size;
- logistic service;
- A full range of services and a package of documents required for the transfer of goods from the manufacturer to the buyer.
The company IT Shoes has many years of experience in the Russian shoe market. In 2015, the company registered its own brand GABI, under which high-quality and stylish shoes made of genuine leather are produced at a price of 690 rubles per pair. GABI:
gabishoes@163.com
, +7 913 054 66 88 (Russia), +8 613 316 123 578 (China).
Production and wholesale of shoes in Russia, Belarus, Kazakhstan and the Baltic countries