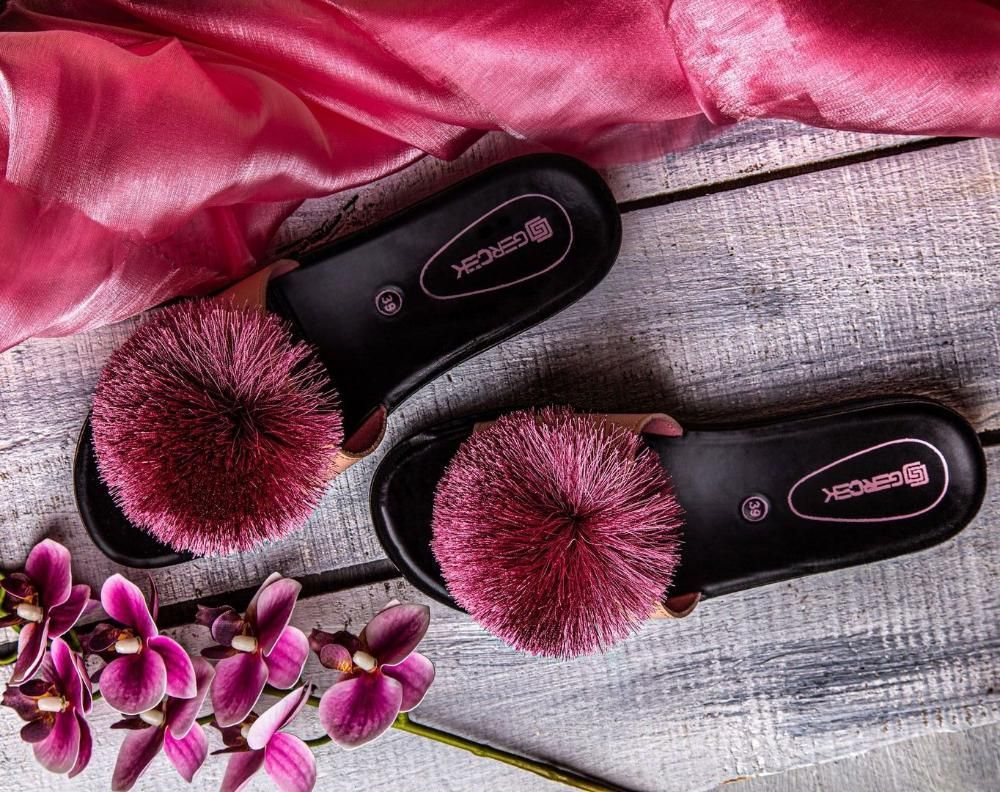 10.01.2023
840
GERCHEK is a new brand on Euro Shoes from Turkmenistan
The footwear business under the GERCHEK brand began its development in 2015 in Turkmenistan and, in just a few years, the company managed to increase its production capacity from 2 to 22 million pairs of shoes per year.
Today, GERCHEK is the main supplier of footwear for the whole family in the market of its country, having an 80% share in its niche, and thanks to the company's participation in various exhibitions and forums, the demand for brand products in Russia and abroad is growing every year.
"It is a great honor for us to be represented on the Russian market as a footwear manufacturer from Turkmenistan and to participate in the leading international exhibition Euro Shoes!" commented the general director of the factory Gerchek Rejepova Aykhan.
The development of new models is carried out by the employees of the enterprise in close cooperation with Turkish and Italian fashion designers. Under the GERCHEK brand, footwear for the whole family is produced, including a wide range of indoor and outdoor slippers, sports shoes of all sizes, rubber boots and galoshes, as well as children's backpacks.


Winter and autumn slippers surprise with their beauty, they are decorated with embroidery with patterns in various national motifs. By the spring-summer 2022 season, the company has developed and produced more than 160 new types of slippers, 80% of which are designed for girls and women. Embroidery is also used in the manufacture of knapsacks.
GERCHEK uses materials and raw materials that meet environmental standards, all products are certified. The company is aimed at long-term cooperation and partnership on a mutually beneficial basis. "Our products will surprise you with the price-quality ratio!" the company assures.
The brand of shoes and bags from Turkmenistan GERCHEK will present its collection at Euro shoes premiere collection in Moscow, from February 20 to February 23, 2023 at the Expocentre Fairgrounds.
The footwear business under the GERCHEK brand began its development in 2015 in Turkmenistan and, in just a few years, the company managed to increase its production capacity from 2 to 22…
Editorial Office Shoes Report