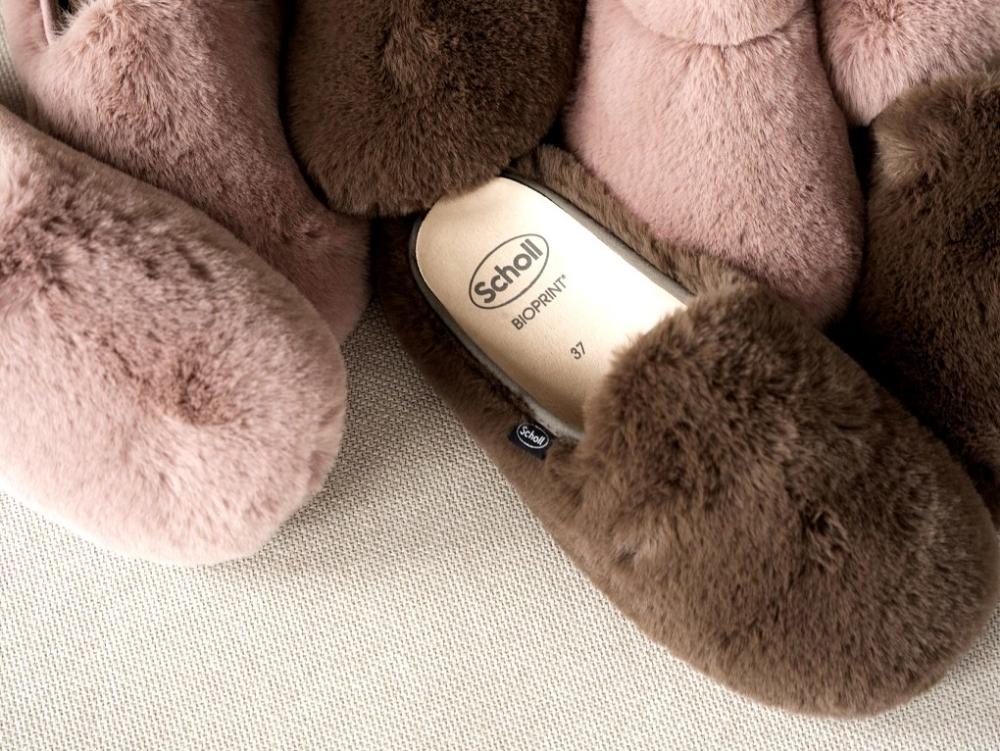 24.01.2023
2785
Innovative comfort and unsurpassed quality: the Scholl brand in SOHO Fashion at Euro Shoes
An overly active lifestyle sometimes forces us to compromise between practicality, convenience and style. The premium brand Scholl, with many years of experience in the production of shoes, has not only been able to achieve considerable heights, but also set the bar for the entire professional community, maintaining the highest level of quality and constant striving for innovation, meeting the needs of modern society. The uniqueness of the brand is a win-win combination that combines comfort and care for the health of the feet with beauty and an accurate hit on the current trends of the season.
The history of the brand development dates back to 1907. Working in a small shoe store in Chicago, Dr. William Scholl set out to create the very shoes that would combine unsurpassed comfort, fashion, and innovative technology.
The post-war period in the 1960s was marked by a change in lifestyle and an increase in the activity of the population. Regular exercise was time-consuming and often boring. Then Scholl developed his most famous sandal, toning the foot with every step - Scholl Pescura. Incredibly quickly they won the hearts of millions and, even today, this model is still relevant and available for sale in a wide variety of color and design variations.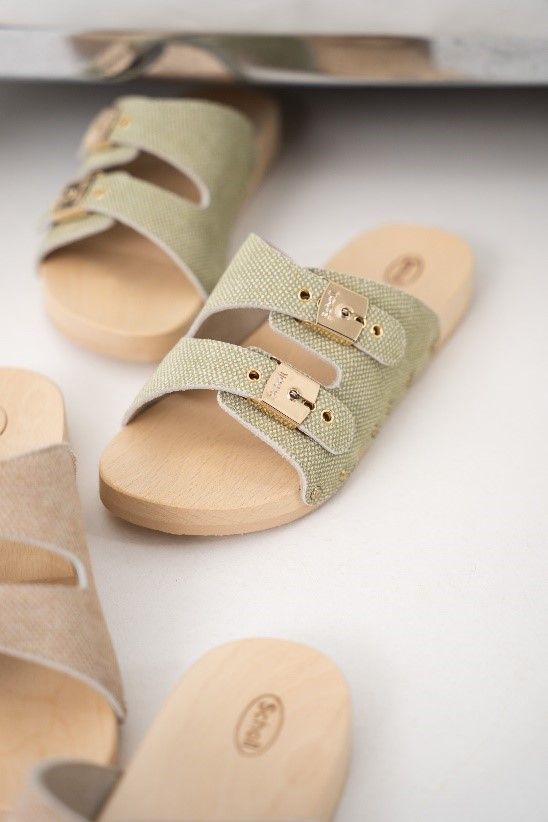 Like many years ago, Scholl continues to push the boundaries of footwear production. Caring about customers and following its vision of the development of the industry, the brand creates technologies (subsequently obtaining a patent) such as Bioprint, Memory cushion, Gelactiv and Biomechanics. Each of them is aimed at maintaining the correct setting of the foot while minimizing the load on the knees and lower back.
Together with the continuous improvement of production, the company pays special attention to the environment. That is why the brand's shoes are made from natural materials of the highest quality, guaranteeing the most rational use of resources.
For more than a hundred years, Scholl has been a leader in the global footwear market, never ceasing to develop. The range of the brand is diverse and includes five product lines:
School Iconic
Scholl comfort
Scholl Comfort+
School Professional
School Kids
To date, Scholl shoes are known far beyond the US. She became the choice of such stars as: Audrey Hepburn, Jennifer Aniston and Sarah Jessica Parker, who fell in love with Scholl for its combination of contemporary style, comfort and practicality.
Having secured the status of a premium quality brand, today Scholl is included in the portfolio of the group of companies Soho fashion - the leading distributor of footwear and accessories in Russia and the CIS countries, selling through various sales channels more than 500 pairs of shoes per year. The brand's collection will be presented at the Soho Fashion booth as part of the exhibition Euro shoes premiere collection, which will be held from 20 to 23 February 2023 at the Expocentre Fairgrounds in Moscow.

An overly active lifestyle sometimes forces us to compromise between practicality, convenience and style. The premium brand Scholl, with many years of experience in the production of shoes, not only was able to…
Editorial Office Shoes Report