One of the largest wholesale Internet platforms of the new generation URRAA.RU now sells shoes of its own brands! This news was shared with the editors of Shoes-Report by the executive director of the company, Aleksey Perventsev.
- What is the competitive advantage of URRAA.RU?
We work directly with manufacturers, so we exclude all intermediaries from the sales chain, which allows us to keep extremely low prices for goods. We have the widest assortment, which is presented in 9 categories: clothing, shoes, accessories, goods for children, textiles, household chemicals, cosmetics, stationery and household goods. And our range is constantly updated with new brands and categories.
The minimum order amount is only 5000 rubles, which allows entrepreneurs to quickly do sorting by popular products, as well as purchase many products individually for personal use. Together with fast free delivery, these conditions give us an undeniable advantage over competitors.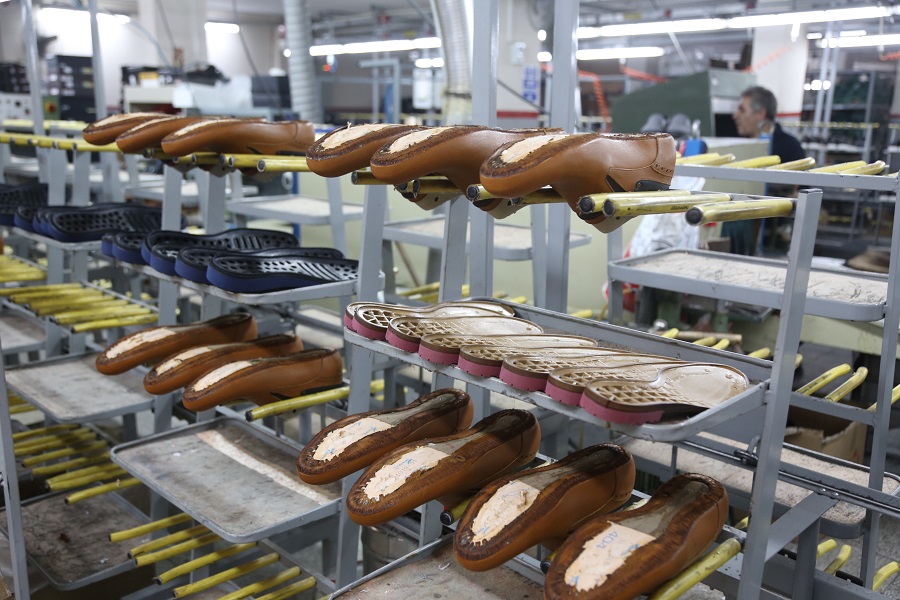 - URRAA.RU is positioning itself as a wholesale online platform for a new generation, what is the peculiarity of this approach to doing business?
To begin with, our site looks quite atypical for the wholesale industry: we rely on convenience, quality content and design, which to some extent brings us closer to the retail giants. We also use all the advanced technologies to communicate with customers: these are chats, and social networks, and popular instant messengers. This allows us to constantly be in touch with our customers and quickly resolve all issues that arise.
We build a policy of interaction with our partners in such a way that everything is as mobile, efficient and transparent as possible. Individual managers for each order, who always keep abreast in order to quickly resolve any issue related to the assembly and delivery of goods, instant answers to reviews and questions of our customers on the Internet.
- In February, you launched a new line of business - Pre-order shoes. What is the interest in this type of activity connected with?
URRAA.RU company is positioning itself not just as an online platform for wholesale trade, but primarily as a reliable and convenient partner for business, which is able to offer various options for cooperation. Responding to the numerous requests of our partners, we launched a new area of ​​activity - pre-order shoes from leading factories in China, Turkey and Russia.
Pre-order gives you the opportunity to think through the assortment in advance and gain access to the most popular products at producer prices.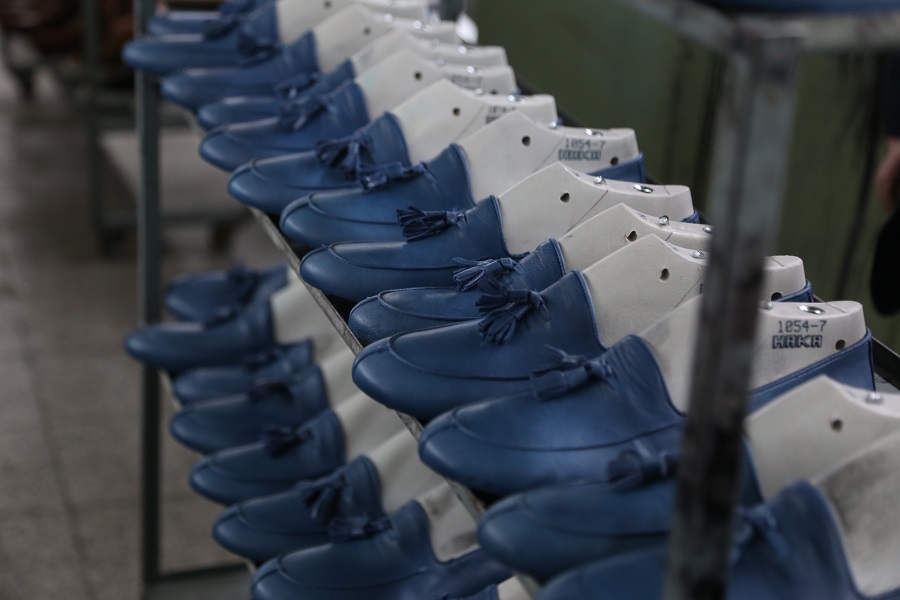 - You are dealing with a huge number of manufacturers and you already feel so confident in the market that you are probably familiar with all the pitfalls and features of running this business. So you decided to act as a manufacturer?
I'm glad you asked this question. Of course, due to the accumulated experience and expertise, we decided that we were ready to bring our own brands to the market. Already this year, we launched six new shoe brands for sale at different price segments: FINLER, Qwerky, OLLI, Crosso, VITARIO, VITARIO PREMIUM, which are now available for pre-order on the URRAA.RU website. These are men's, women's and children's shoes, presented in four lines: fashionable, classic, athletic and casual. All models are made of high quality materials and are distinguished by original design, individuality and practicality. I am sure that they will become hits of the next season.
- Summing up the intermediate results, what else can you be proud of?
I am proud of the team that we managed to create. Behind all the grandiose projects are people - this is our company's main asset. Of course, we make mistakes, because
not only the one who does nothing is not mistaken, but sometimes we manage to crank out something that recently seemed completely impossible or extremely difficult to implement into a successful and
fast growing project. And the main secret of our success is that we believe in ourselves and do business for people.
One of the largest wholesale Internet platforms of the new generation URRAA.RU now sells shoes of its own brands! This news was shared with the editorial board of Shoes-Report by the company's executive director - ...