Spanish shoes are widely represented in the Russian market, in almost all segments. She is known and loved by consumers, as she is distinguished by high quality materials and workmanship, fashion and comfort. ShoesReport talks about the features and competitive advantages of Spanish footwear manufacturers with the general director of Benita, the company-official distributor in Russia of several Spanish footwear brands, Zinaida Zheleznyak.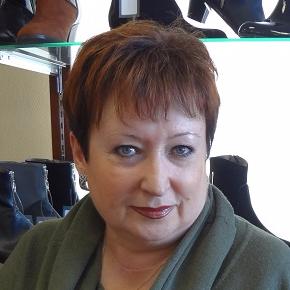 Zinaida Zheleznyak
- General Director of Benita, the company-official distributor in Russia of Spanish shoes under the brands Piesanto, Spiffy, Luiza Belly, Juan Maestre
Zinaida Hananovna, did your company initially work only with Spanish brands and was created specifically for the "Spanish" direction?
Our company has existed on the market for more than 25 years, we started with the segment of domestic shoes, which are produced only in Spain at the best manufacturing plants. And now, for a quarter of a century, we represent the brands Vulcarini, Calzamur, Berevere. We have been working with women's shoes for about six years. Each Spanish shoe factory has its own direction. We thought for a long time which segment to choose for us and settled on the segments "comfort" and "comfort-luxury" for middle-aged women.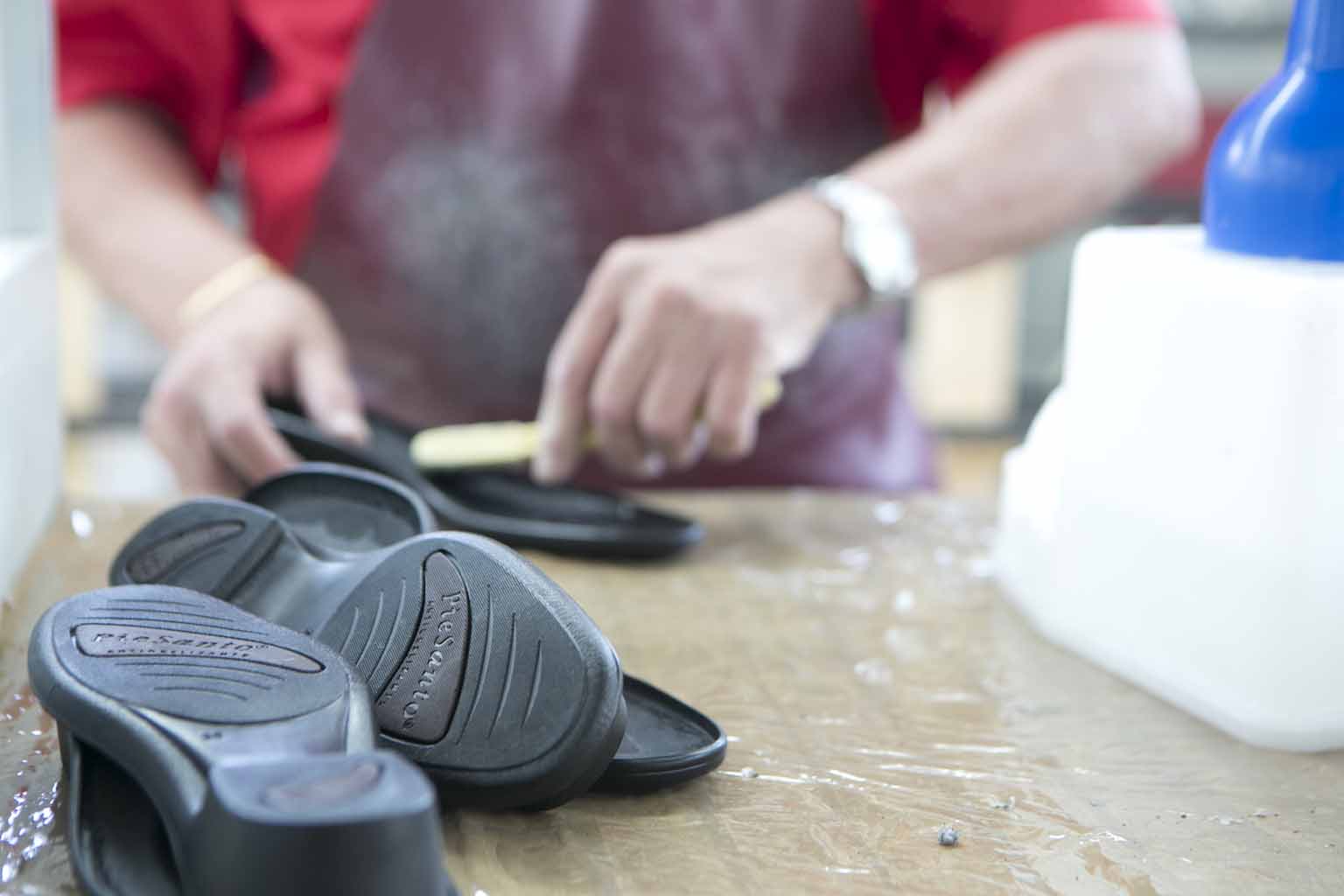 How wide is Spanish footwear on the Russian market today, in what segments and what styles?
Today, on the Russian market, Spanish footwear is presented in almost all segments, since along with Italy, Spain is one of the world leaders in the production of high quality footwear. In Spain, models of all segments and styles are produced - comfort, sports, salon shoes, men's and children's shoes. In Spain, there are regional zones that specialize in the production of a certain type: Elda and Petrer pay more attention to the production of women's shoes (comfortable and salon), Vilhena - children's shoes, Elche - sports shoes (although now all types of shoes are produced in Elche) , Almansa - men's shoes. Among Spanish designers, there are also world-famous personalities - for example, Manolo Blahnik. Many women dream of Manolo Blahnik shoes. Another example is Stuart Weitzmann, an American company based in Elda that makes expensive shoes.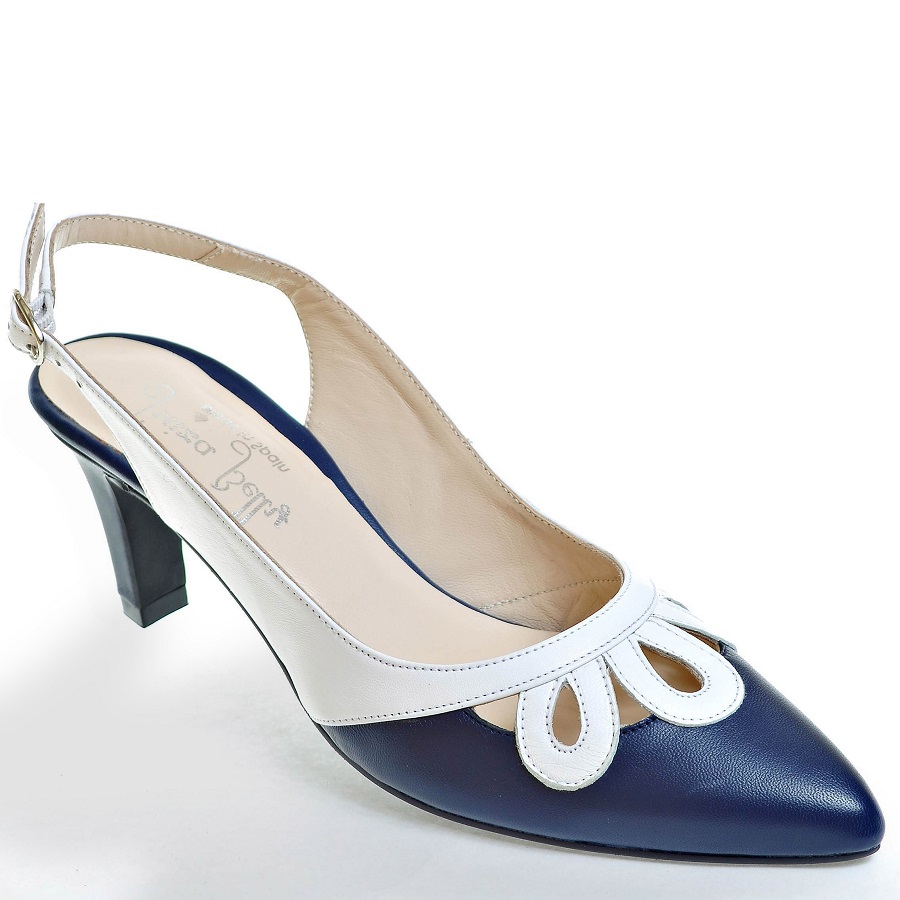 What are the benefits of Spanish shoes?
Shoes from Spain are of high quality, because many of the fashion houses and factories of this country operate in a highly competitive environment, which contributes to the production of new exclusive models. In the factories we represent, only high-quality raw materials are used, pads are developed for Russian women, and mentality and climate are taken into account. Now shoe companies in Elche choose quality as their priority in their work, adhering to the previous line of the entire process of producing high-quality shoes in their place. At the same time, the price remains affordable to many buyers.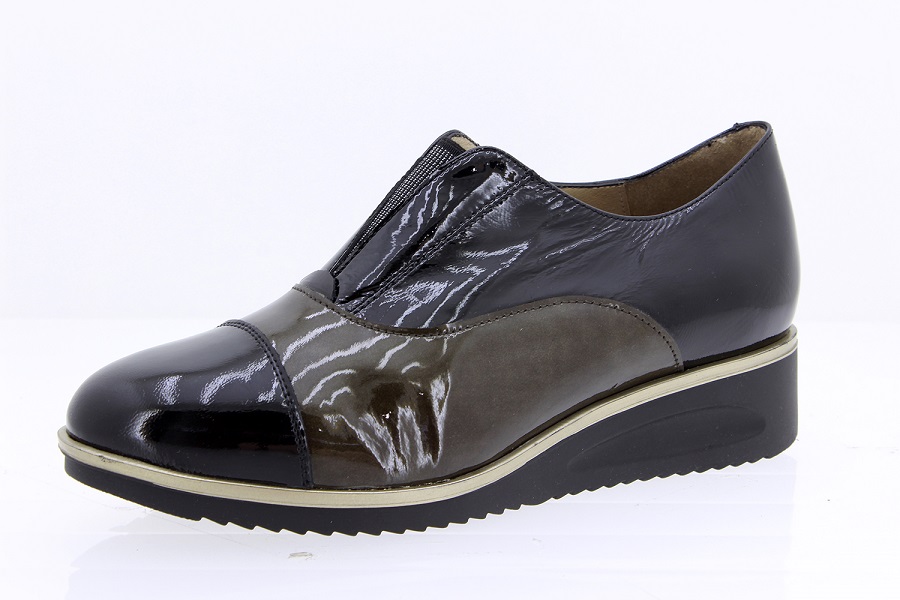 How many Spanish brands are in your portfolio?
Today we represent four shoe factories. And although each of them has its own shoe industry, they are united by the fact that all factories are family-owned enterprises where people know and love their job, passing on traditions from generation to generation. The Piesanto factory has been operating since 1960 of the year. Her specialization is shoes for women after 40 years. The manufacturers want to create such comfortable shoes that the ladies who wear it literally forget that they have feet, Piesanto and translates as "holy foot". The company, in collaboration with the Institute of Biomechanics of Valencia (IBV), created a special anatomical insole, which the factory jokingly called the "foot mattress." Due to the presence of such an insole, foot pressure is evenly distributed during walking, sweat is adsorbed. The insole has the ability of personal adaptation, taking the form of the foot. Being removable, the insoles provide comfort at any time of the day (you can remove one or both insoles when the leg swells by evening). In the cold season, the insole is an additional insulation.
We like this factory because the pads are very comfortable here, unique technologies for internal processing of shoes, and chic materials are used. Piesanto factory is very strong in the European market, and now our company is promoting this brand in the Russian market. The brand has great success and popularity.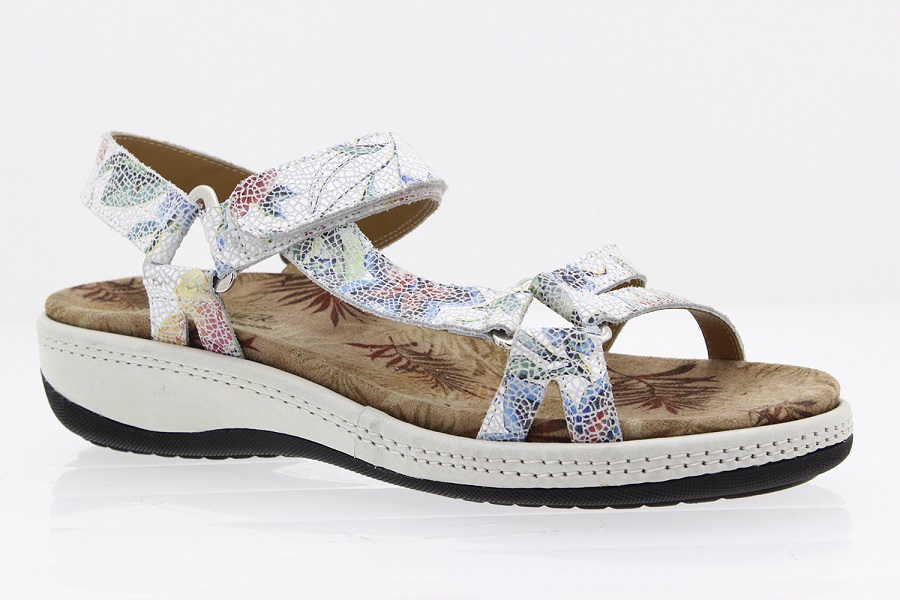 Juan Maestre, renamed by its owner, was originally called Piedeli. Basically, these are women's shoes for ladies of respectable age in the comfort-luxury segment. All models on a low, stable heel, have increased completeness, some are made with a removable insole, duplication of the inner part. Duplication of the inside gives an indescribable feeling of comfort. Therefore, despite the fact that Juan Maestre shoes are expensive, we sell them. The product of this segment is in demand.
Spiffy is a unique comfort. The only factory in the world that uses special Autoclave technology in the manufacture of shoes - a special chamber with elevated temperature and pressure. In this chamber for a while at a temperature of 110 degrees, the top of the shoe and the prepared sole are placed. This method increases the wear resistance of shoes, after it does not need to be additionally treated with special water-repellent agents. It is very important that all shoes with soles made of natural rubber.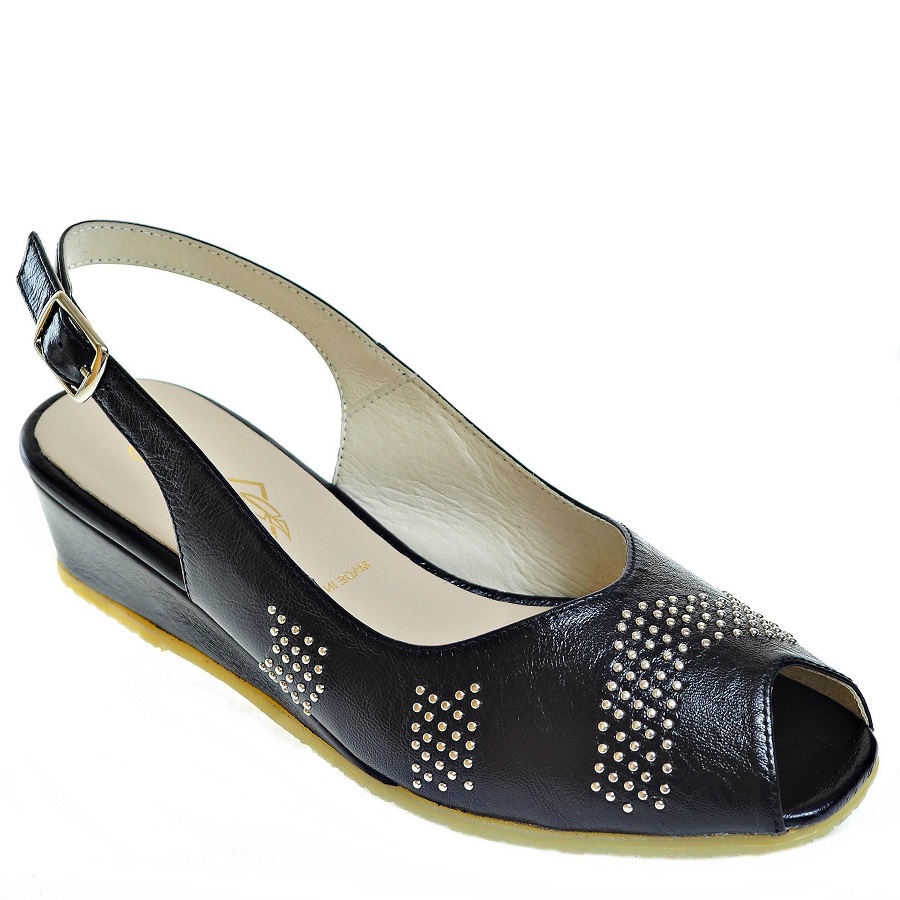 Luiza Belly is a salon shoe with heels (with rhinestone decorations, bows, made from both smooth and fancy materials), sewn in one of the luxury factories located in the city of Elda. The peculiarity of this brand's shoes is that the factory sews shoes with heels from 33 to 45 sizes. Not many manufacturers can offer this.

Our portfolio includes not only leather shoes. We continue to work with household shoes ("slippers"), which we offer for ordering in the autumn-winter period. In the off-season, when the apartments still do not have heating, as well as gifts for the holidays, warm, comfortable slippers sell very well. Despite the serious competition in the market, Spanish slippers have no analogues in the world, since few people use vulcanization technologies, natural raw materials (rubber) in the production of this product. Our customers are accustomed to high quality Spanish slippers.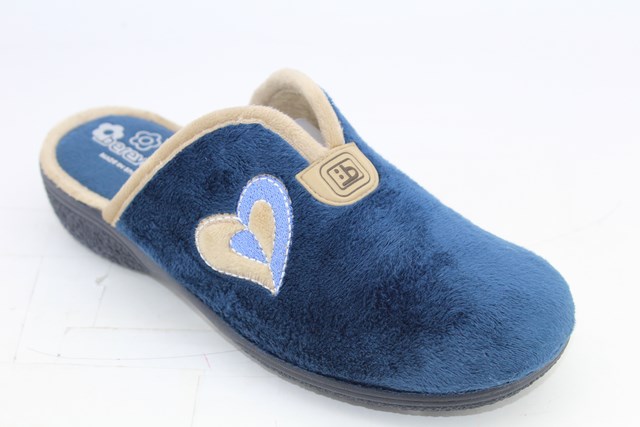 Spanish shoes are widely represented in the Russian market, in almost all segments. She is known and loved by consumers, as she is distinguished by high quality materials and workmanship, fashion and ...