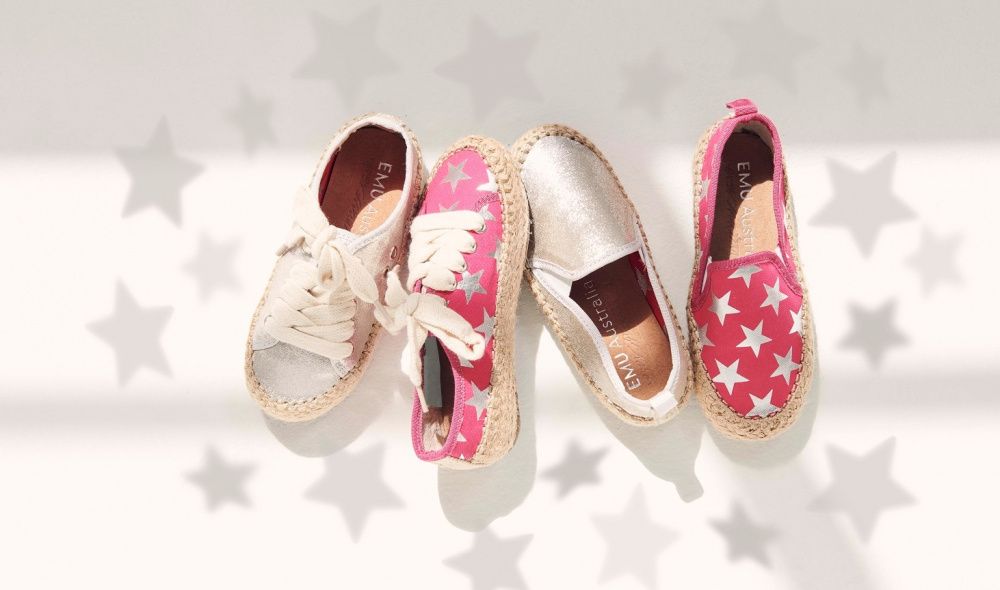 13.08.2018
3041
Family shopping with EMU Australia
Shopping with a child is not the easiest thing. Especially at the age when the baby begins to act up and ruin everything around. The Australian brand EMU Australia has found a solution to this problem, and going to the store will no longer be a test for the whole family. Just children's shoes EMU Australia allows you to engage your kids in an exciting game, go on a journey to funny animals from the children's line of Little Creatures. This line is presented not only in the 2018 / 19 winter collection as natural sheepleather boots, but also in the 2019 summer collection in the form of light 100% leather sandals with appliqués.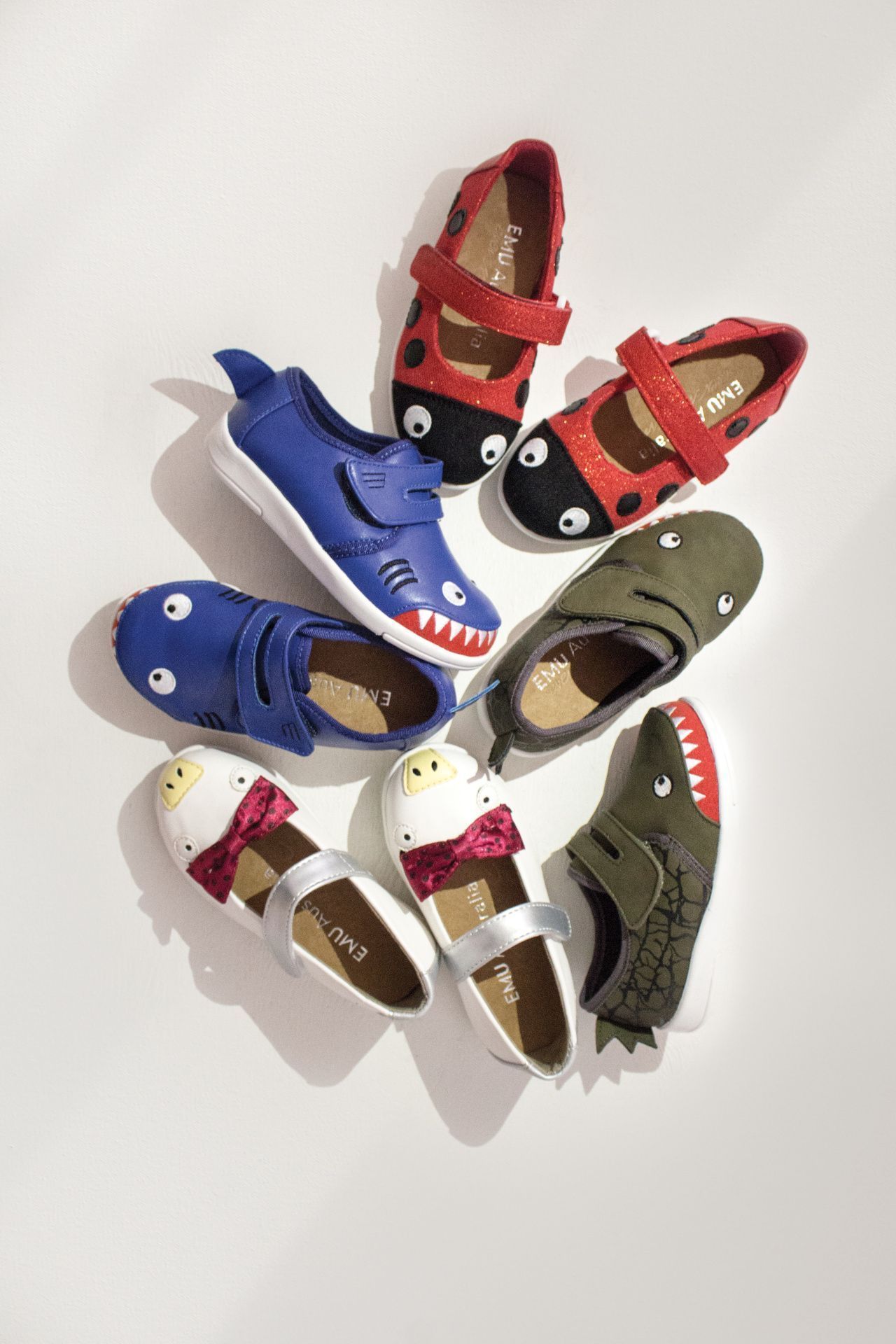 If a mother is going to go shopping with her daughter, the brand offers a lot of ideas: you can transform into a little animal or a star princess while trying on sandals with the appropriate print. For boys, EMU Australia offers a fun transformation into a predatory shark or a quick kangaroo, it all depends on the choice of the baby and the imagination of the parents. EMU Australia supports its customers' desire for reincarnation and holds contests with solid prizes for the best animal character created using EMU Australia shoes, costume, makeup and fantasy.
Star children are also happy to be able to play an unusual role. For example, Suri Cruise, along with her mother, was so carried away by the game and shopping that she supplemented her image not only with EMU Australia boots, but also picked up a total look in the style of a ladybug. Children of many celebrities enjoy wearing EMU Australia shoes: daughters Denis Richards, sons Gwen Stefani, son of Harrison Ford, daughters Heidi Klum, Princess Charlotte, son of Sarah Jessica Parker and others.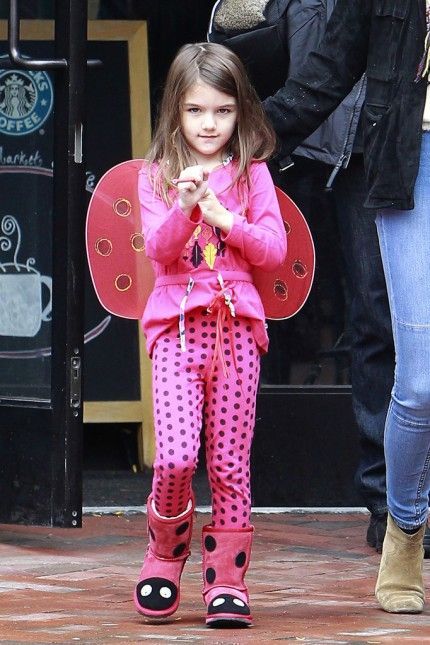 Not only children of celebrities love EMU Australia shoes, but also world-famous stars themselves, such as Kim Kardashian and Oprah Winfrey. That is why paired items for adults and children continue to be the main trend of the spring-summer 2019 collection. The Russian public also managed to appreciate this trend. EMU Australia offers select customers lightweight metallic espadrilles and sneakers for both adults and children.

Both celebrities and ordinary consumers of all ages appreciate the convenience, quality and naturalness of EMU Australia shoes. This is because the brand has rich experience in producing shoes from natural Australian materials, looking for inspiration in nature itself. The endless Australian ocean, rich lands and pure natural springs - these places inspired EMU Australia designers to create an exceptional summer collection SS19. Like the summer itself, the colors of the collection differ in brightness and warmth: coral, sky blue with a bronze tint, sea green and pink gold, popular in the new season. Sandals with metallic shades are painted by hand, and for greater stability and comfort, a relief sole with the addition of 2 mm latex is used. Actual design combined with high production technologies and natural materials make both the children's and adult collections of the SS19 brand attractive to the discerning customer.
SOHO Fashion Company invites you to get acquainted with the new models of the EMU Australia collection in the showroom at the address: Moscow, Friedrich Engels St., 75 / 11.
A new collection of this brand will be presented at the shoe exhibition. Euroshoes Premiere Collection.
Shopping with a child is not the easiest thing. Especially at the age when the baby begins to act up and ruin everything around. The Australian brand EMU Australia has found a solution to this problem, and…
Editorial Office Shoes Report