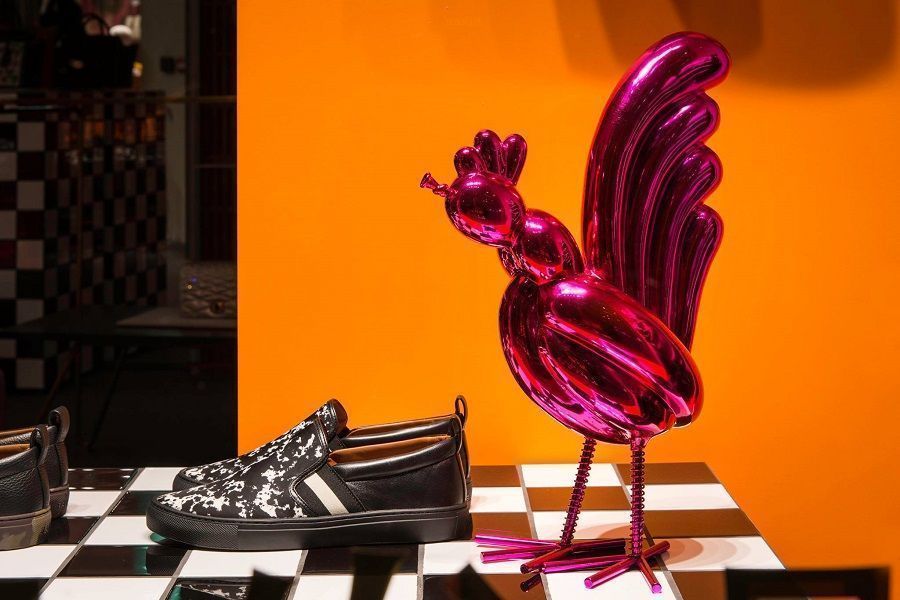 New showcase at Bally's flagship boutique in London
31.01.2017
9030
Elegant shop windows of Tory Burch and Bally stores
The role played by the shoe retail storefront in attracting new customers is difficult to overestimate, especially when it comes to a street-retail store. In interviews with Shoes Report, companies often talk about the positive effects of updating the look of their stores. However, there are so many retail design options that it can be difficult to decide which style to choose. From marketing textbooks, we know that in creating a brand image and retail design, it is worth starting from the brand values, from the characteristics of the consumer audience (age, social status, income, what style and what brands they choose for themselves).
Nevertheless, looking at it often helps to find a unique idea for decorating a store's space and its window. Among the large number of retail projects, it is worth noting Tory Burch's approach to window dressing in American retail. It is also impossible to miss the new showcases of the luxury brand Bally. Agree by these "windows" it is simply impossible to pass indifferently!
Tory Burch Rush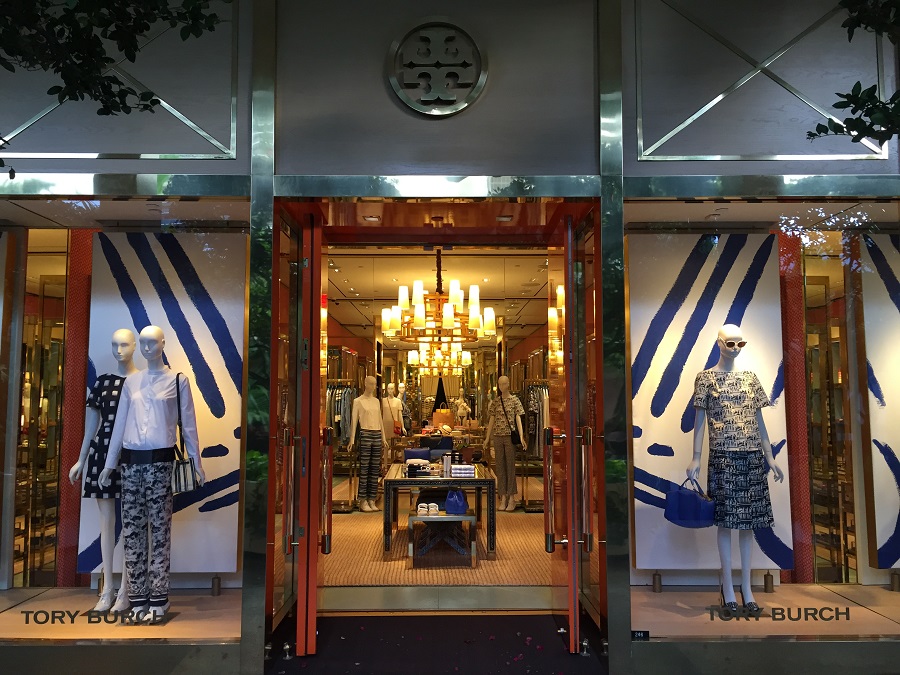 Retail of the American brand of clothing, footwear and accessories Tory Burch It features a bright, almost flashy design. Elegant holiday windows do not leave indifferent, I want to go to this store at least out of simple curiosity. It is worth paying attention to the Tory Burch logo, which looks equally good both on the store's sign and as a label on the bags, sandals and accessories of the brand.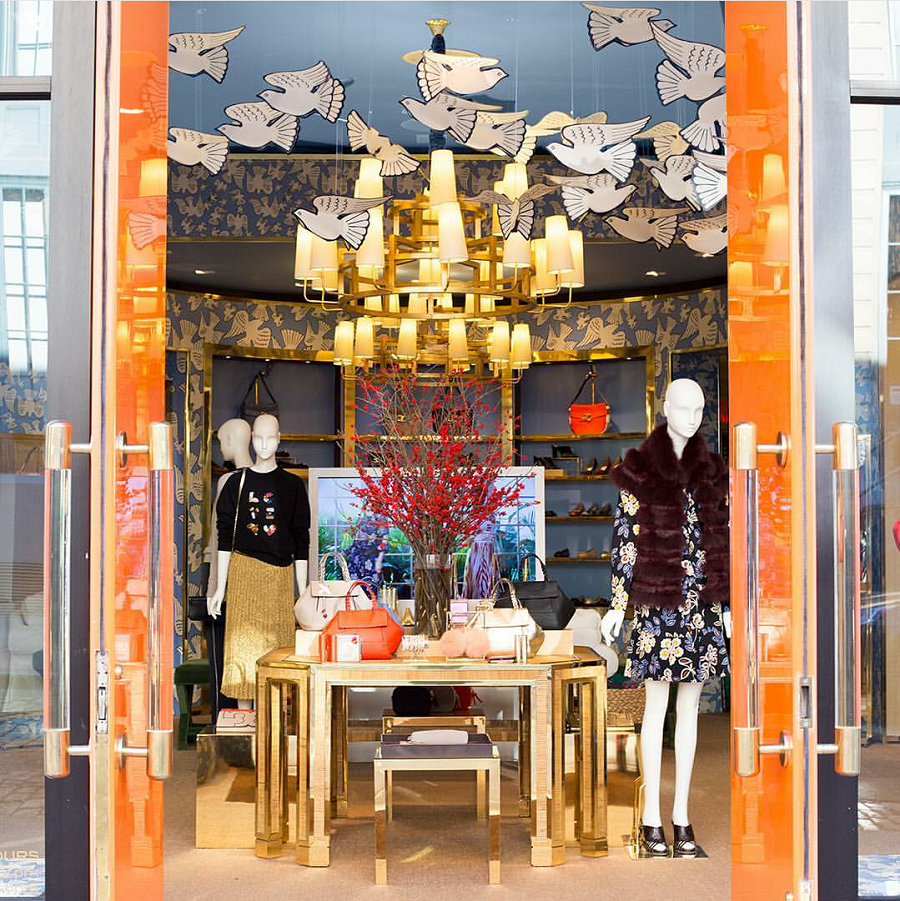 Tory Burch pop-up showcase on Madison Avenue New York
Pictured is a showcase of the Tory Burch pop-up store. on Madison Avenue in New York.
Spring in the Windows Bally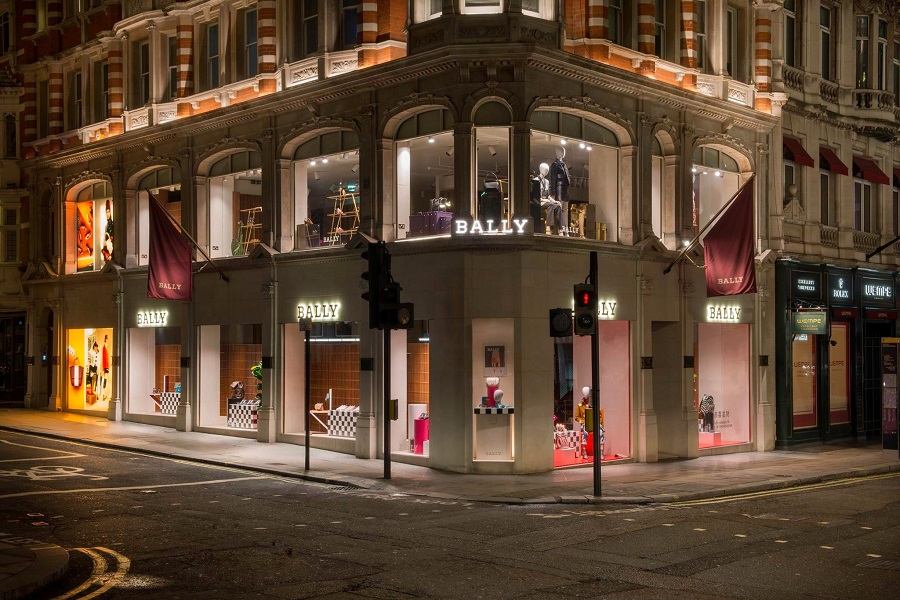 New showcase at Bally's flagship boutique in London
The design of boutiques for the luxury brand of shoes and accessories by Bally for the new spring-summer season, 2017, was once again developed by the design bureau Millington Associates, which specializes in the design of display cases for retail.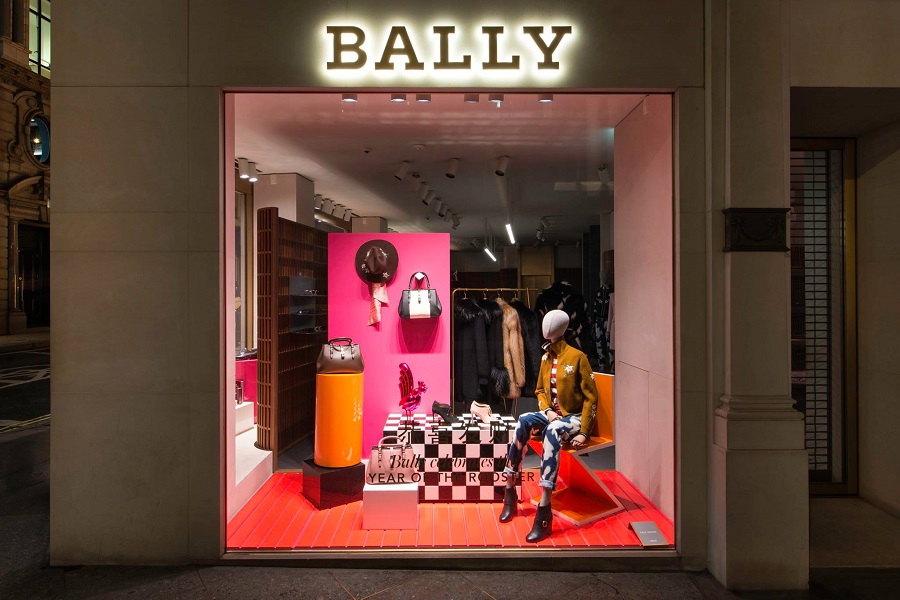 New showcase at Bally's flagship boutique in London
Fuchsia color and orange, black and white cage, a tub of greenery - all this, according to the idea of ​​the designers, should create a joyful spring mood. Bally's bold colors are designed to remind the brand's customers that spring is just around the corner and it's time to take a closer look at the new spring-summer'17 collection.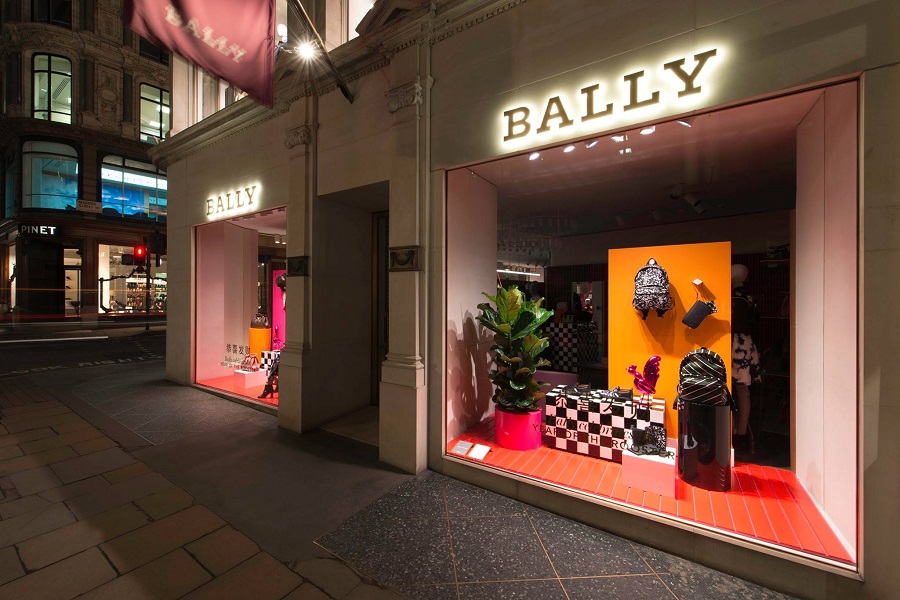 New showcase at Bally's flagship boutique in London
The role played by the shoe retail showcase in attracting new customers can hardly be overestimated, especially when it comes to a street retail store. In an interview with Shoes Report, companies often
Editorial Office Shoes Report