The Italian premium shoe brand Alberto Guardiani in the fall-winter 2017/18 season has updated its range of sneakers by launching a new collection of Onesoul sports style sneakers for men and women.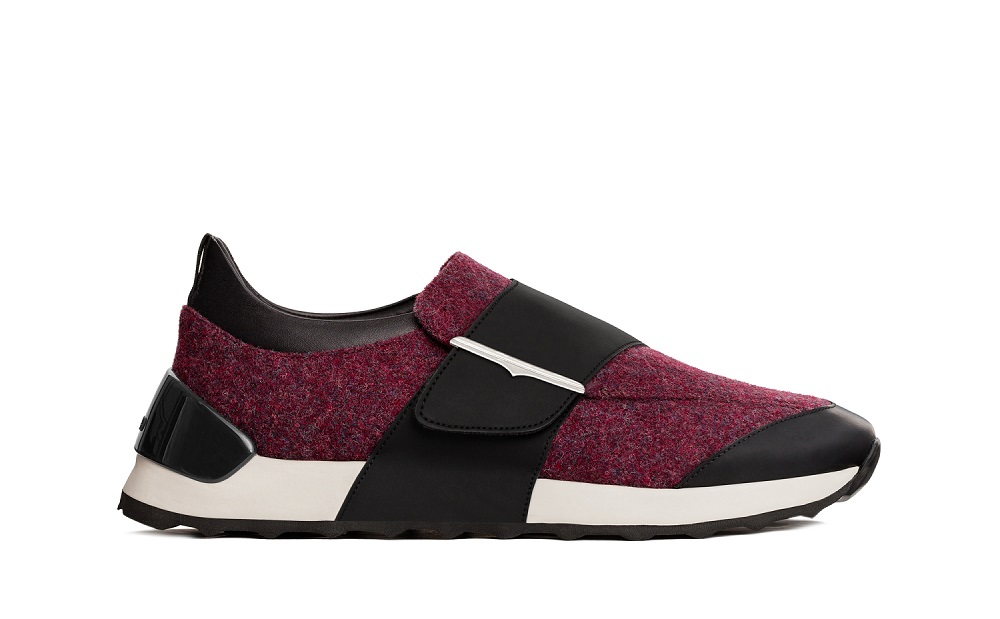 Alberto Guardiani Onesoul Men's Sneakers Model
The idea of ​​the collection is to create shoes for life in the dynamic rhythm of the metropolis, to find a compromise between the offer of comfort and style. Onesoul sneakers combine constructivist design and functionality. Distinctive features of the new model are the minimalistic design of the upper plus a sports sole, which consists of three elements of a color contrasting insert with an embossed Alberto Guardiani logo, a white base and a corrugated cover, the color of which can also vary depending on the design.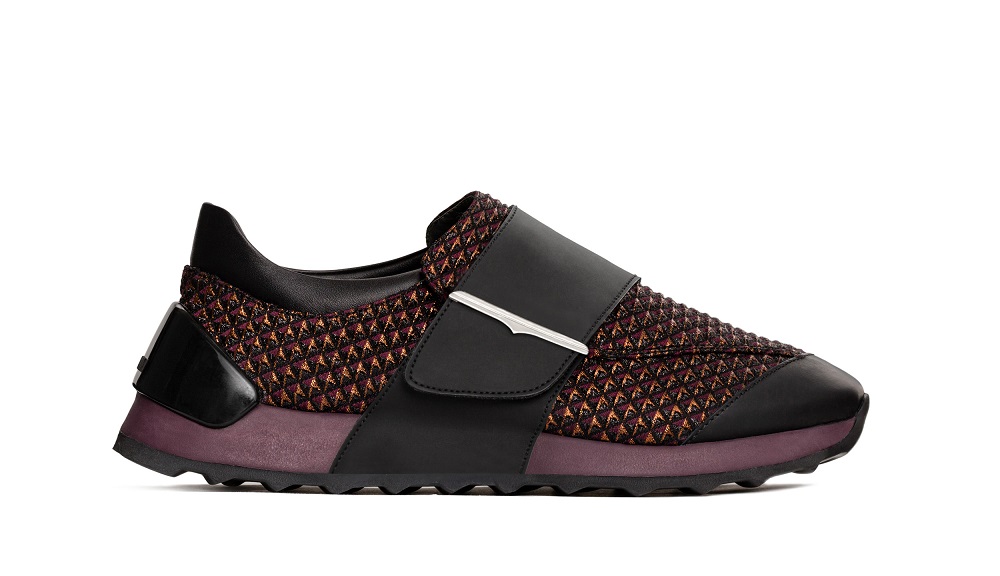 Alberto Guardiani Onesoul Women's Shoes
The ONESOUL black and white model with a contrasting insert in red appeared on sale on the brand's website and other brand stores in July 2017. From September, Onesoul male and female models will be available in other colors and materials - from felt and melange wool to silk with lurex and pony fur.
Alberto Guardiani founded in 1947 in Montegranaro (Fermo), produces shoes of exceptional quality, combining the craftsmanship of the Marche region, functionality and modern design in its collections. With various distribution channels around the world, Alberto Guardiani offers male and female lines as well as the Guardiani Sport line.
Italian premium footwear brand Alberto Guardiani has renewed its range of sneakers for fall-winter 2017/18 with the launch of a new collection of sporty sneakers for men and women ...