Among the participants of the international exhibition of footwear and accessories Euro Shoes in Moscow will be a new footwear brand Graciana - a brand that combines Italian style and comfort. The shoe blocks of the brand are adapted to Russian parameters.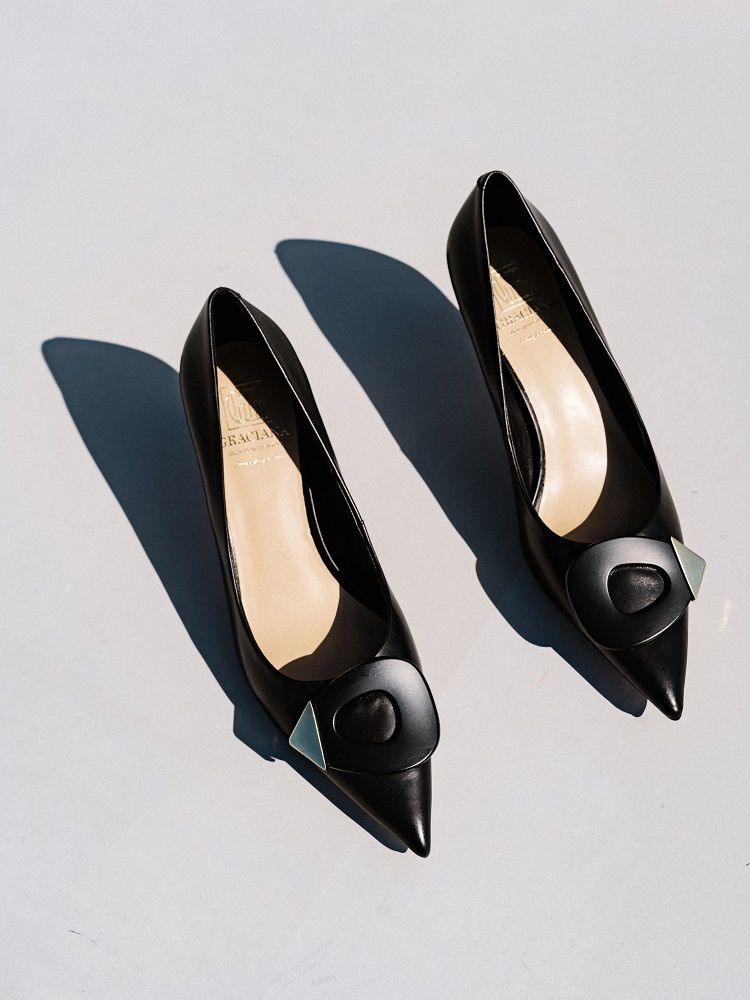 Graciana
The Graciana collection includes models of women's shoes for almost all occasions. Here - trendy styles, basic options for every day, sporty silhouettes and models for evening outings.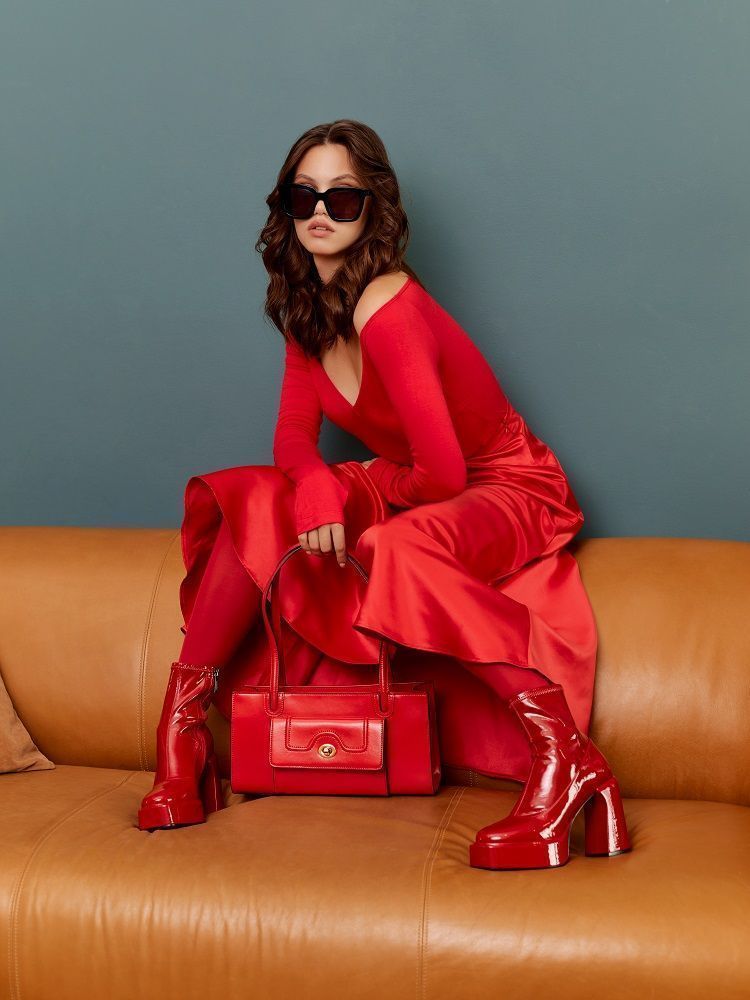 Graciana
Brand designers are not afraid of bright contrasting combinations and extravagant details, they take into account trends and do not forget about the classics. The Graciana collection contains sneakers and sneakers, loafers, shoes, sandals, sandals and clogs. Bright colors create a positive mood - white, milky, pink, orange, rich yellow and shades of green. As materials, the brand prefers natural leather and suede, but keeps prices at the level of "average, "average plus".

Among the participants of the international exhibition of footwear and accessories Euro Shoes in Moscow will be a new footwear brand Graciana - a brand that combines Italian style and comfort. Pads…