The joint collection of ASOS and LaQuan Smith includes articles of clothing and shoes for men and women, created in the style of LaQuan Smith, that is, all things are very sexy and chic, writes Snobette.com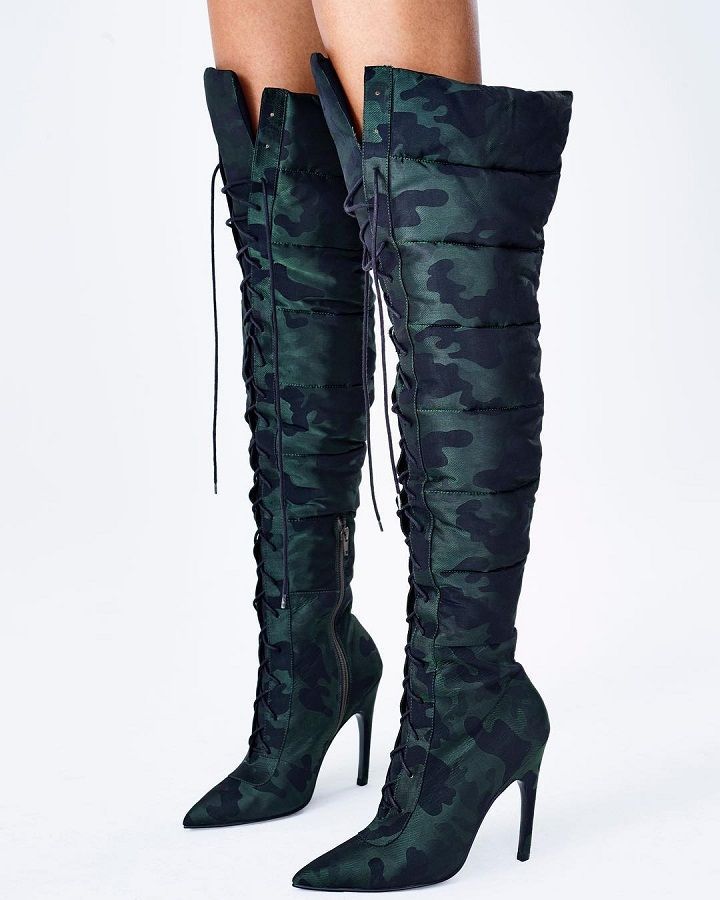 ASOS x LaQuan Smith collaboration, photo: Snobette.com
A women's dress made of black latex, bicycle shorts, men's suits of coloring a mixture of leopard and camouflage patterns really attract attention, but I want to focus it on shoe models.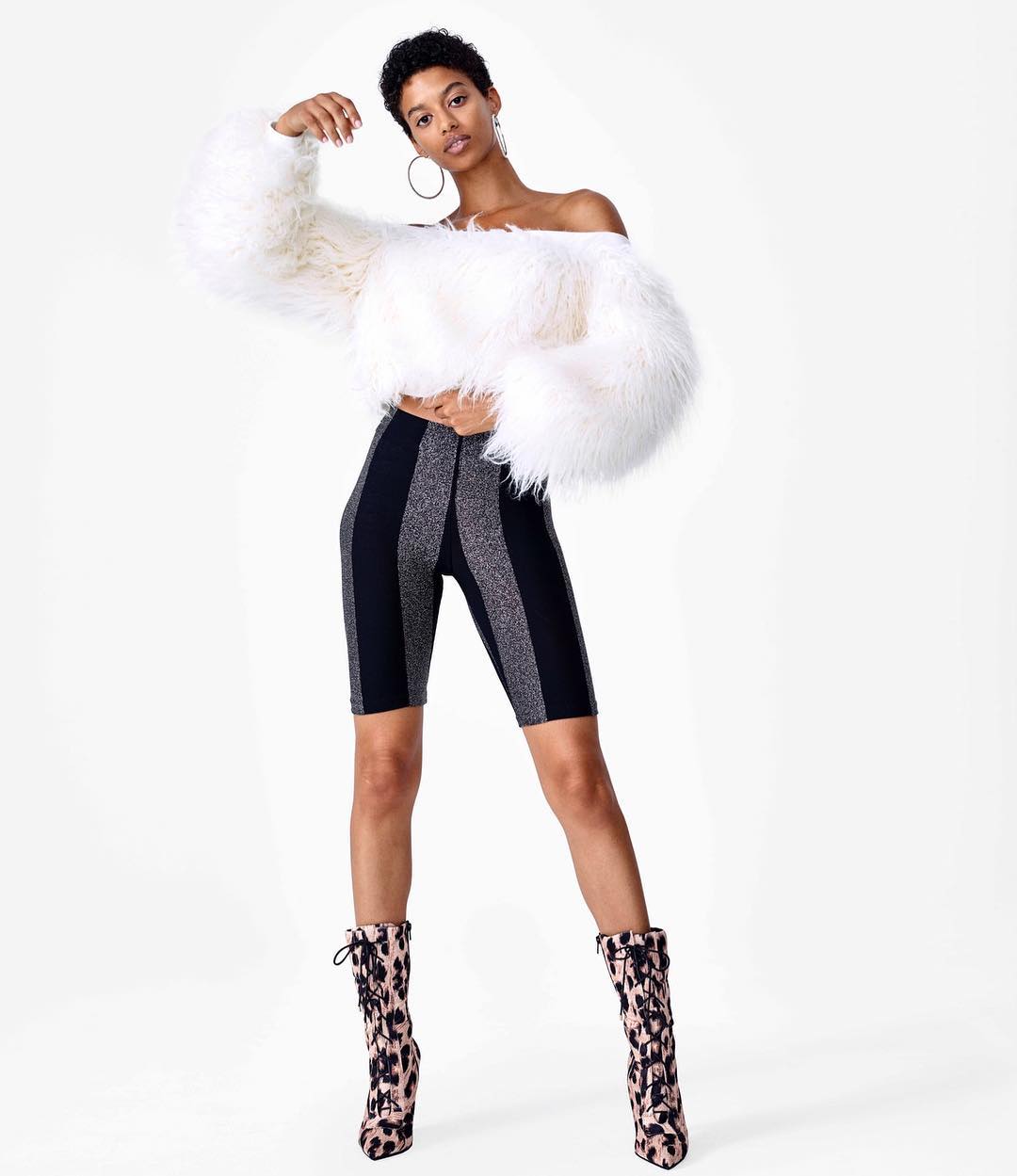 ASOS x LaQuan Smith collaboration, photo: Snobette.com
Women's stiletto boots with lacing along the entire length and in the same leopard-camouflage color and leopard high ankle boots in combination of black and pink, look completely non-trivial on female legs of different fullness. Really very chic!
The collection will go on sale on Asos.com on 1 November.
The joint collection of ASOS and LaQuan Smith includes items of clothing and footwear for men and women, created in the style of LaQuan Smith, that is, all things are very sexy and chic, - writes ...