Scandinavian customers in their shoes value convenience, practicality and durability - namely, Finnish shoes are famous for these properties. For the Russian climate, this shoe is suitable for 100%. At EURO SHOES PREMIERE COLLECTION, Samur introduced 3 Finnish brands - Janita, Topman and Pomar.
The collections of Topman men's shoes are distinguished by their commitment to classics and elegance, as well as a small part of experiments in very provocative styles on the verge of foul. However, in Russia, the most famous are traditional models at an affordable price. Materials adapted to our weather conditions. For example, the Fenomex design prevents heat loss through the sole. Porelle waterproof footwear has breathable properties and protects against wind and moisture. Like the silent inhabitants of Finland, these shoes do not like long conversations - dressed and went. The colors of the upcoming season are restrained, the silhouettes are strict. Nothing extra.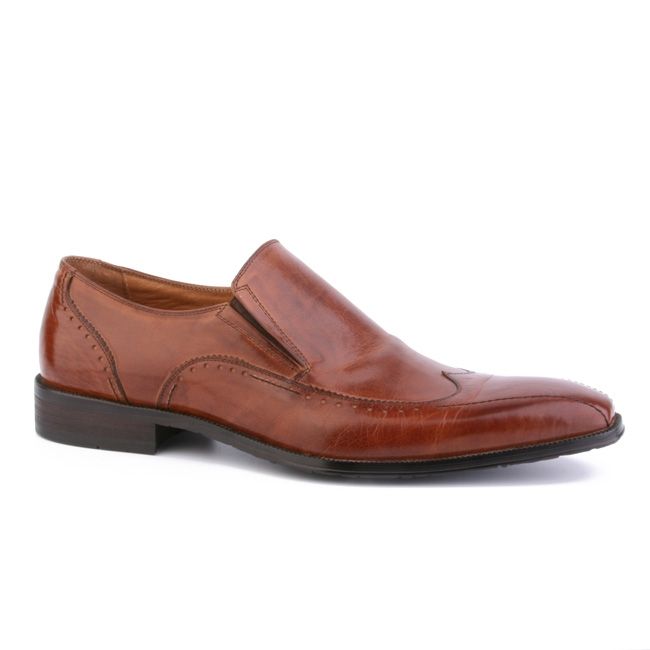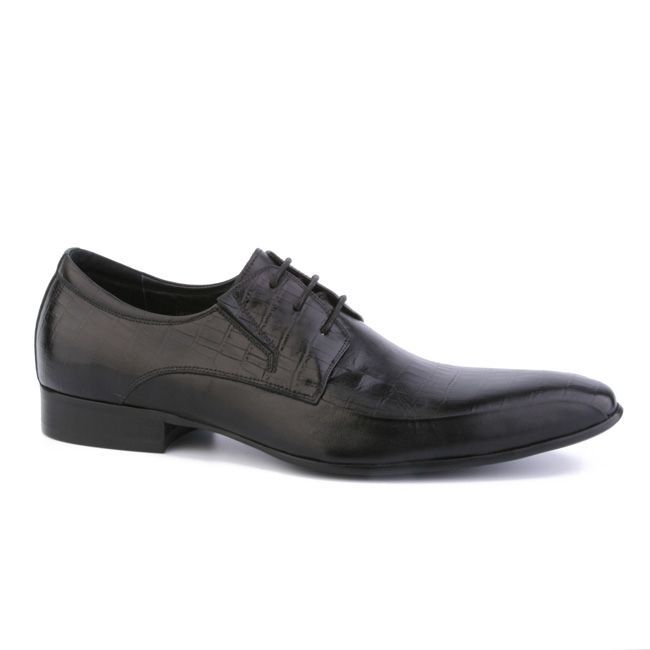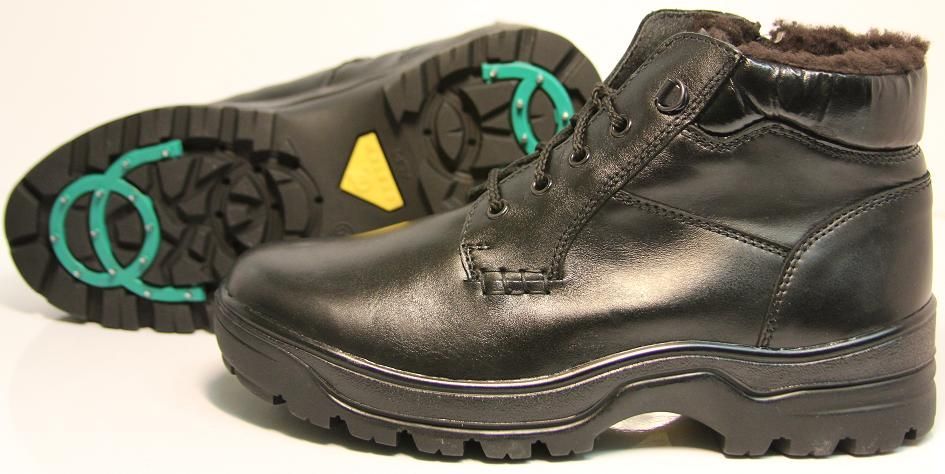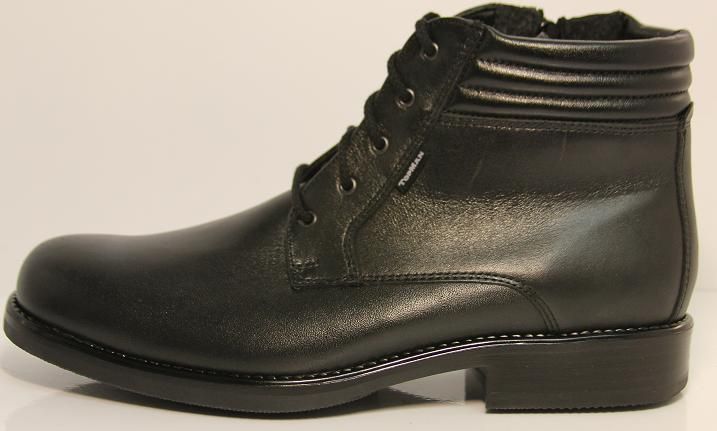 Pomar Factory produces shoes for men, women and children using GORE-TEX® technology. The manufacturer is also known for its concept of left foot - the so-called concept of "left foot", which offers individual shoes for men using technology of scanning the legs.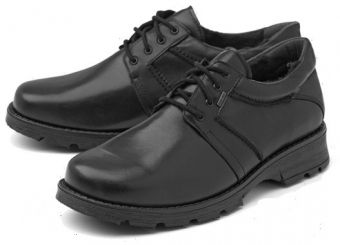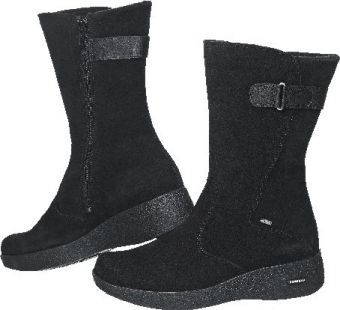 Janita shoes are made only from Finnish materials and only in Finland. All materials are tested at -40. The manufacturer exports more than 80% of its production to Russia, Scandinavia and the Baltic countries. Especially popular with buyers for the winter season is shoes with lining made of natural fur with a comfortable shoe, which was created specifically for our market. The main market niche is the middle strip of Russia. The geography of sales is constantly expanding, since the models satisfy the basic needs of the market. In addition, the Samur company has a flexible system of cooperation and a convenient logistic scheme. The minimum order is 1 box (10 pairs). Shipment of goods is carried out at own expense or with delivery to any transport company.
In the autumn-winter Janita collection, dark shades predominate - black, brown, gray and few white and cream models are presented on a stable middle heel or flat sole.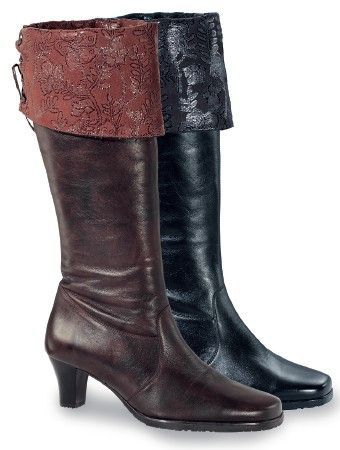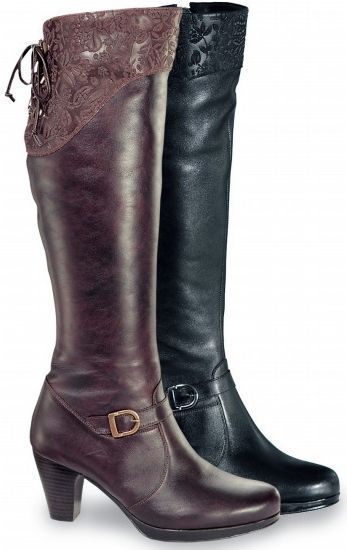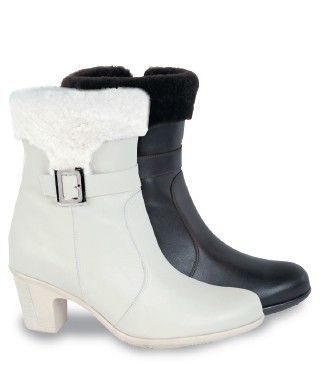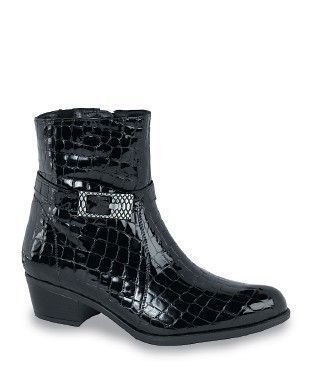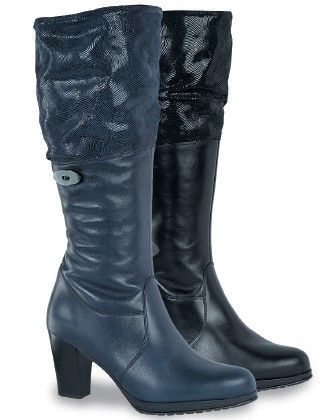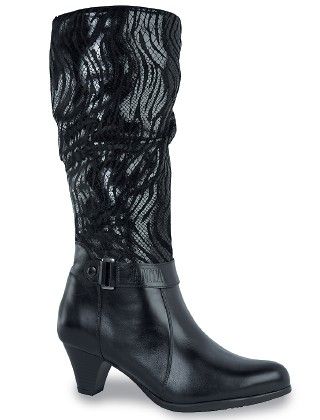 Scandinavian customers in their shoes value convenience, practicality and durability - namely, Finnish shoes are famous for these properties. For the Russian climate, this shoe is suitable for 100%. On…