The Rendez-Vous shoe and accessory store chain has opened a new point in the metropolitan shopping center Metropolis. The store is located on an area twice as large as the previous retail network in this shopping center, taking into account the warehouse, it occupies 647 square meters. meters, and is located in a more advantageous location - next to the entrance to the shopping complex.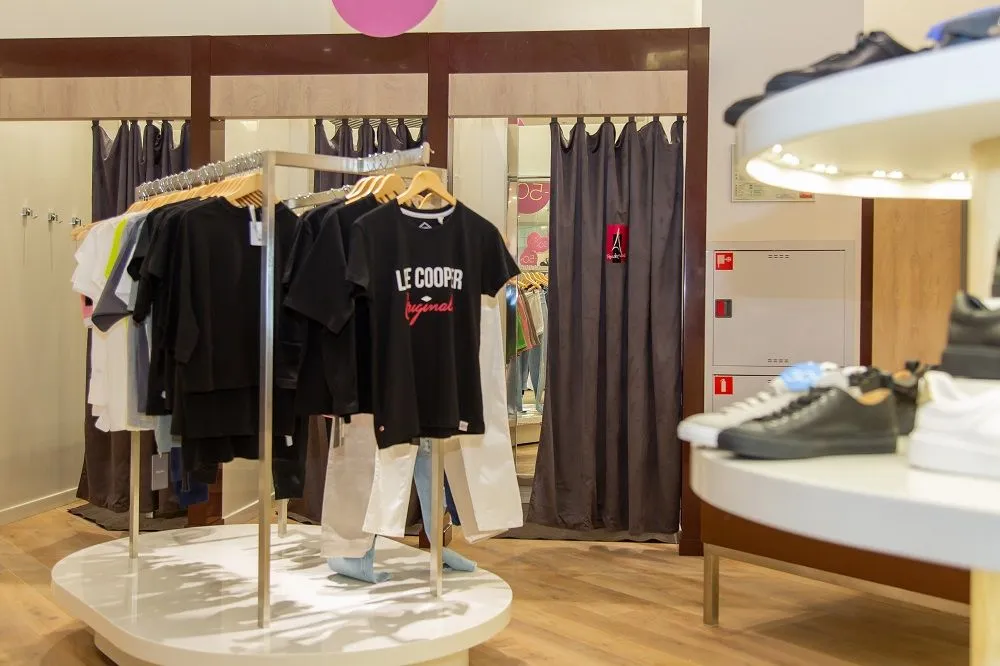 The Rendez-Vous team made adjustments to the interior of the new store, adding faux stone corners with wood paneling that match the wood flooring, making the space feel warmer and more inviting. It is noticeable that, in addition to shoes, the chain's assortment includes a collection of clothes from European brands, wide shelves with accessories and related shoe care products have appeared. According to representatives of Rendez-Vous, clothing now accounts for about 10% of the retail assortment.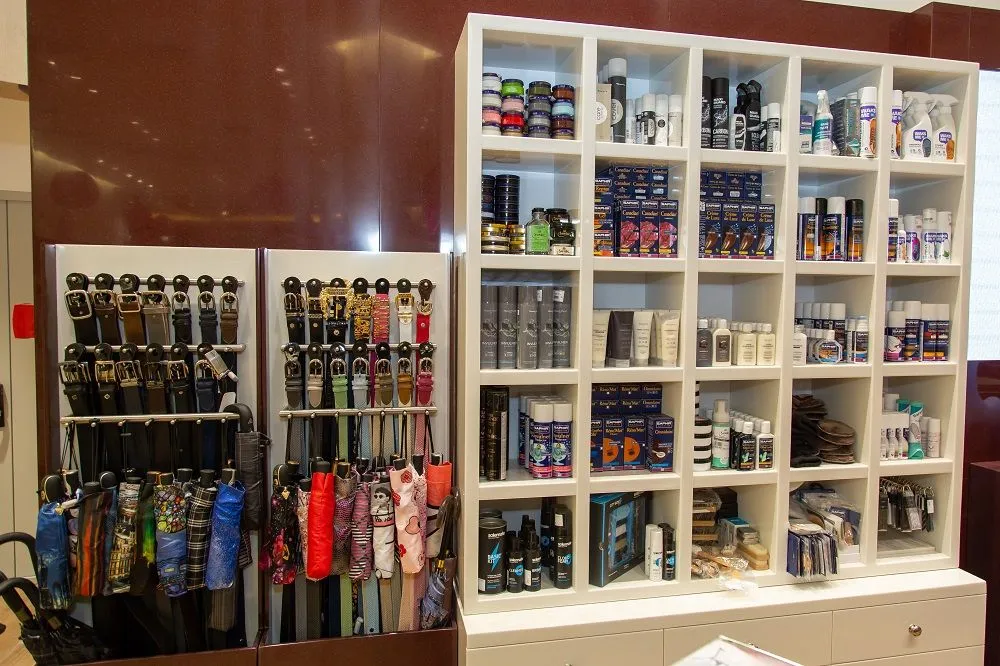 There was a rotation in the number of shoe brands represented in Rendez-Vous. Among them, for example, you can see the shoes of Converse and Crocs that closed branded stores in Russia. Other international footwear and accessories brands that have added to the Rendez-Vous collection this past year include Armani Exchange, Karl Lagerfeld, Maison David, Versace Jeans Couture, Love Moschino, Coccinelle, Two Eagles, Lee Cooper and Furla.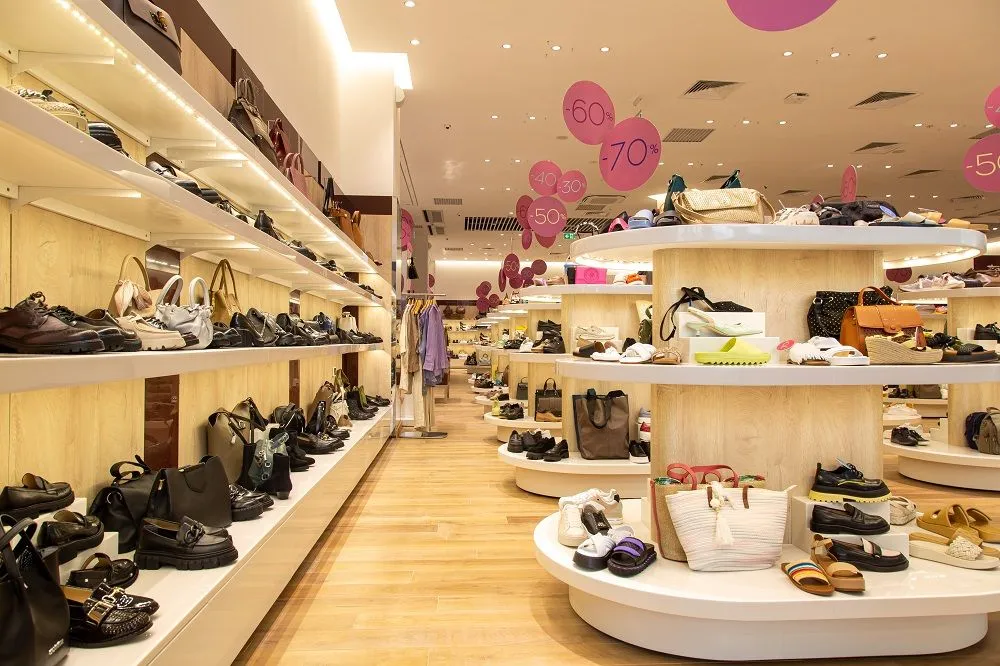 The grand opening of the new Rendez-Vous store in Metropolis is scheduled for September.
The Rendez-Vous shoe and accessory store chain has opened a new point in the metropolitan shopping center Metropolis. The store is located on an area twice the size of the previous retail network in this shopping center,…