American manufacturer of bags and suitcases for travel Samsonite International SAsupported the trend towards environmental protection and released a collection of suitcases made of polypropylene, which was obtained by processing plastic. The S'Cure ECO model in "Green Gray" is the first suitcase in the world resulting from the recycling of recycled plastic waste.
The case of the suitcase is made of polypropylene (PP) obtained from recycled plastic from packaging materials, and the inner upholstery is from recycled plastic bottles (PET). This makes the S'Cure ECO Green Gray suitcase not only environmentally friendly, but also lightweight, durable luggage.
The suitcase has a three-digit lock with TSA protection, double wheels for smooth gliding, upper and side handles for easy grip, a personalized ID tag, and protection against moisture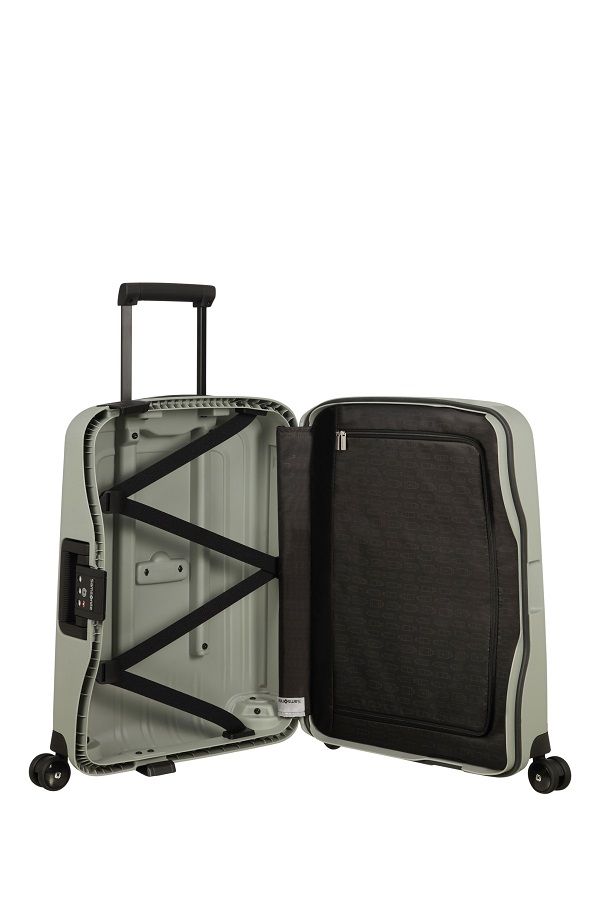 Samsonite, S'Cure ECO Model
The interior is made of Recyclex ™ textile material, which is developed from 100% recycled bottle plastic material is durable, flexible and environmentally friendly.
S'Cure ECO collection is made in Belgium and is available in one Green Gray color and in the following sizes: 55cm, 69cm and 75cm.
Samsonite International SA, an American manufacturer of travel bags and suitcases, has supported the environmentally friendly trend and launched a collection of polypropylene suitcases, which was ...