Almost a year after the opening of the first shoe store under the Blind Chicken brand, the eponymous multi-brand department store of clothes, shoes and accessories was launched in the capital's Afimall shopping and entertainment center. The store is located on an area of ​​3000 sq. meters on the site of the departed Zara Home.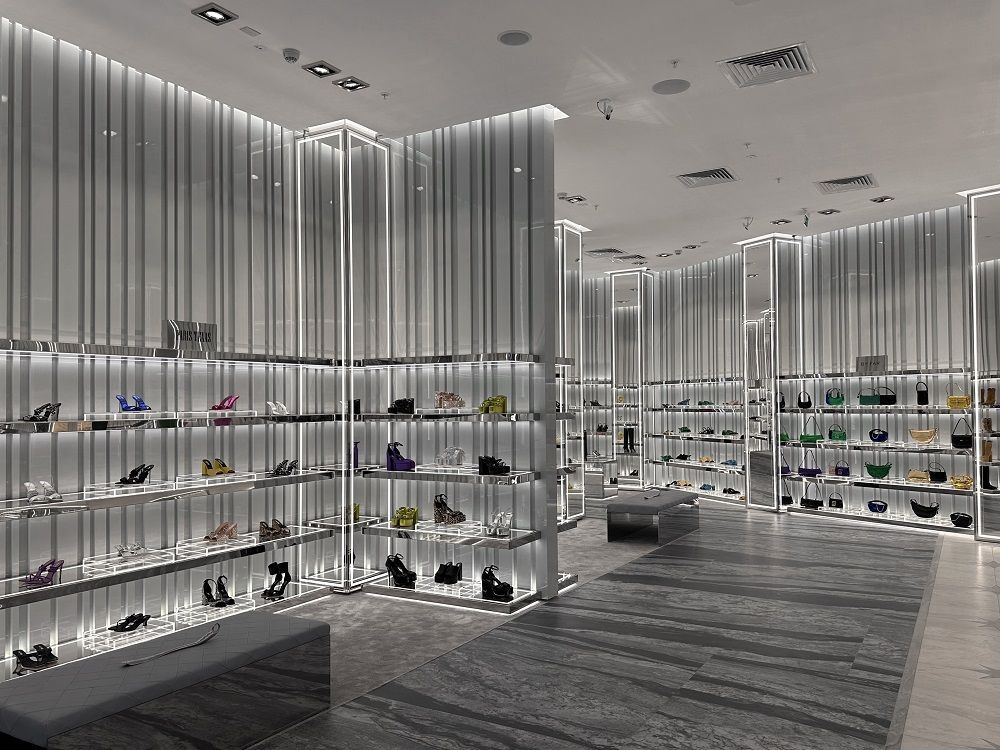 Department Store "Blind Chicken"
"This is the first multi-brand store in Russia implemented in the new economic conditions, when the industry faced a massive supply disruption and difficulties in the banking settlement system due to sanctions," said Mikhail Molchanov, founder of the Blind Chicken brand. "Blind Hen has successfully completed the purchase of the main collections for the spring-summer season and is already ready for the fall-winter 2023/24 season."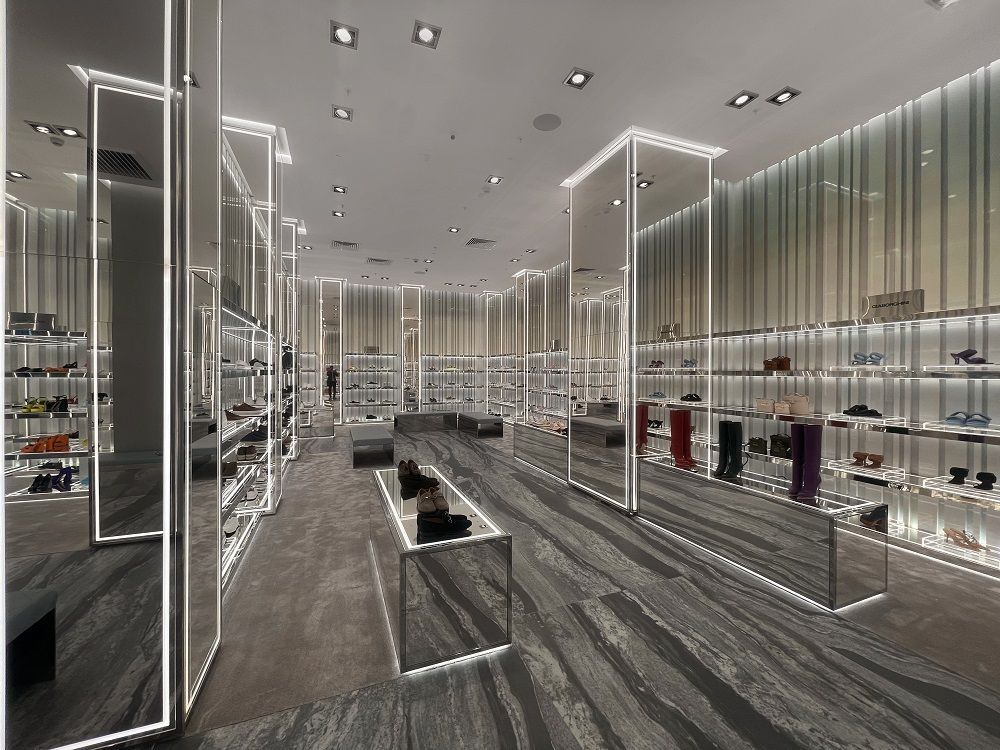 Department Store "Blind Chicken"
Previously, the Blind Chicken brand was known as an optician chain, but the company decided to develop as a full-fledged department store. The new department store features more than 100 premium and luxury brands in apparel, shoes, bags, lingerie, swimwear, fashion and jewelry. Among them, Agnona, lardini, Alberta Ferretti, Blaze Milano, Philipp Plein, Yuzefi, Paris Texas, By far, MSGM, Diesel, Gia Borgini, Mm6 Maison Margela, No. 21, THE ANDAMANE, MVP WARDROBE and many others.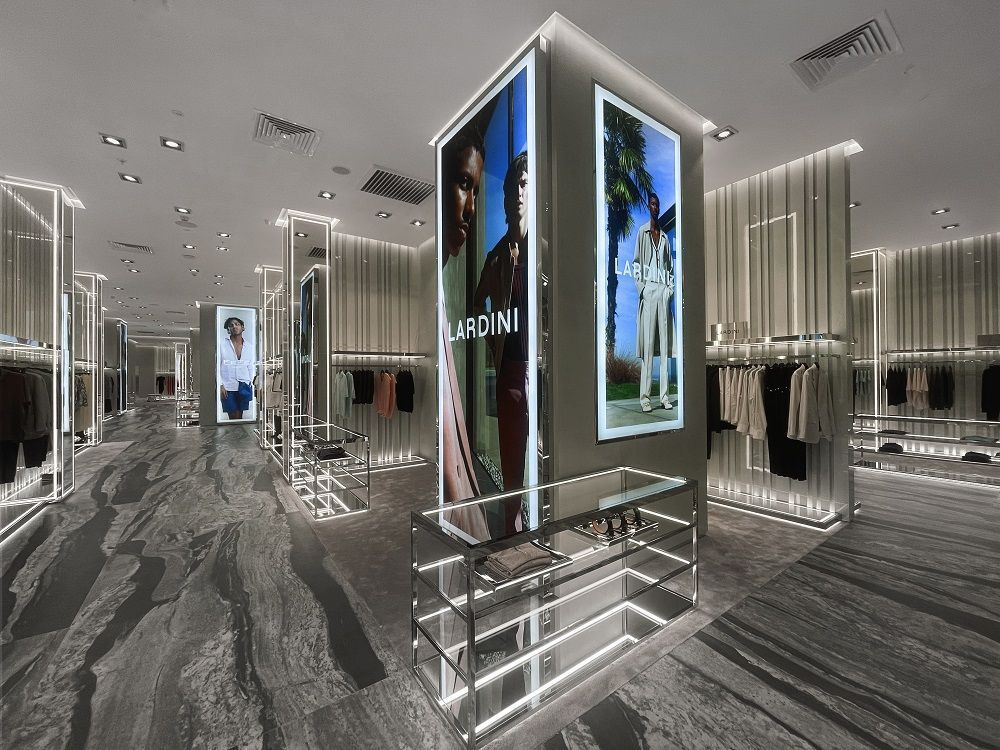 Department Store "Blind Chicken"
The department store has a VIP Lounge area with dedicated fitting rooms and premium service for guests, where tailors work, ready to fit any item on the spot. The store space includes a stylish bar with a bartender who prepares drinks especially for visitors. There is also a separate space for those who like to shop online, and those who want to get acquainted with the assortment of "Blind Chicken" on its website.
The main color of the interior of the new department store is light gray, which makes it possible to emphasize the bright color collections that are presented in the retail space. Other contrasting elements in the interior are stylish advertising posters. The abundance of light and panoramic mirrors create the effect of endless space, which is enhanced by transparent racks for demonstrating shoes and accessories.
Almost a year after the opening of the first shoe store under the Blind Chicken brand, the eponymous multi-brand department store of clothes, shoes and accessories started operating in the capital's Afimall shopping mall.…