In the Turkish exposition of the Euro Shoes exhibition, among the new companies in August will be the shoe factory EFE Ayakkabi Pazarlama with its flagship brand Hammer Jack.
It is one of the oldest and largest shoe manufacturers in modern Turkey, a 96 year old family company. In Turkey, many of the leading shoe manufacturers once started their activities as sellers, and Hammer Jack is one of them.
Back in 1925, the founders of the company, the Urgan family, opened a small shoe store with an area of ​​​​only 3,5 square meters. meters in the city of Gaziantep. Subsequently, in 1960, its own shoe production was launched. Today, the Hammer Jack business is run by the third generation of the family and employs 1300 people.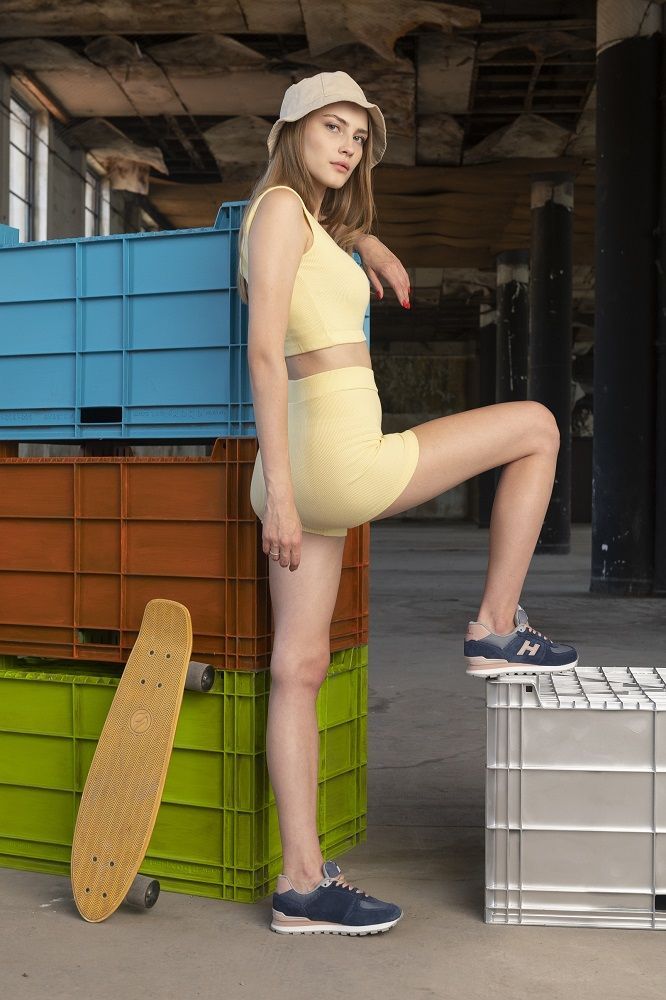 Hammer Jack
Every year, Hammer Jack offers consumers 1,5 million pairs of shoes in more than 1 retail outlets and 500 company stores in Turkey, as well as in retail stores in 15 countries (Germany, Italy, Spain, France, Korea, Greece, Belarus, Russia, Serbia, Israel, etc.). By developing omnikinality (wholesale, retail, online trade), the company has achieved successful sales and popularity of its brands in different parts of the world.
Thanks to many years of experience of a professional team of experts and carefully preserved traditions of shoe craft, Hammer Jack offers its high-quality shoes to business partners, strictly observing deadlines, adhering to the price policy that is acceptable to the consumer. The Hammer Jack line includes men's, women's, children's and unisex lines, most of the range is lifestyle, sport, outdoor, casual, comfort models.
In the Turkish exposition of the Euro Shoes exhibition, among the new companies in August will be the shoe factory EFE Ayakkabi Pazarlama with its flagship brand Hammer…