The professional exhibition of shoes Euro Shoes Premiere Collection was held in Moscow in the Sokolniki Exhibition Center from February 27 to March 2 and gathered participants from different countries, it presents shoe brands from Russia, Germany, Turkey, Italy, Spain, France, Poland, Slovenia, Portugal and Israel.
Among the brands represented at Euro Shoes were its regular exhibitors since the foundation of the trade show - Caprice, Rieker, Tamaris, Högl, Jana, S'Oliver, Marc, Josef Seibel, Semler, Ermak, Marco Tozzi, Peter Kaiser, ARA, AXA, Bugatti, Accademia, Sioux, Imac, Clarks, Pikolinos and new brands. Brands presented at their stands collections of shoes for the fall-winter season 2017 / 18.
Following the results of the February Euro Shoes Premiere Collection, the editors of the Shoes Report asked a number of exhibitors to give their assessment of the event and to tell about what successes they had achieved in four days at Euro Shoes.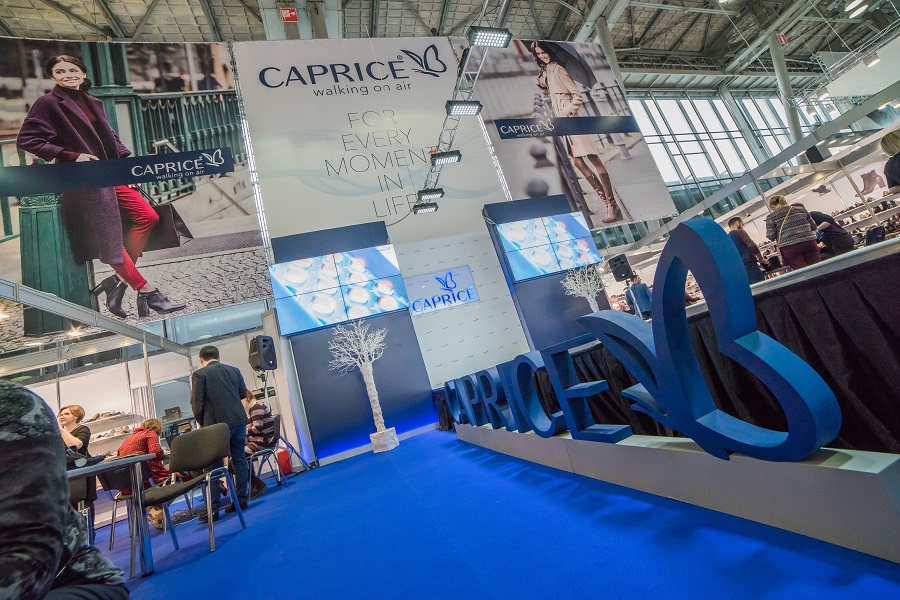 Victor Kunts, CEO of Caprice Vostok (Caprice brand):
"For Caprice, the Euro Shoes Premiere Collection exhibition is one of the most important events, it is an obligatory exhibition in our calendar of presentations and meetings with buyers and customers. We value the professionalism of its organizers, the interest in each exhibitor, the individual approach and attention to the requirements and wishes of each exhibitor, convenient terms and conditions for exhibitors and visitors, and, of course, the competence of buyers. The quality of the target audience of the exhibition - professional visitors - is very high every year. A very pleasant moment was the increased number of visitors this year and their interest in our autumn-winter 2017 / 18 collection. I can say with confidence that the Euro Shoes Premiere Collection has firmly taken an important place in the list of international shoe exhibitions. "
Mikhail Kryuchkov, CEO of Paloma Group (brands XTI, Carmela, XTI Kids): "In the work at the exhibition, the organizational component is very important, in the case of Euro Shoes - everything is at its best! Today it is the best professional shoe exhibition in Russia both in terms of organization and quality of customer audience. Customers who come to Euro Shoes attend the exhibition from year to year, and everyone we were waiting for came to our booth. "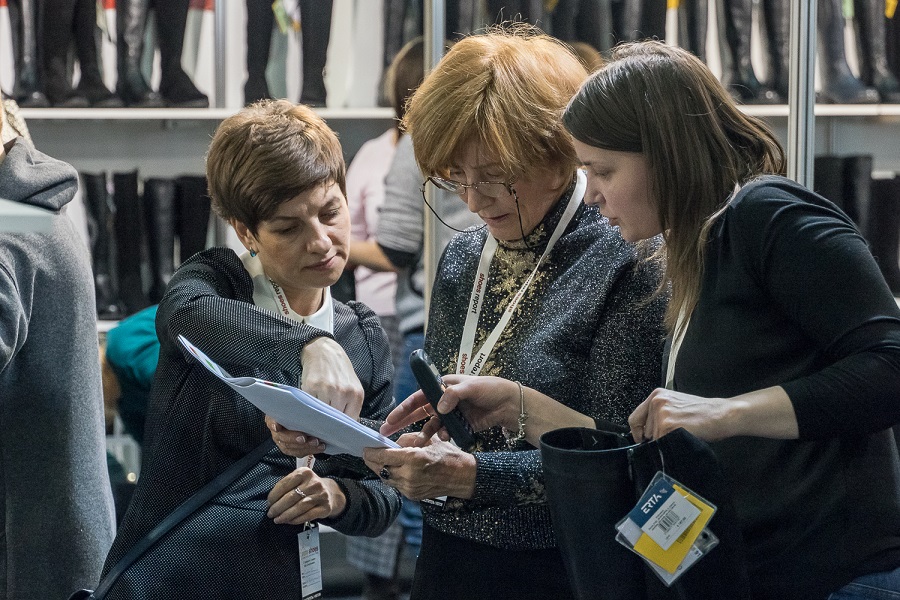 Sevkan Gotas, shoe brand Blue Stone: "Euro Shoes was the first exhibition for us in Russia. Before that, we exhibited at the Expo Riva Schuh exhibition in Riva del Garda, there we had visitors from Russia, whom we had scheduled meetings at Euro Shoes, and they all arrived. In general, we are satisfied, because this is our first exhibition, and this is a very good start. "
Elena Wagner, brands Semler, Luca Grossy: "The Euro Shoes Premiere Collection did a good job, and externally the exhibition looks very decent. Compared with other exhibition projects, a great advantage of Euro Shoes is the high level of organization. "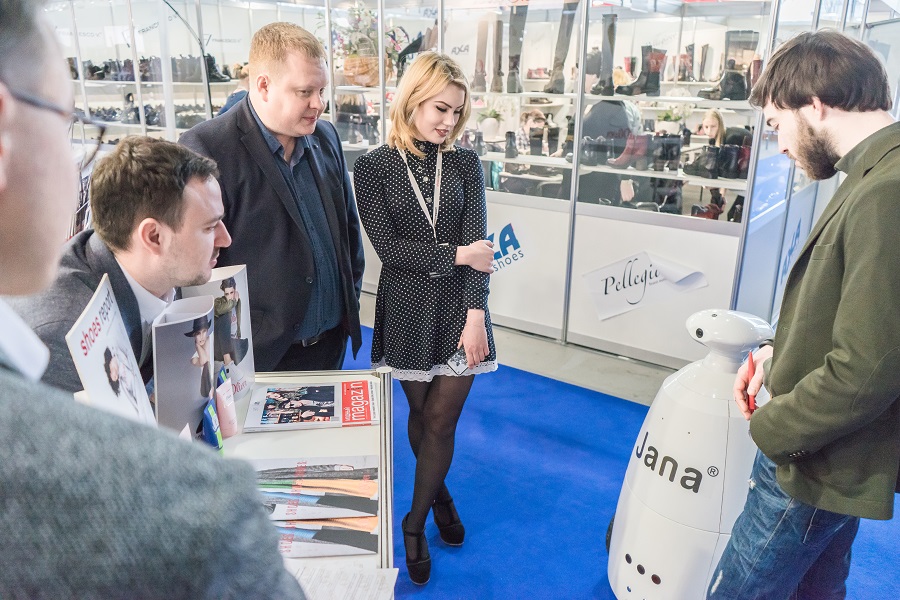 Gulina Mulikhova, Jana Sales Director at the Wortman Group (Jana, Be Natural brands): "At the February Euro Shoes Premiere Collection, we received a twofold increase in orders. Even from the side it was clear that there were a lot of people at our booth. We launched a robot that communicated on behalf of the Jana brand with the participants of the exhibition, everyone was happy to enter into a dialogue with him, and this also gave a good result in increasing the recognition of our brand. Before the exhibition, we announced a reduction in prices and thanks to the Shoes Report newsletter, we were able to attract an additional circle of customers. I also want to note that our new Be Natural brand allows us to attract buyers and retailers who work at a slightly higher price segment, so we are going to a different level. In general, we were in the black, and we are very grateful to the organizers of Euro Shoes. "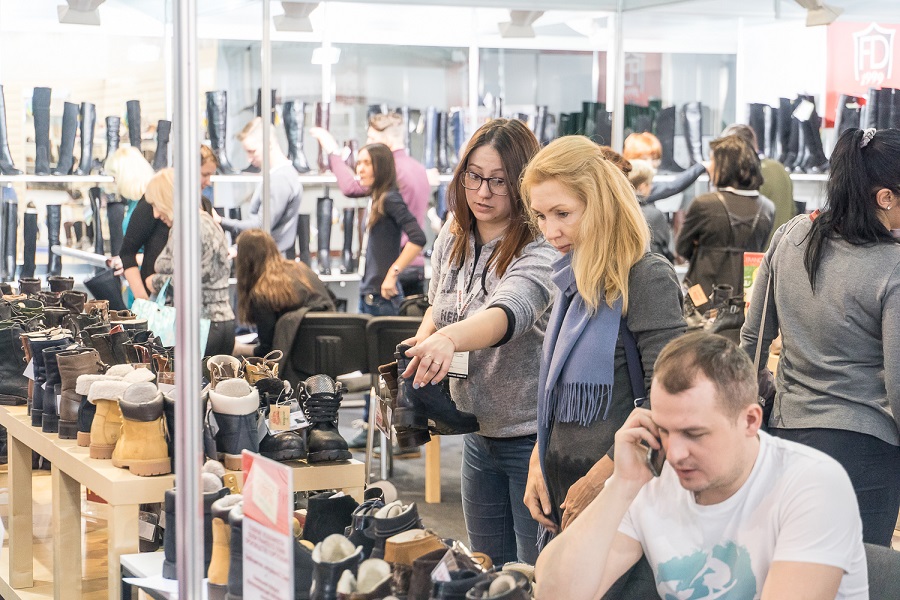 Vitaly Stepin, Deputy General Director of Baden (brands Baden, Fassen): "We are very pleased with the exhibition, we have seen an increase in sales, even despite the difficult situation in retail. We attribute this primarily to the development of our product line - we launched several new product groups, engaged in the production of men's shoes, and this turned out to be in demand. We are seriously working to reduce costs, since retail is still very sensitive to prices, the buyer has not stopped saving, so one of the main criteria for evaluating the model is the cost.
Last season, we launched several new product groups, including Baden Active, shoes designed for a youth audience. But although we focused more on young people, on the facts of sales it turned out that these models were to the taste of people of different ages. In the current situation, the offer of such universal shoes at low prices was in demand. We have now taken a rather aggressive market policy, expanded the sales staff, and apparently all these actions have yielded results, the first two days at Euro Shoes we did not expand, as they say, the influx of customers was so powerful. By the way, the first days of the exhibition became much more active. We are satisfied with the result! "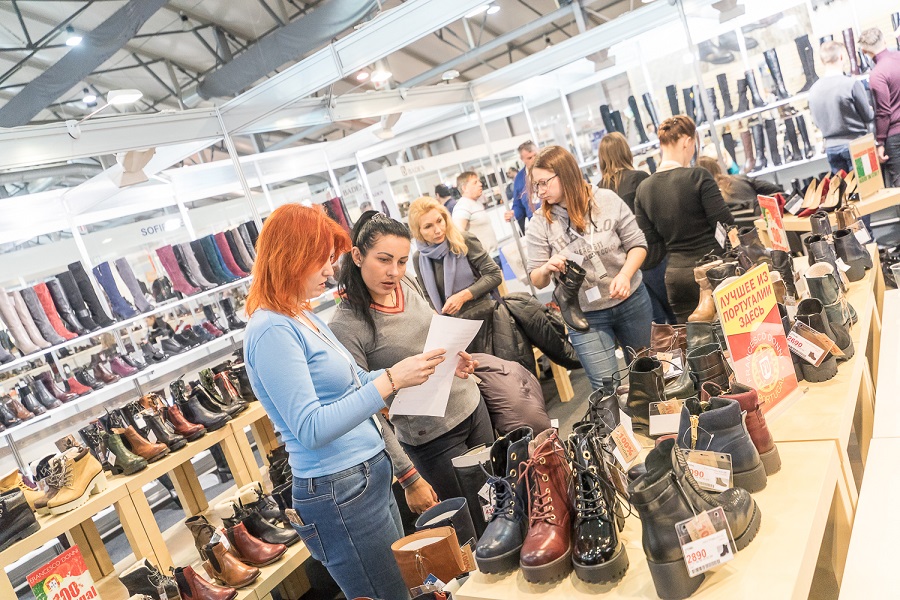 Sergey Loskutov, Managing Director, Francesco Donni: "We always have good sales on Euro Shoes. We produce shoes in Russia, and now, due to changes in the exchange rate, competition from Chinese-made shoes has intensified somewhat. So if last year we had a full house at the booth, this one is a little calmer, but also very good. We always liked working at Euro Shoes, even more than at other exhibitions. "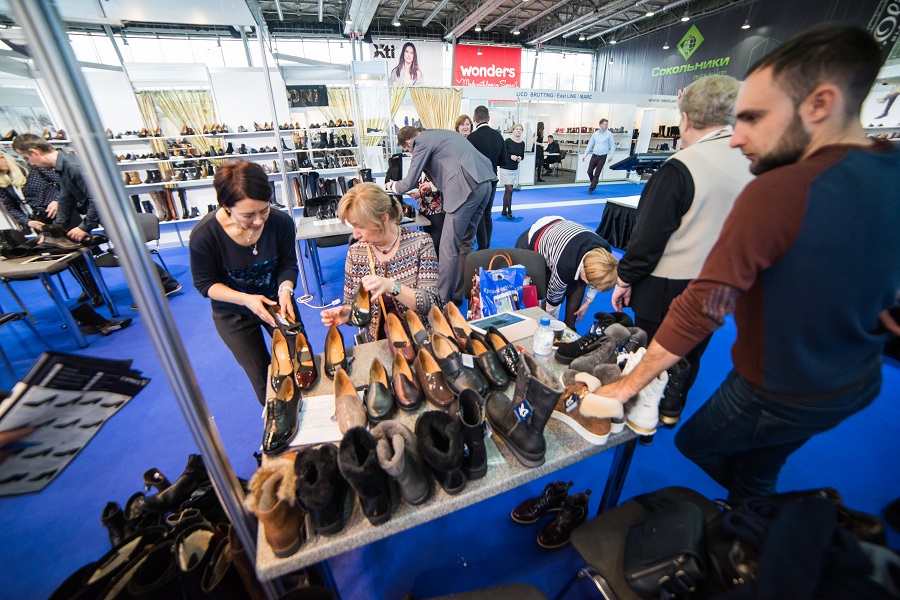 According to the results of the February Euro Shoes Premiere Collection, the Shoes Report editors asked a number of exhibitors to give their assessment of the event and tell about their success ...